JANUARY 7, 2021
Vietnam shuts the door to f1 race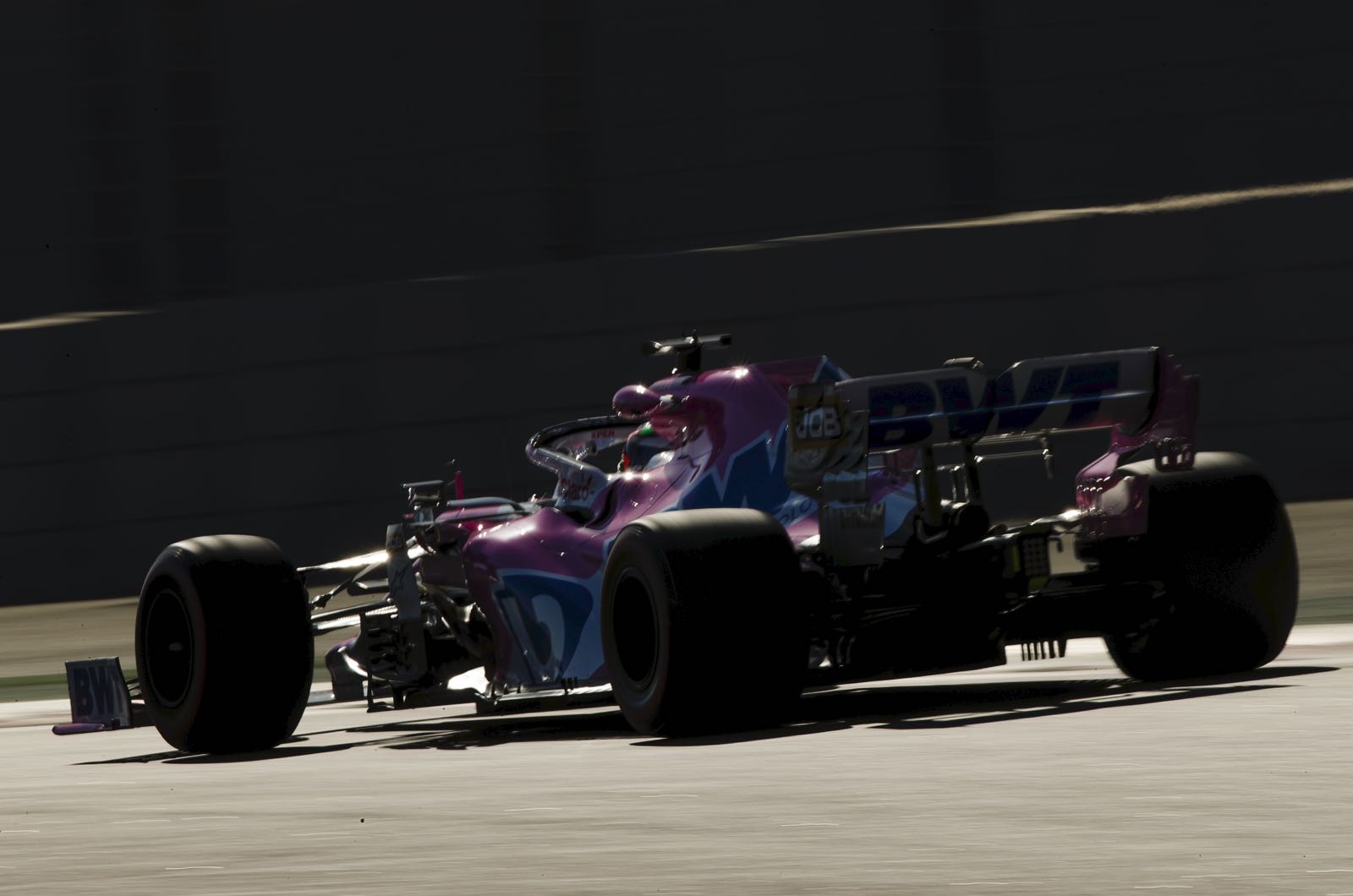 © BWT Racing Point Formula One Team
The chances of Formula One ever going to Vietnam and race in the circuit that was built in the outskirts of Hanoi are getting slimmer all the time as the central government's crackdown on corruption is now threatening the organization of any major events that were announced during former city Mayor Nguyen Duc Chung's tenure.
It was Chung that pushed the central government to back the construction of a semi-permanent circuit around the My Dinh National Stadium, some 11 kilometers west of the city center, an investment estimated in 150 million dollars for the initial construction but that would carry an expenditure of extra ten million dollars per year, to install and then remove the temporary structure – walls, ProTec barriers, safety nets, grandstands, illumination and so on – that would surround the four main straights and the two roundabouts when the cars would be running on the street circuit part of the track, having come out of the permanent structure built around the stadium.
Chung was jailed for five years on December 10th, having plead guilty to the charges of stealing state documents and also faking documentation from the Hanoi Mayor's office for personal gain. In spite of his plead and claiming poor health should spare him being sent to an actual prison, Chung was sentenced to five years after a speedy process where the decision was taken in just four hours, but his problems don't seem to have finished there.
There are now indications from Vietnam further charges will be pressed against the former Mayor, involving some of the major contracts he signed with construction and promoting companies, with the deal done with the VinGroup, the official promoter of the Vietnamese Grand Prix, under close scrutiny, as the authorities suspect Chung received a substantial payback from all the deals.
The experience seems to have put the Vietnamese government off Formula One, as under President Nguyen Phu Trong' guidance the country has seen the strongest anti-corruption drive of its history and now Formula One's name is linked to a corrupt politician. All temporary structures that were put in place for last year's race have been taken out since the start of October 2020 and the My Dinh district life has returned to normal with virtually no signs that part of town as going to be used for a Formula One race.
Furthermore, all main Vietnamese newspapers have been quietly ordered to remove the Formula One sections from their websites and limit their news about the sport to the bare minimum, a clear sign that the government wants its population to forget the Grand Prix was ever a possibility. Unless there are dramatic changes in the situation, Vietnam will join the list of countries with aborted Grand Prix plans and the small stadium section built last year, including the pit building and the main grandstand, will remain as a white elephant for the local population to see and dream about what could have been.
Other stories for JANUARY 7, 2021