AUGUST 28, 2021
Formula One updates calendar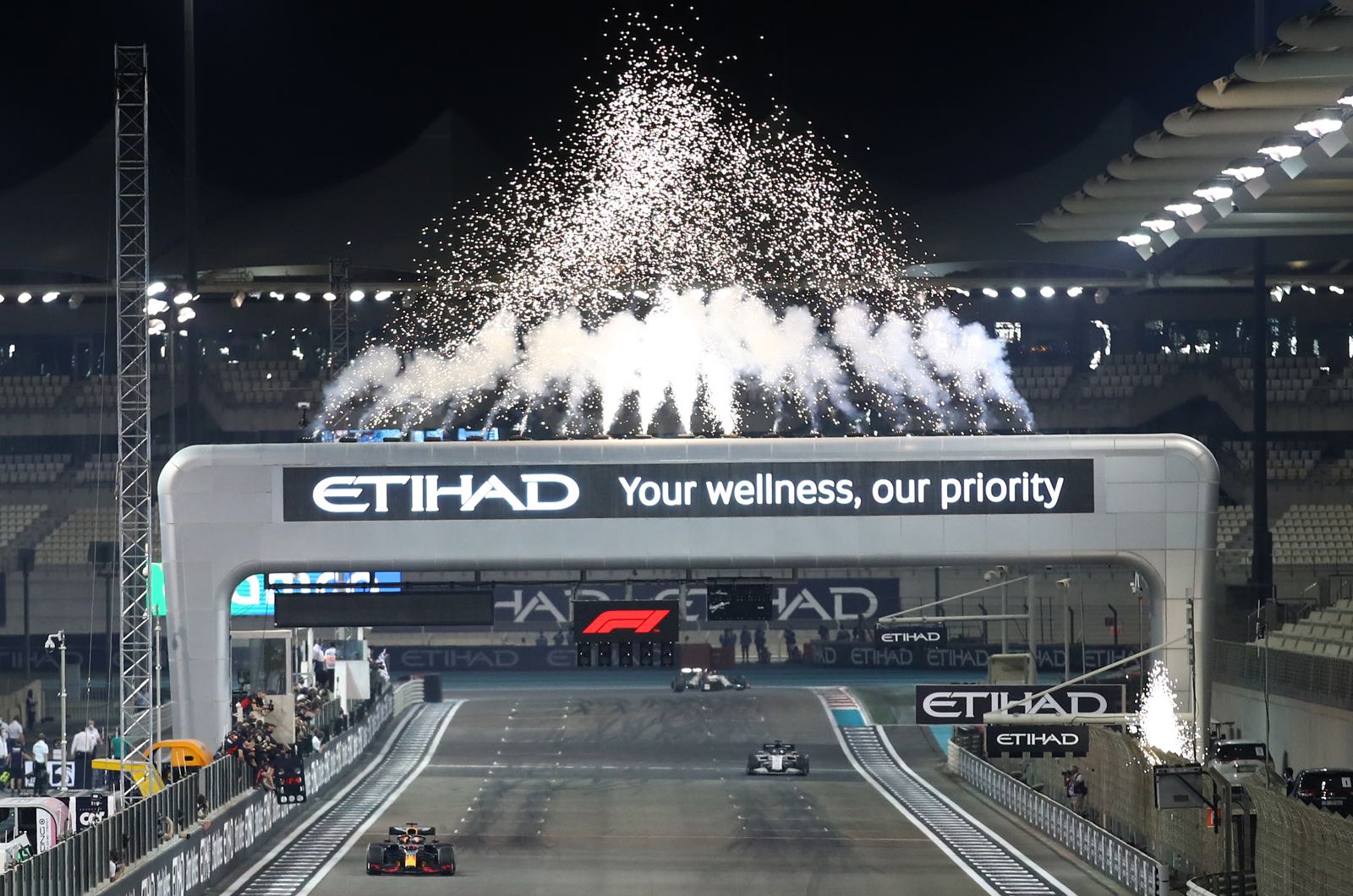 © Red Bull
After having a meeting with teams Saturday morning, Formula One has released an updated calendar, trimming it down to 22 races, after continued COVID-19 pandemic travel restrictions have forced a number of changes.
Earlier this month Japan joined the cancellations by Canada, Sinapore and Australia. In the calendar there is an open slot to be confirmed on November 21st, which is thought to be reserved for a new race in Qatar.
The Turkish Grand Prix is moved to the date of the cancelled Japanese Grand Prix, but Turkey is still on the United Kingdom's Red List, meaning that team members returning to England would need to serve a 10-day quarantine upon their return.
If the Turkish event is cancelled there is now talk on it being replaced by a race in Mugello.
The current Formula 1 calendar is:
Netherlands, 5 September
Italy, 12 September
Russia, 26 September
Turkey, 10 October
United States, 24 October
Mexico, 7 November
Brazil, 14 November
TBC, 21 November
Saudi Arabia, 5 December
Abu Dhabi, 12 December
Other stories for AUGUST 28, 2021