MARCH 8, 2023
Red Bull man gave Aston Martin huge boost says Wolff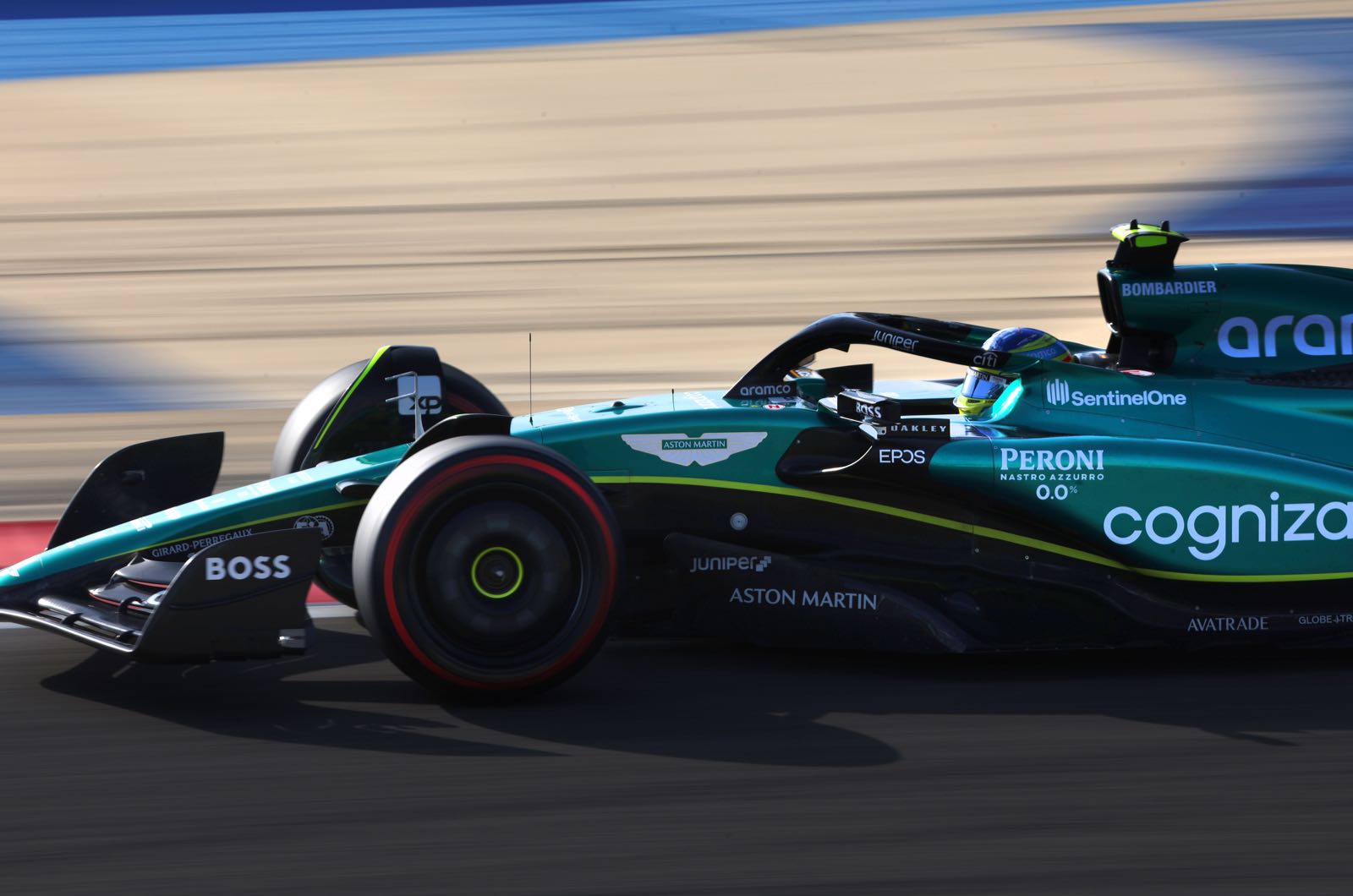 © Aston Martin Racing
Toto Wolff agrees with Red Bull's assessment that Dan Fallows is making all the difference at Aston Martin this year.
After Bahrain, where the two Red Bull drivers were accompanied on the podium by Aston Martin's Fernando Alonso, Dr Helmut Marko pointed at the recent defection of its aerodynamics chief.
"It's true - what Fallows had in his head cannot be erased," he said.
"Copying the concept is not prohibited, but can you copy in such detail without having documentation of our car?"
The mechanical basis of the Aston Martin car comes from Mercedes - the engine, gearbox and rear suspension components.
But Mercedes boss Toto Wolff agrees with Marko that Fallows - now technical director - is playing a major part in Aston Martin's sudden performance surge.
"They did a really good job," he told Osterreich newspaper.
"They hired a Red Bull man who managed to make the car suddenly two seconds faster. A year ago they were 17th and 19th in qualifying.
"We knew that Alonso was strong and motivated, but even Lance Stroll was up the front with two broken hands and a broken toe. That proves how good the car is.
"I've never seen a jump like this in Formula 1," Wolff added.
A bright spot for Wolff, however, is that he's an Aston Martin shareholder - and the carmaker's share price jumped 15 percent off the back of the Bahrain result.
"I hope the share price keeps going up," Wolff laughed to the Austrian newspaper.
(GMM)
Other stories for MARCH 8, 2023