MARCH 8, 2023
Budget cap penalty will hurt Red Bull says Domenicali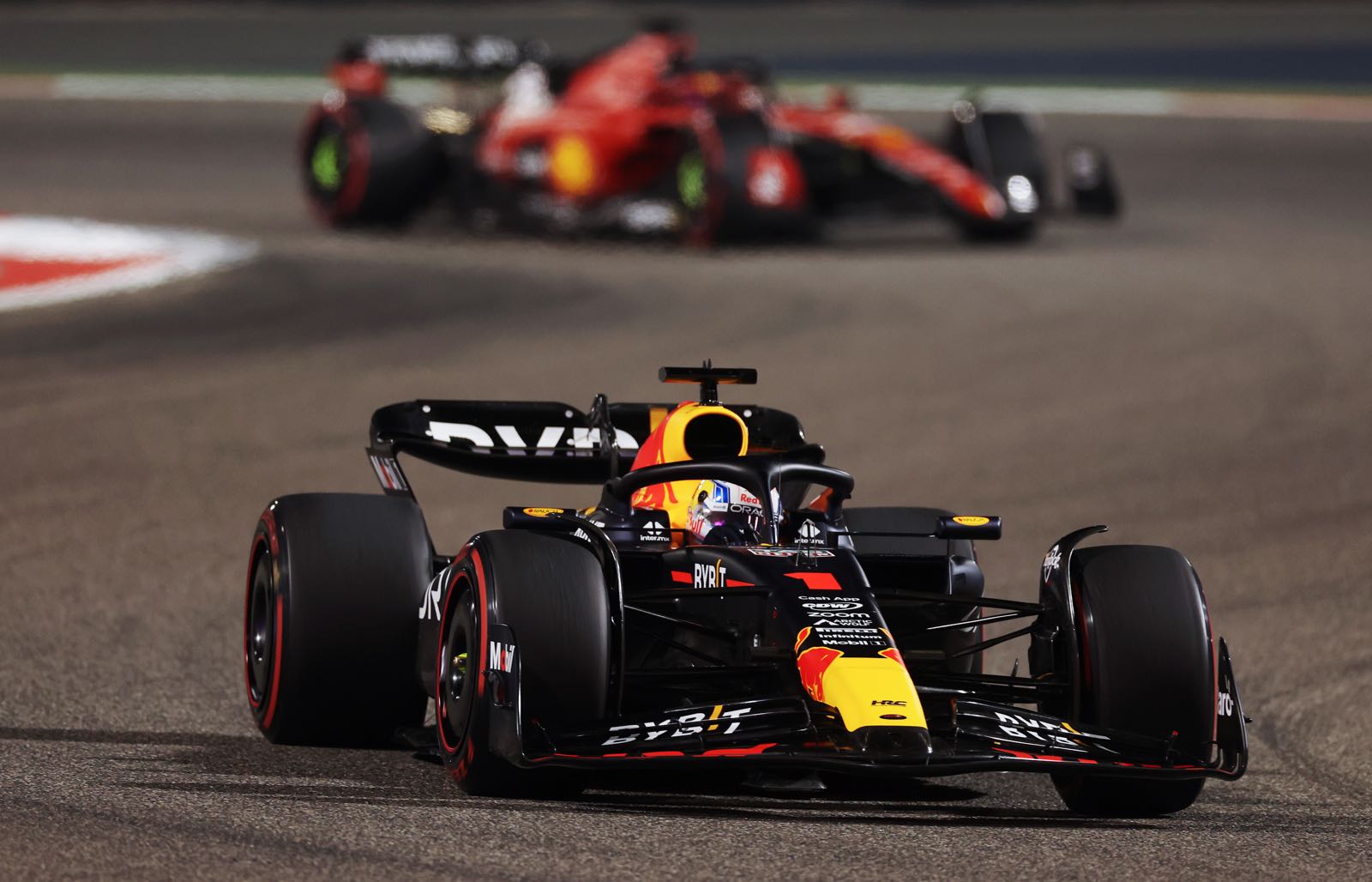 © Red Bull
Red Bull's penalty for breaching the budget cap could hurt the team later this season.
That is the view of F1 CEO Stefano Domenicali, who urged Ferrari's fans not to get too downbeat about Red Bull's utter dominance seen in Bahrain.
"Red Bull demonstrated their strength," the Italian told Sportmediaset, "but we must not forget that they have important constraints.
"They have to pay a penalty linked to not respecting the budget cap, which will have an effect during the current season," Domenicali added.
Indeed, as well as a $7 million fine, Red Bull's wind tunnel time has been further limited for 2023 - on top of the existing restrictions for the most successful teams.
"I think this first phase of the season is important for understanding where this performance gap from Red Bull - which in the first race seemed quite large - can be maintained," Domenicali explained.
"The history of Formula 1 teaches us to be very cautious. The races change from Sunday to Sunday - knowing that Max Verstappen is in a very difficult phase of his career in terms of beating him."
He therefore urges Charles Leclerc, who seemed very downbeat in Bahrain, to keep his chin up.
"If frustration enters the mental dimension of a great athlete, there are big problems," said Domenicali. "I think a great athlete, precisely in these moments, must have the personality to be a point of reference within the team.
"Charles knows that these are important and decisive years for him and therefore he expects the team to put at his disposal a car that is the best.
"But he also must not make any kind of mistake to make the problem even bigger. So this is a very important phase for Charles' future, but he must also be very pragmatic because winning with Ferrari has a unique and extraordinary meaning.
"I don't think other teams at the moment can give him the chance to fight for victory," Domenicali added.
(GMM)
Other stories for MARCH 8, 2023