MARCH 8, 2023
Horner should be F1 supremo says Ecclestone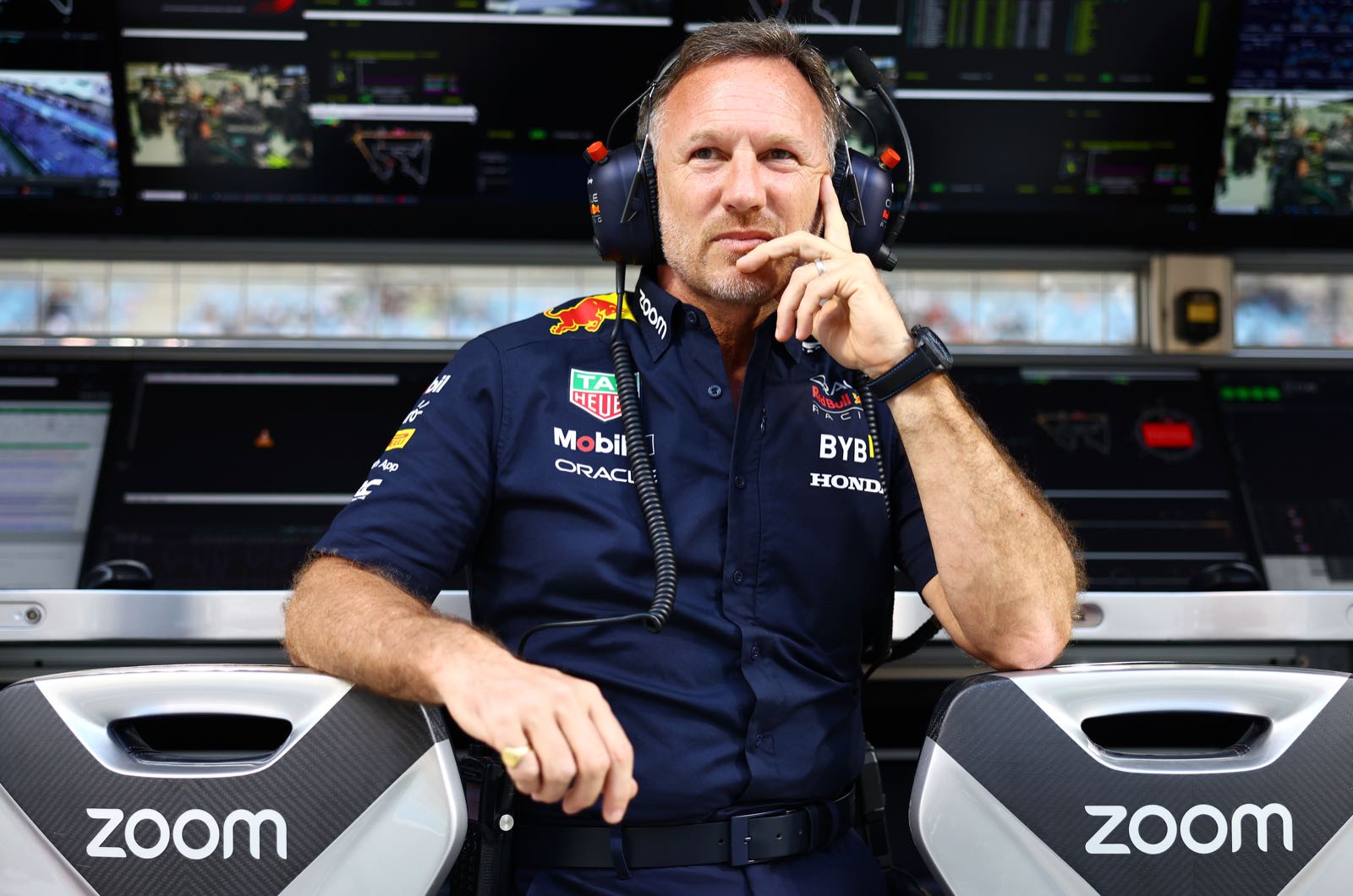 © Red Bull
If Bernie Ecclestone was still running Formula 1, Christian Horner would be next in line for the sport's top job.
Ecclestone, now 92, was ousted amid the Liberty Media takeover in 2017.
Former Ferrari boss Stefano Domenicali took over as Chase Carey's successor in 2021, but he would not have been Ecclestone's pick.
"Stefano has never been any closer to things beyond the fact that he once worked for Ferrari," he told the Telegraph.
"Apart from that, he didn't know what happened behind the scenes. I never had somebody beside me. I wasn't a teacher. I didn't ever intend to be."
Ecclestone was, however, always close with Christian Horner - the ultra-successful 49-year-old boss of Red Bull Racing.
"If you had to pick anyone today, I'd say he would be as good as there is," he said. "He listens well. He sorts out what's rubbish from what isn't."
As for the clampdown against political messaging in F1, though, Ecclestone is a supporter.
"People don't go to a Formula 1 race to have a lecture," he said.
"Definitely drivers should have free speech, but it's a case of when and how they use it. It's wrong. It's all completely wrong. I'm 100 percent against it."
(GMM)
Other stories for MARCH 8, 2023