NOVEMBER 5, 2021
China to announce new three-year deal with F1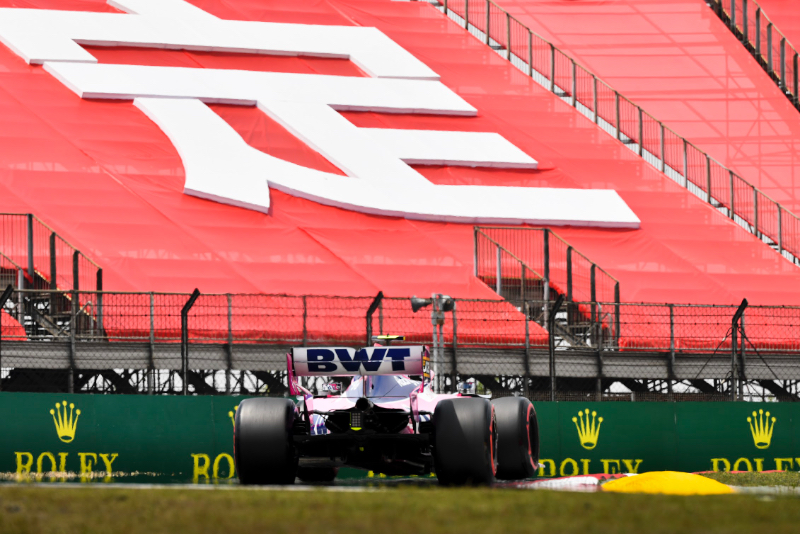 © RV Press
The Chinese Grand Prix will return to the Formula One calendar in 2023, as the Shanghai promoters have secured a new three-year deal with Liberty Media.
Cancelled both in 2020 and this year, because of the restrictions imposed in the country due to the COVID-19 pandemic, the Chinese Grand Prix didn't even feature in next year's provisional calendar after the central government decided that the only exception to the current traveling restrictions will be the 2022 Winter Olympics, to be held in Beijing between February 4th and the 20th.
With a lot of new races coming into the calendar recently, the Chinese Grand Prix promoters, Juss Events, feared its race could be in danger and worked flat out to secure a new deal that will see Formula One return to the Shanghai International Circuit in 2023, remaining in this spectacular circuit for a minimum of three years.
The deal is set to be announced in the next 24 hours and with Qatar also returning to the Formula One calendar in 2023, after being left out from next year's schedule as the country gears up for the FIFA World Cup, another two Grand Prix will face the axe, as the teams seem unwilling to extend their calendar to more than 23 Grand Prix per year.
Other stories for NOVEMBER 5, 2021