NOVEMBER 16, 2019
Brazil GP promoter slams Rio switch rumours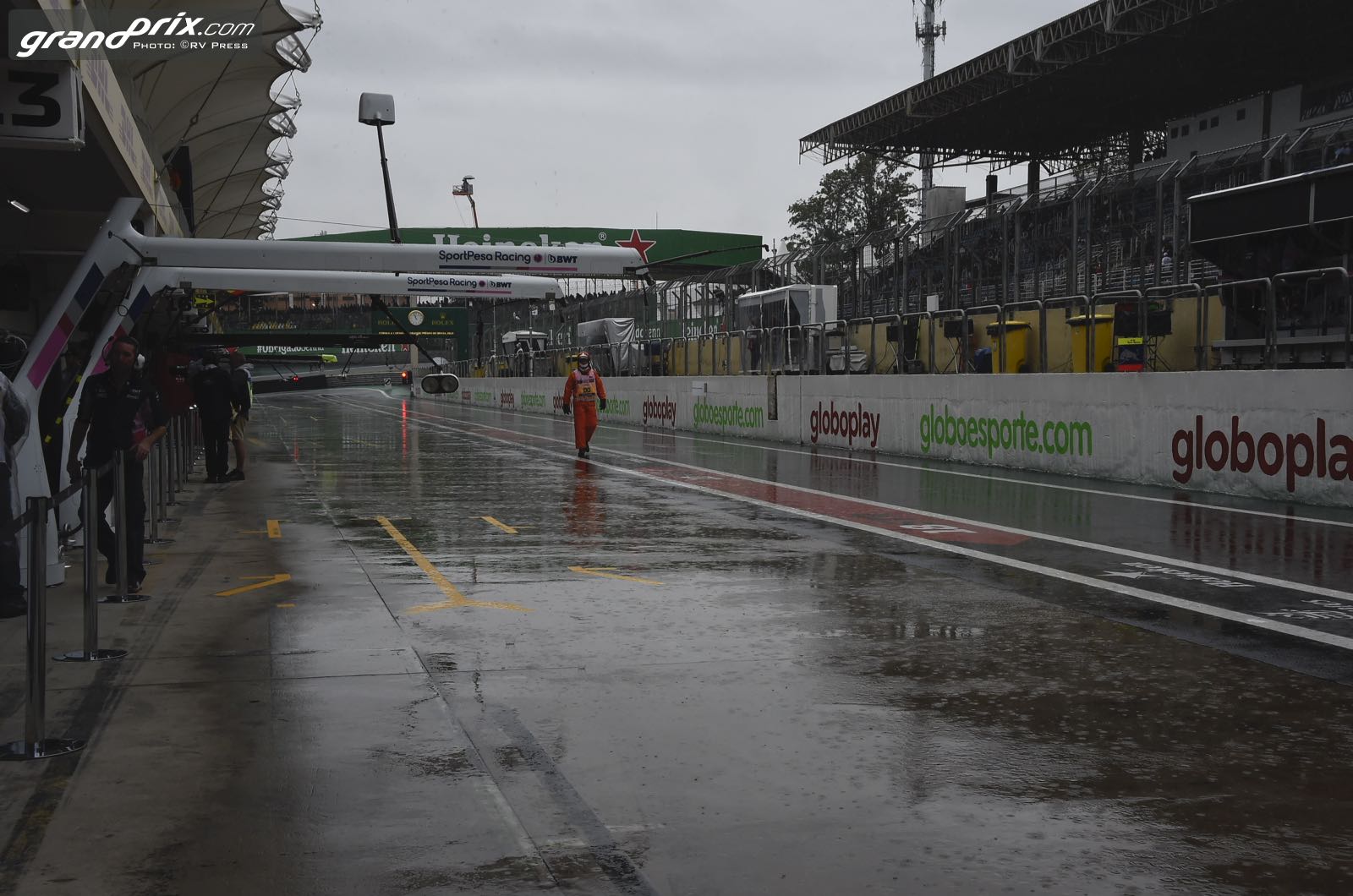 © RV Press
Brazilian GP promoter Tamas Rohonyi says he is not worried about losing the Formula 1 race to Rio de Janeiro.
The prospect of a switch from Interlagos to Rio is a hot topic in the paddock, but Rohonyi told La Gazzetta dello Sport that he is "99 per cent" sure F1 is staying in Sao Paulo.
"Either F1 remains here or Brazil will no longer have a grand prix," he said.
As for the claims that F1 owner Liberty Media favours a switch to Rio, Rohonyi added: "I do not comment on what I do not know.
"I only know that in Rio there is land with trees and animals, and at the moment it is still a land full of trees and animals.
"I believe that it is physically impossible for an event to take place there in 2021," he said.
Rohonyi said the entire story had been prompted by controversial Brazilian president Jair Bolsonaro.
"Rio became an option only because it was supported by the president. Bolsonaro was badly advised when he made those comments," he said.
(GMM)
Other stories for NOVEMBER 16, 2019