MAY 10, 2019
Williams will not give up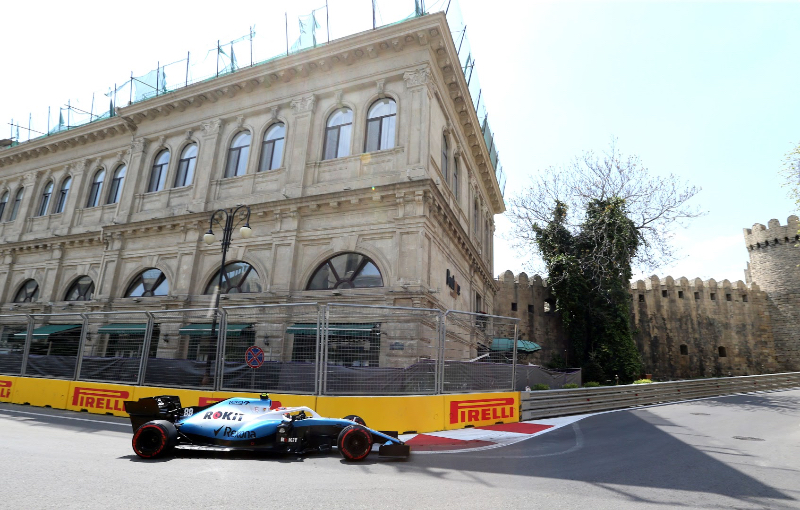 © RV Press
By Dan Knutson in Barcelona
Despite its horrible start to the 2019 season, the Williams team has no plans of giving up.
Rob Smedley, the former Head of Vehicle Performance at Williams, now works for the Formula One Group as an advisor. Smedley thinks Williams should give up on 2019 and start working on designing and developing its 2020 car.
But Williams Deputy Team Principal Claire Williams will not follow that advise.
"Williams in our history has never given up on a season regardless," she said. "It isn't about giving up. Clearly, we know where we are and it is incredible difficult to even close up the gap even to P9. But we are coming to every race; we have test parts for every GP to analyze and determine how much they can bring us and over the course of the year we will bring incremental performance so we are not writing anything off. This is as much of a season for us as any other season regardless of where we are."
Like the other teams, Williams has brought upgrades for its cars for the first race of the European season.
Williams confirmed that the team has a series of test items, but she told reporters in the Barcelona paddock: "I won't be telling you in any great glorious detail what they are."
"There is a whole loads of times we have brought here and have in the pipeline that we will be running in Friday's sessions," she added, "and then further analysis on other parts during the test next week. We then have to do the work to understand how much performance it will bring us and then put them in the system again to manufacturer them and put them on the race car."
Other stories for MAY 10, 2019