JULY 22, 2018
Williams could be Mercedes B team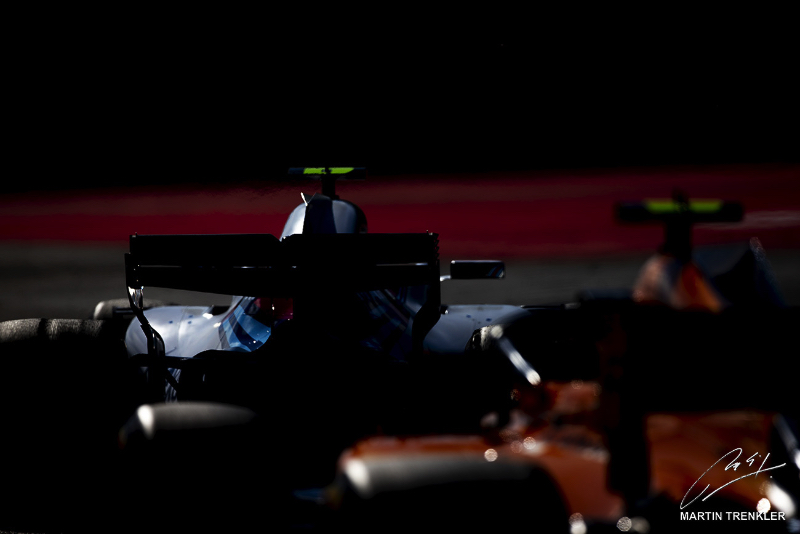 © Martin Trenkler
Toto Wolff has admitted that Williams might be getting lined up as a Mercedes 'B team'.
Although the Grove team is resisting the move, Williams has the slowest car on the 2018 grid and could now lose main financer Lawrence Stroll to Force India.
At the same time, thanks to its ties with Ferrari, Sauber is racing up the grid from the back.
"The Ferrari-Sauber model shows that such alliances can be very important in the future in order to remain competitive," Mercedes team boss Toto Wolff told Le Figaro.
"We are watching the situation closely. We already have a cooperation with Force India, which has our support. We are currently wondering if there might be a similar partnership with Williams," he added.
(GMM)
Other stories for JULY 22, 2018