JULY 22, 2018
Alonso will leave F1 before 2021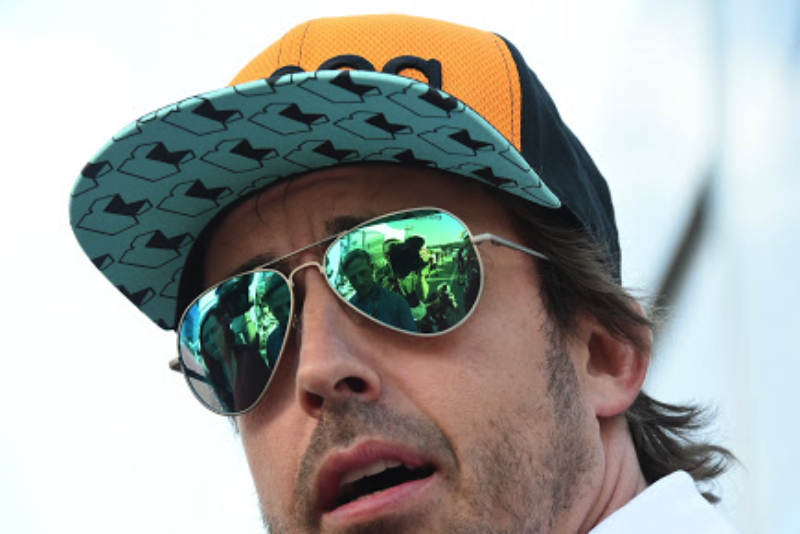 © RV Press
Fernando Alonso says he will not be in formula one in 2021.
At Hockenheim, the paddock is abuzz with news about the sport's post-Concorde Agreement era, including the switch to low profile 18-inch tyres.
"I don't know and I don't really care," McLaren driver Alonso said. "I will not be here in 2021."
Alonso, who hasn't been in a top team since leaving Ferrari in 2014, won Le Mans this year and is a critic of F1's current era.
"I'm more concerned about the problem we saw when nobody was on the track because of the rain and 50,000 spectators looked at nothing," he said, referring to practice at Hockenheim.
"We have to save tyres in case there is rain in qualifying and the race, and as a result 50,000 fans and millions of viewers watch an empty track.
"We must solve this problem before dealing with the new regulations," Alonso added.
(GMM)
Other stories for JULY 22, 2018