JULY 27, 2018
Vandoorne gets different chassis for Hungary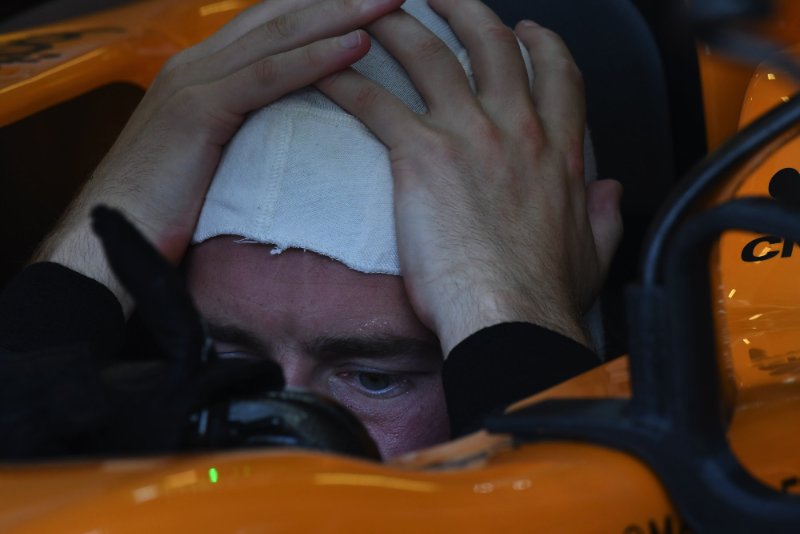 © RV Press
Stoffel Vandoorne will use a different chassis this weekend in Hungary.
For the past two races, the Belgian has struggled immensely alongside his McLaren teammate Fernando Alonso.
"There is something wrong with his car," Alonso insisted at Hockenheim.
However, McLaren could not find the source of the problem, and so the decision was made to switch Vandoorne to an entirely different car.
"It's right decision," Vandoorne told La Derniere Heure.
"90 per cent of the parts were changed and the problem persists, so the team decided to go back to an older monocoque."
He also told RTBF broadcaster in Hungary: "It's another chassis. Not a new one -- it's one we've used this season.
"The team has gone to great lengths to understand the problems we've had, so I'm starting from scratch and doing the best that I can."
Vandoorne also supported the news that McLaren has signed up Toro Rosso's James Key as the new technical director.
"I don't know him personally but he's done very well with the teams he's been with," he said. "It's part of the team's strategy to try to improve our situation."
(GMM)
Other stories for JULY 27, 2018