MARCH 17, 2023
F1 drivers not thrilled to be in Jeddah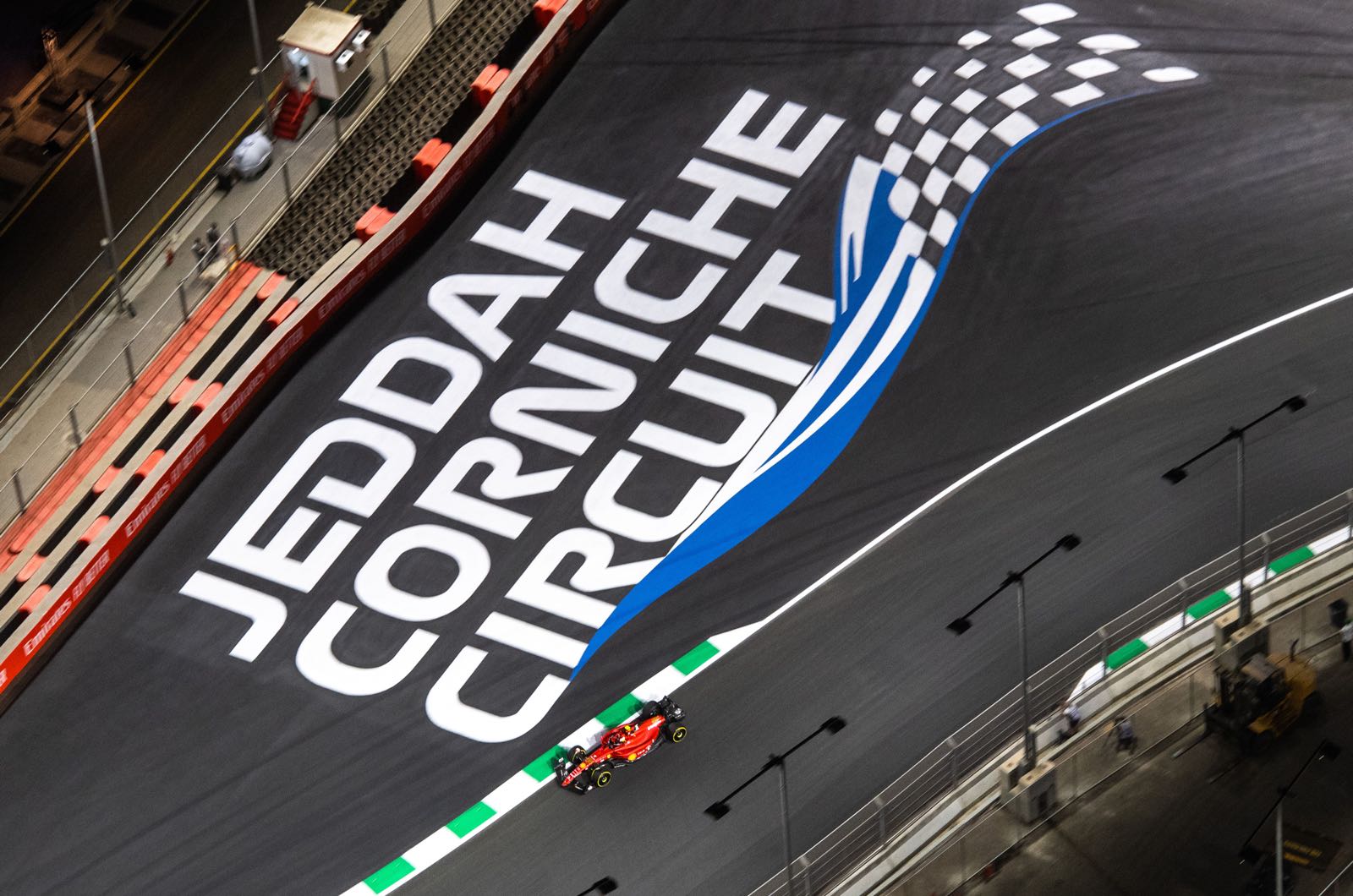 © Ferrari
As Max Verstappen sat out Thursday's proceedings with a "stomach bug", other Formula 1 drivers hinted that are not overly thrilled to be back in Saudi Arabia.
Last year, the drivers' union GPDA threatened to boycott the Jeddah street race after nearby missile strikes.
When asked how he feels to be back in town, Valtteri Bottas answered: "I actually prefer not to answer that question."
Carlos Sainz says the FIA, Formula 1 and race organisers have given "reassurances" that Saudi Arabia is a "safe place right now" for a F1 race.
"Time will tell but I'm confident that they are not lying to us and they are putting together a safe event," said the Ferrari driver.
Kevin Magnussen said he has heard that a "ceasefire" is now in place between Saudi Arabian and Yemeni rebels, but he also insisted that F1 drivers simply need to go where F1 sends them.
"We go to these places and we just have to deal with it the best we can and get through it," he said.
Seven time world champion Lewis Hamilton, however, indicated that if he was to speak freely, he would make "opposite" comments to most of the other drivers.
When asked if that means he's in Saudi Arabia under duress, the Mercedes driver added: "Well, I didn't elaborate so it's open to interpretation.
"It's something I don't want to get into. So hopefully everyone has a safe weekend and hopefully everyone gets home safe afterwards. That's as much as we can do, right?" Hamilton said.
"The thing is, if I'm not here, Formula 1 will continue without me."
(GMM)
Other stories for MARCH 17, 2023