MARCH 14, 2021
Wolff confirms Hulkenberg talks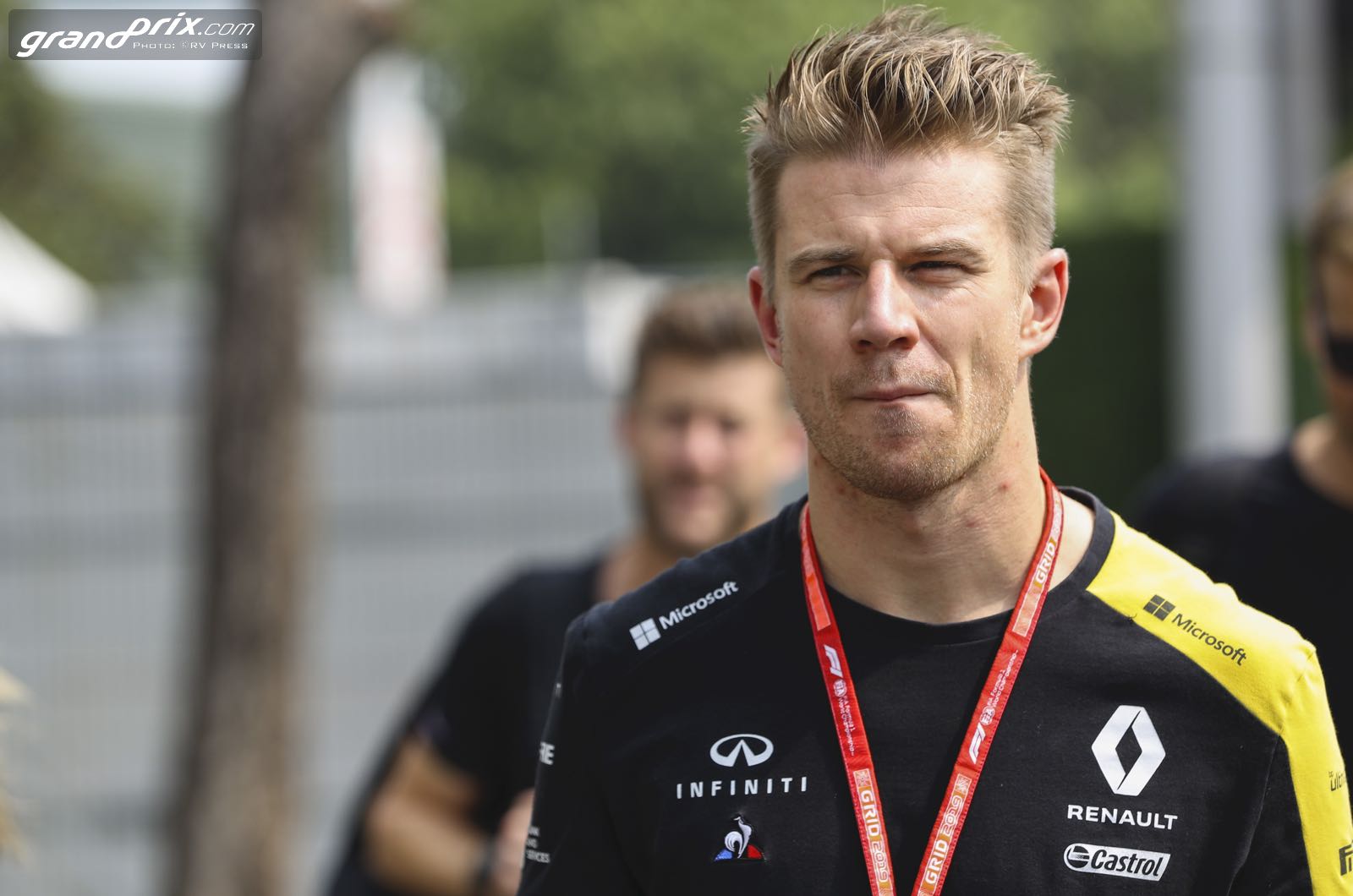 © RV Press
Toto Wolff confirmed on Friday he's in talks with Nico Hulkenberg, to make the veteran German one of Mercedes' reserve drivers for this season. Hulkenberg stood in on three Grand Prix last year, always for Racing Point, replacing Sergio Perez in the British and 70th anniversary Grand Prix, both ran in Silverstone, and just for qualifying and the race at the Eifel Grand Prix, in place of Lance Stroll, as both the team's drivers contracted the COVID-19 virus during the season.
Mercedes also had to use a reserve driver, for the Sakhir Grand Prix, when Lewis Hamilton tested positive for the virus just two days after securing his seventh World Championship title, with George Russell being drafted in from Williams, while Jake Aitken was called up to replace the young Brit as well.
Now, in spite of having both Stoffel Vandoorne and Nyck de Vries listed as official reserve drivers, Mercedes is close to signing a deal with Hulkenberg, to be their "on site" reserve driver, as Toto Wolff explained: "There is a situation that our two reserve drivers, Stoffel and Nyck, are racing in Formula E, and there are certain races where there is an overlap. I think Nico knows the current generation of Formula One cars and the tyres and it would be good to have him in the line-up as a solution. Maybe., to be shared with other teams, as he is a known quantity and well-respected, so it would be good, but it's not yet done, as we didn't put the pen to paper."
One of the teams that will share Hulkenberg's services with Mercedes is Aston Martin, but Andreas Seidle confirmed McLaren will also call up the services of the German if necessary: "On our side we will do the same again as last year, we will have an agreement with Toto and Mercedes to user their reserve drivers in case of an emergency and we are happy with that." It's worth noting that when Lando Norris turned an unconclusive test in Silverstone, for the 70th Anniversary Grand Prix, Seidl called up former Formula One driver Paul di Resta to be his team's reserve driver and it was only after that McLaren did a deal with Mercedes that would have allowed the Wiking-based team to use one of the German team's reserve driver if necessary.
Other stories for MARCH 14, 2021