MARCH 14, 2021
How Ferrari got its power back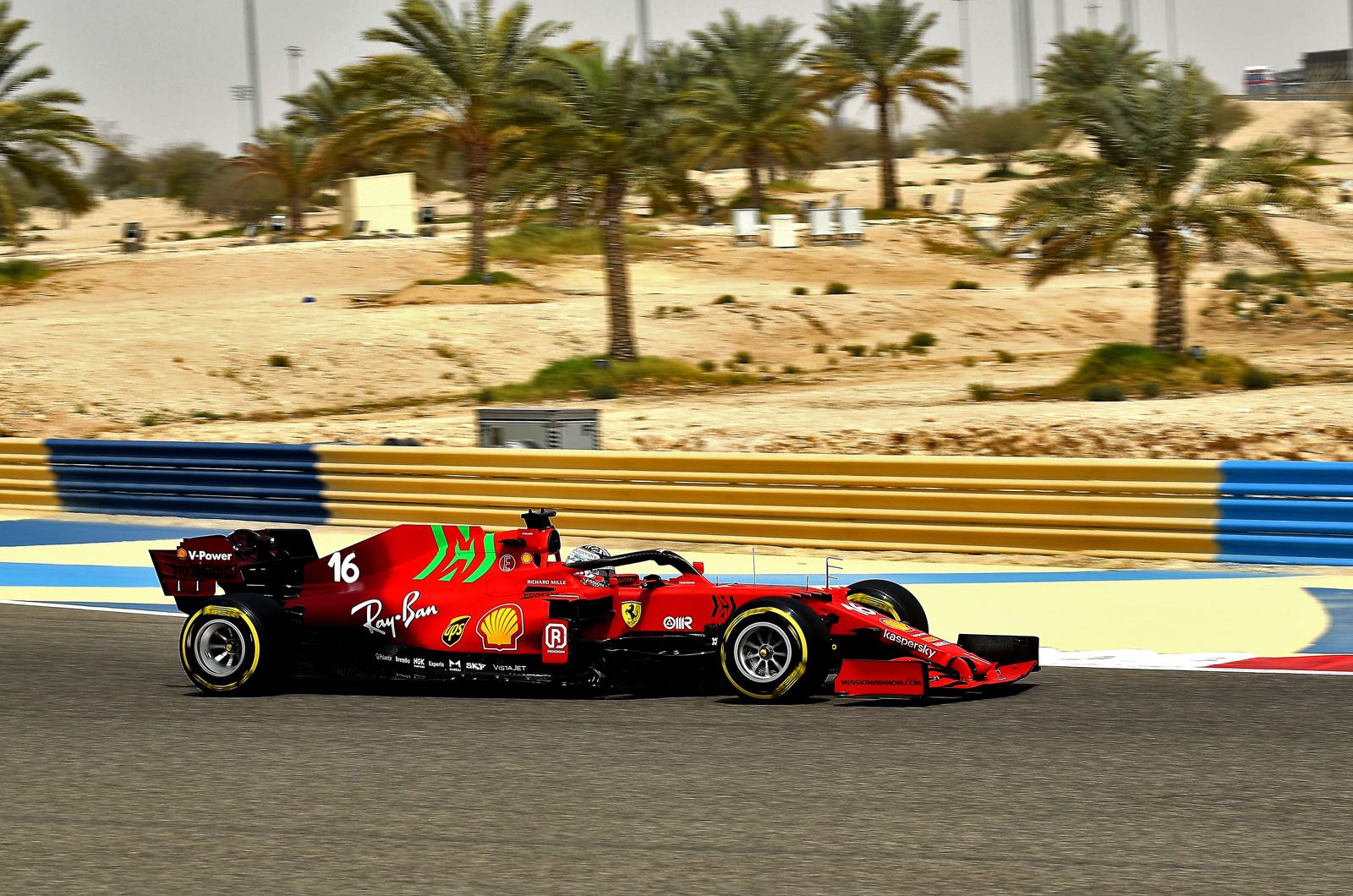 © Ferrari
Ferrari hopes to have done enough work with its Power Unit to match at least Renault right from the start of the season. While the 2020 season was spent, for the Scuderia and costumers Alfa Romeo Sauber and Haas, fighting against more powerful rivals – a consequence of the FIA investigation that concluded the Italians were using an energy recovery system that didn't comply with the spirit of the rules at the end of 2019 – the Italian engineers have spent a lot of work finding the missing horsepower and, according to sources close to the team, have managed to extract 30 bhp more from their Power Unit.
Given that's a gain of over three per cent from one year to the next, and close to the end of the development of a cycle that started already seven years ago, it's clear the Italians did a lot of work, as for their rivals, gaining between ten to 15 bhp has already been a massive challenge. Of course, when you're lagging behind it's easier to make more progress than your rivals, but still, if Ferrari has managed to gain twice or even three times as much engine power than its rivals, then the team led by Mattia Binotto can be proud of its achievement.
One thing Ferrari has done was to design and build a slightly smaller turbo but managing it to generating exactly the same power output as the previous one. On top of helping the packaging of the Power Unit – with direct benefits to the aerodynamic project of the car – this new turbo helps the ERS to operate faster, with an estimated gain of five bhp.
But the biggest development drive came from the ICE, as new engine director Enrico Gualtieri explained: "On the purely mechanic part of the Power Unit, in close cooperation with our partner Shell, we worked on the thermal efficiency of the V6 and, according to the data we got in the dyno, we've managed to gain over one tenth of a second per lap." That indicates the gains were in excess of ten bhp on the V6 alone, as the normal calculation made by the engine experts is that you gain one tenth of a second per lap per gain of ten bhp.
The other gains, according to sources from Ferrari, came from the electronic management of the engine, so there's a quiet confidence in Maranello the SF21 will have enough grunt to battle it out with the best of the midfield rivals, as with a reduced drag from the chassis helping, straight-line speed shouldn't be an issue anymore for Leclerc and Sainz.
Other stories for MARCH 14, 2021