DECEMBER 31, 2022
Top ten drivers of 2022 - #2 Lewis Hamilton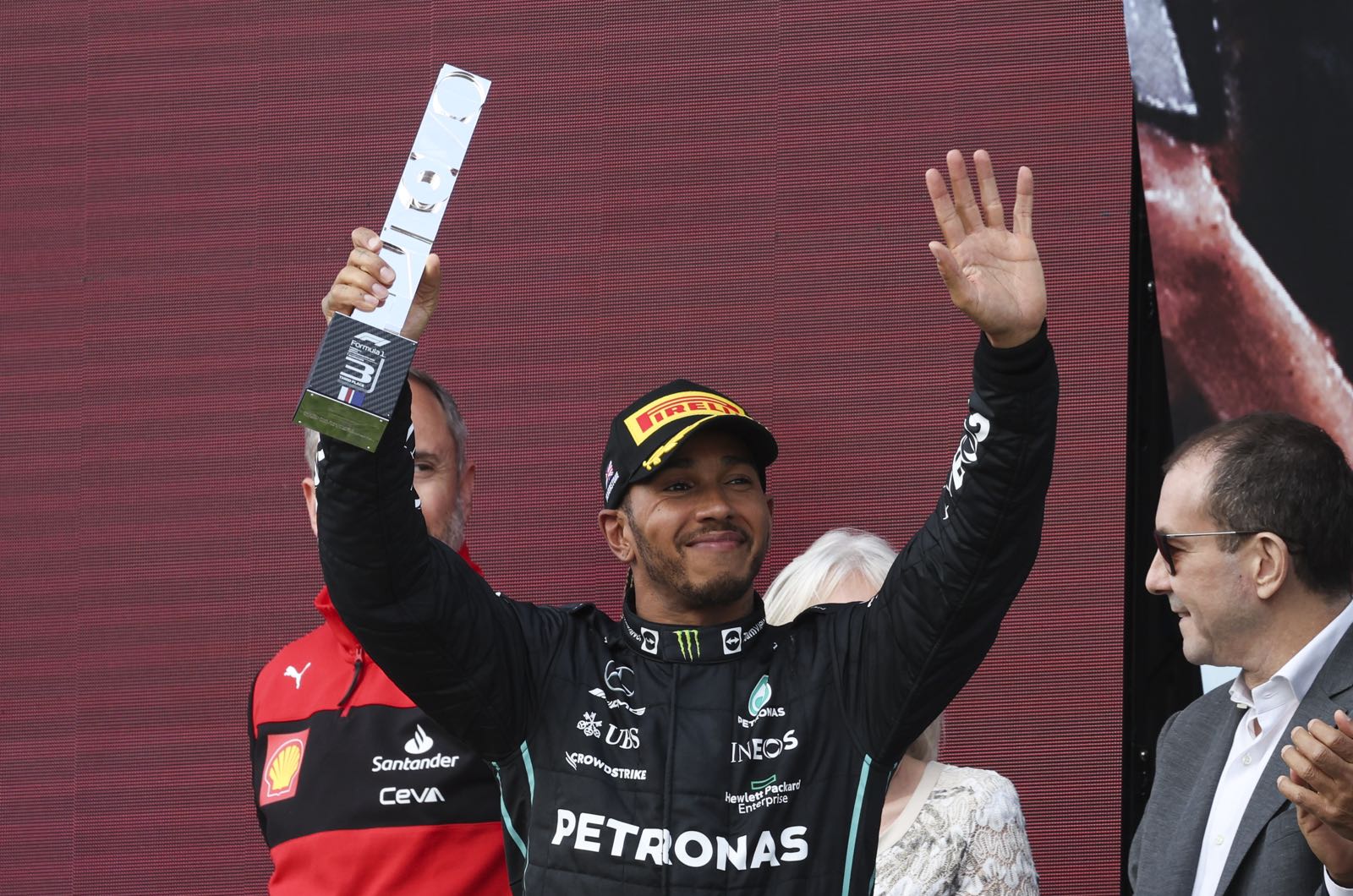 © Mercedes-Benz Grand Prix Ltd.
By Luis Vasconcelos
For the first time in his 16 Formula One seasons, Hamilton didn't score a pole position, didn't win a race and didn't finish the championship inside the top five. In fact, by the Canadian Grand Prix he' was lagging way behind team mate George Russell in the qualifying battle and also in the points table. Eventually it emerged that with Mercedes trying to find a solution for the W13's issues, Russell raced with a set-up that was drivable, if not necessarily competitive, while it was Hamilton's task to try radical solutions in search of a miraculous one that would finally bring out the potential the team believed the car had - but it didn't…
Once the team gave up on radical experiments and the two drivers raced with similar settings, Hamilton reminded everyone why he was seven championships and more than one hundred races, outqualifying Russell 10-2 in the final 12 Grand Prix and collecting five second places in the process, in many occasions taking the W13 to places where it shouldn't have been on merit.
To his credit, Hamilton tried everything he could until the last race and was massively unlucky in Hungary - where a DRS issue prevented him to get the pole position that went to Russell - and in Brazil, when Verstappen collided with him, in a weekend where he was the faster of the two Mercedes drivers but got hard done by bad timing in Q3 before romping through the field in the Sprint race to put himself in contention for a win until that clash with the World Champion.
Other stories for DECEMBER 31, 2022