DECEMBER 23, 2022
Top ten drivers of 2022 - #10 Sebastian Vettel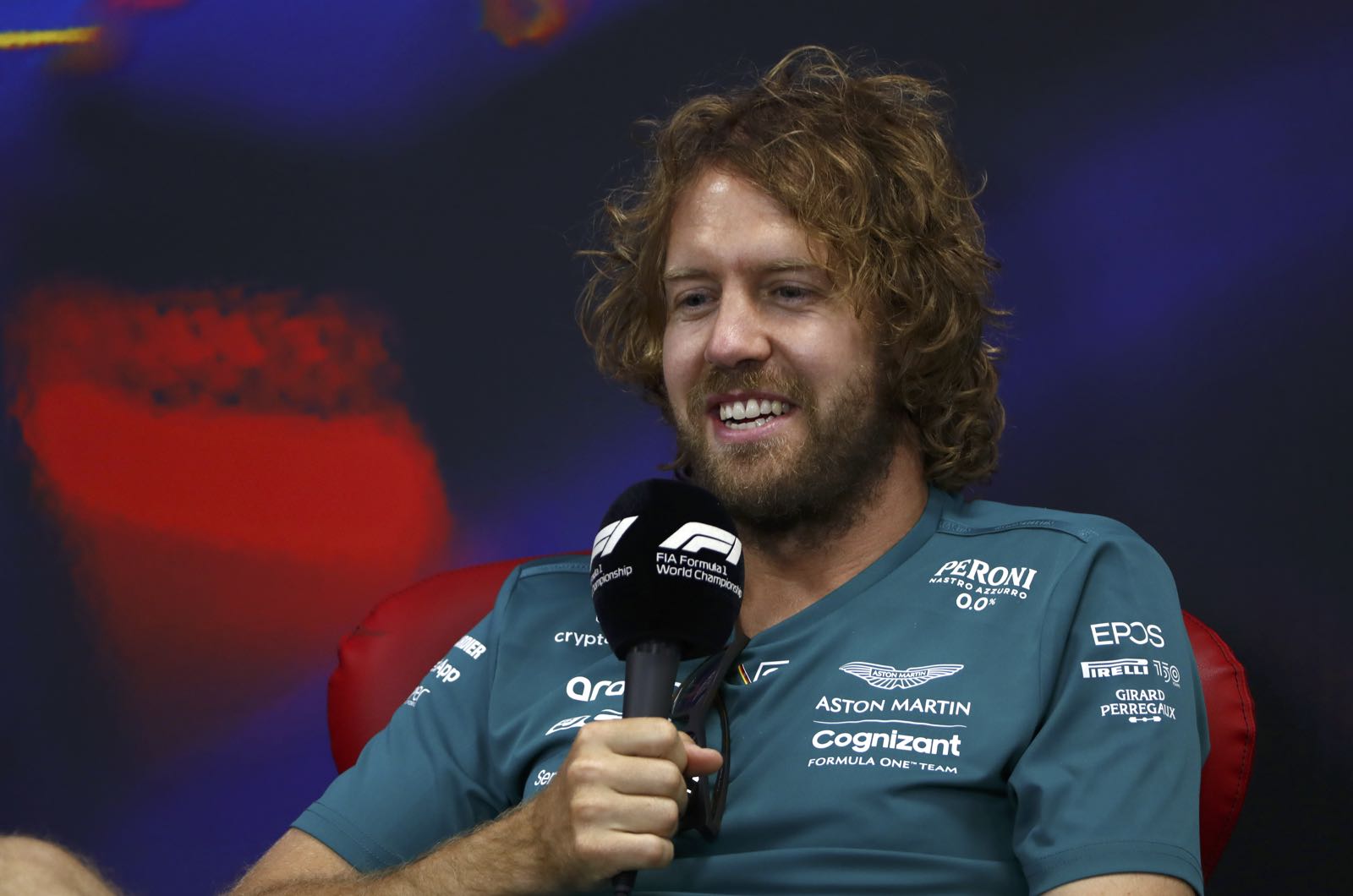 © Aston Martin Racing
By Luis Vasconcelos
Formula One is going to miss Sebastian Vettel and not only because he's one of the most likeable characters in the paddock - he's still pretty damn quick in a racing car, as his surge at the end of the season proved.
It's easy to forget Vettel actually sat out the first two races of the year as he was positive for Covid-19, so he lost valuable track time in Bahrain and Jeddah and couldn't have been at the top of his game in the following two races - his unforced crash in Melbourne's FP3 session a good indicator of that lack of form.
With Aston Martin struggling with a poor car, Vettel was outqualified by Stroll until the first big upgrade on the AMR02 was introduced in Spain, where he promptly left the Canadian half a second behind in qualifying. From then on it was very much a one-way battle, the German suffering in silence when strategic call went repeatedly against him and even avoiding public criticism of his team mate after being brake tested in the last corner of the French Grand Prix.
After announcing he was retiring, Vettel looked like a liberated man, and his six point scoring results in the last ten races of the season moved the Silverstone-based team from 9th in the championship to miss out by a whisker on P6 in the end.
The point scored in Abu Dhabi was not enough, again doomed by poor strategy from the team but his driving throughout his last weekend as a Formula One driver was impeccable.
Other stories for DECEMBER 23, 2022