DECEMBER 23, 2022
Ferrari blocks 2026 rules until Honda clarification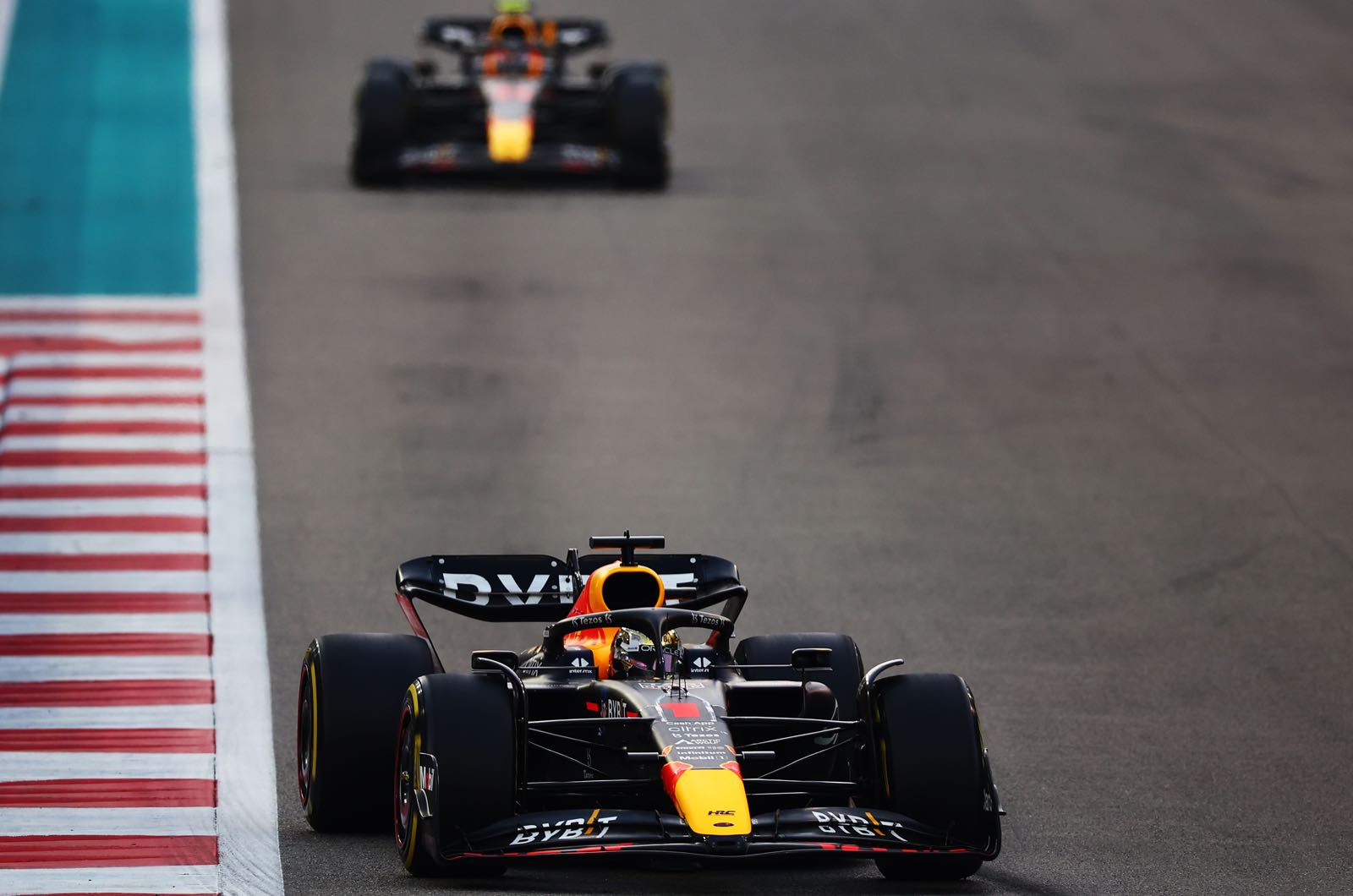 © Red Bull
Ferrari has yet to commit to staying in Formula One once the 2026 Technical Regulations come into effect and may even apply its unique right of veto if Red Bull Powertrains keeps a technical partnership with Honda and still qualifies to get the benefits Audi will certainly receive, relative to budget, development hours and capacity that were introduced to allow completely new Power Unit manufacturers to quickly catch up with those who have already been in the sport since the hybrid technology was introduced eight years ago.
While Ferrari has accepted that genuine new manufacturers, like Audi and, possibly, Porsche, should be given a bigger budget, more hours on the dyno and other benefits when compared to the Italian company, Mercedes and Alpine, the Scuderia believes Red Bull Powertrains is trying to bend the regulations and enter the sport from 2026 as a new manufacturer, while continuing to have a technical partnership with Honda, thus gaining a massive advantage over the three existing manufacturers.
Red Bull, as well as Audi, are believed to have committed early to be in Formula One from the start of 2026 but the deadline for that entry has been repeatedly extended, after Ferrari failed to sign for the new regulations.
As the Italian manufacturer is considered essential for the sport to continue to thrive, the FIA has already twice extended the deadline that was initially set for October 15th and is now set for the middle of this month - but is also likely to be prolonged into 2023 if Ferrari continues to refuse to join in.
In Abu Dhabi, Mercedes' Team Principal Toto Wolff tried to play down the fact the deadline for 2026 entries has been successfully delayed, saying that, "there was no formal deadline. I think there is nothing in the regulations that said it needs to be the 15th of October, it was discretionary for the FIA to decide when that is and we have entered - that has happened. And now it's about the FIA to talk to everyone else. These discussions are progressing as far as I understand, so we are on course for 2026."
Sitting alongside the Austrian, Alpine's Laurent Rossi went along the same lines but didn't make it clear if the French manufacturer has already agreed to the 2026 regulations or not: "We had some points we wanted to discuss on the legal side, to make sure that we fully covered as much as possible, which we did. We just kept on discussing those points as far as we could. And at some point, when we reach a level in discussions where we think we're all in a good position, we sign – or we're going to sign. I think it's imminent."
From Red Bull's point of view there's no doubt its company should be considered a newcomer, as Christian Horner pointed out: "The deadlines were extended but there's an awful lot of discussion about governance and tidying up some of the technical regs and obviously financial regs as well. As a newcomer for 2026, Red Bull Powertrains has entered. It's an exciting moment for the group, for the company, a new challenge to take on, and a lot to do between now and 2026."
But with Red Bull putting pressure on Honda to do a U-turn and remain in Formula One, not as a works effort but as a technical partner, Ferrari is adamant Red Bull Powertrains should not get all the benefits Audi will get as a genuine new entrant, because, in effect, the Austrian company will just be an extension of Honda's current entry and, therefore, should get to comply to the same rules Ferrari, Mercedes and Alpine will have to abide to.
Given the Italians still have the right of veto on regulation changes, the FIA now has to clear up with Honda, as quickly as possible, what will be the Japanese manufacturer's involvement in Formula One - if any - from the start of 2026, before deciding what will be the status applied to Red Bull Powertrains once 2023 starts and budget cap and development limits will be imposed in the manufacturers that will be in Grand Prix racing from the start of the new Technical Regulations.
Other stories for DECEMBER 23, 2022