MARCH 27, 2018
Ricciardo penalty wrong for F1 says Lauda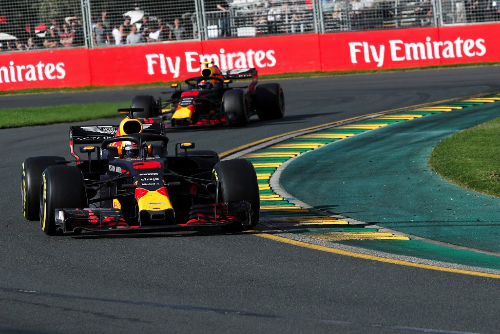 © RV Press
Niki Lauda has hit out at the FIA for being too hard on Daniel Ricciardo in Australia.
Local hero Ricciardo was penalised three places on the grid, after falling foul of a complex new regulation requiring him to slow down during a red flag in practice.
But Lauda, the F1 legend and Mercedes team chairman, told Austrian television ORF that the penalty was contrary to an earlier pledge by the FIA to be more lenient.
"If the FIA and Charlie Whiting are already starting like this, then formula one is going back in the wrong direction," he said.
"I would have given him a different penalty, and then he would have been in the front, where he belongs, and all the Australians would have enjoyed the race more," added Lauda.
(GMM)
Other stories for MARCH 27, 2018