APRIL 27, 2018
Ricciardo among best drivers in F1 says Wolff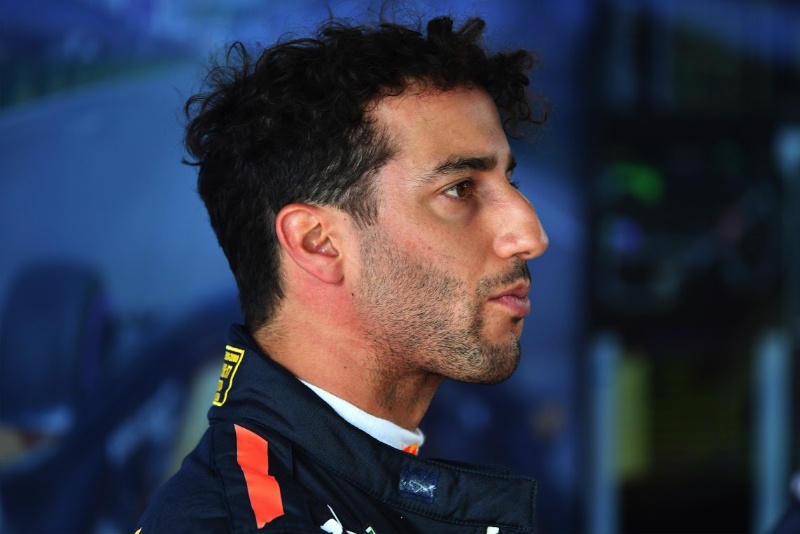 © RV Press
Speculation Daniel Ricciardo might move to Ferrari or Mercedes for 2019 is hotting up.
In Baku, a paddock rumour is swirling around that the Australian has already signed a 'pre-agreement' that locks him into exclusive Ferrari talks.
Ricciardo denies it.
"I've only had talks with Red Bull," he said.
"I'm aware of other reports, but there hasn't been anything else. They're not true, at least up until now certainly not."
Indeed, Ricciardo revealed that he is interested in teaming up with Lewis Hamilton at Mercedes next year.
"I've got a good challenge now obviously with Max and I had Seb, so I don't want to say it's just Lewis I'm looking for, but that would be a good challenge," he said.
However, Italy's La Gazzetta dello Sport said Ferrari is actually Ricciardo's target, as he pushes for $30 million a year and equality next to Sebastian Vettel.
Vettel said in Baku: "I can't help him put the signature on a piece of paper.
"I have good memories of being with Daniel although it was a difficult year for me. For the rest I have to say he's driving well."
Mercedes, though, sounds keen to pair Ricciardo with Hamilton.
"Daniel is one of the best drivers and he proved it in China once again," boss Toto Wolff is quoted by Marca.
(GMM)
Other stories for APRIL 27, 2018