MAY 26, 2023
Ocon not commenting on CEO Rossi's criticism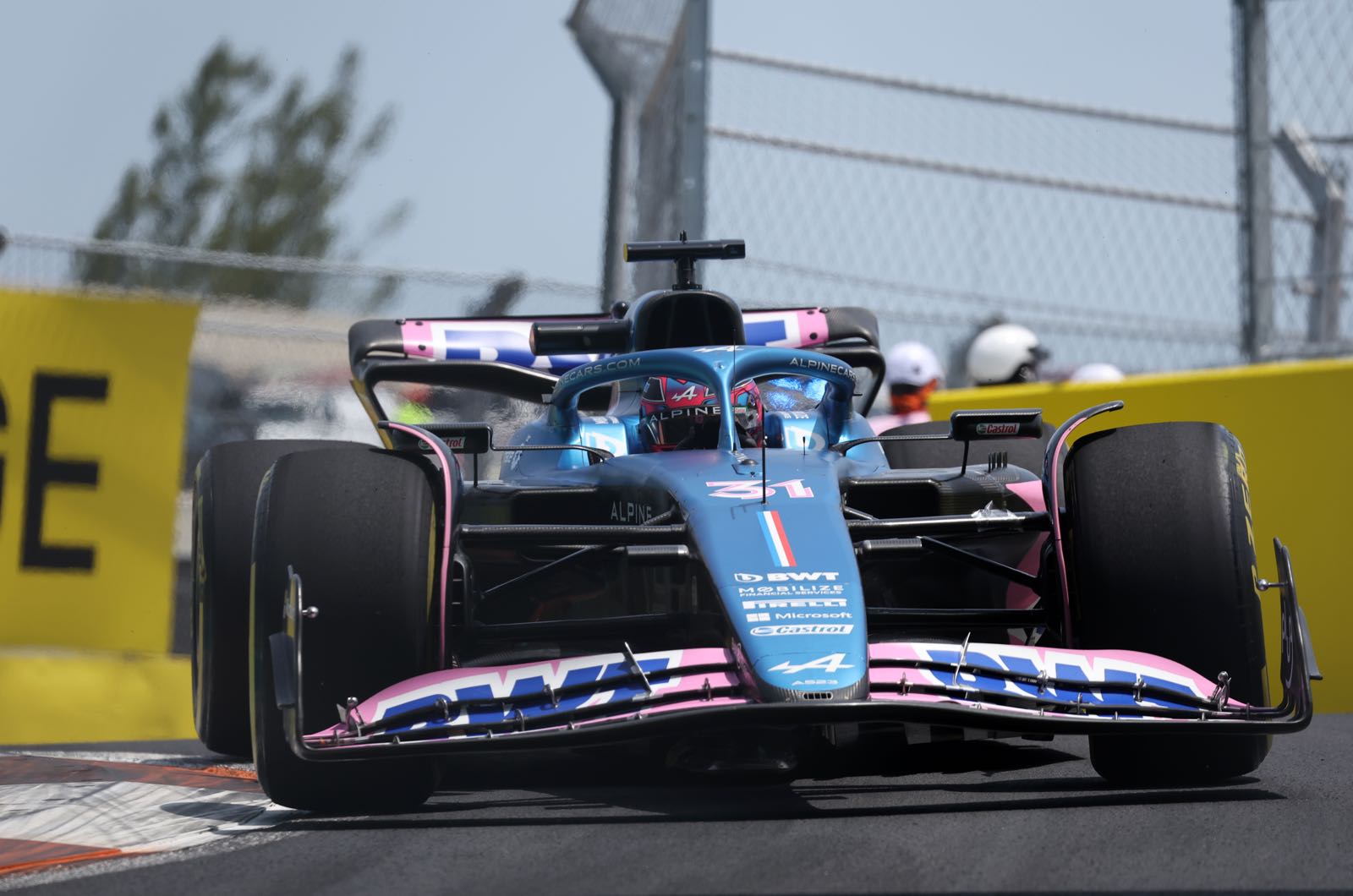 © Alpine
Esteban Ocon in Monaco refused to comment on recent statements made by Alpine CEO Laurent Rossi.
In Miami, Rossi warned there would be "consequences" for the Renault-owned team's struggles in 2023, and pointed the finger at new team boss Otmar Szafnauer.
"It hasn't been an easy start to the season," Szafnauer responded, "so I don't know, maybe that's why he made those comments."
French driver Ocon, however, said on Thursday that he would not comment at all on the story because he was focused "100 percent" on his job.
He did, however, admit that Alpine needs to improve.
"I think it's just a bit everywhere," the 26-year-old said. "It's not just the chassis level, I think it's a whole that determines whether you have a high-performance car or not.
But Ocon did imply that the speculation in the media is not helpful.
"Yes, we all have to work together, because we have proof today with Aston Martin that you can go from a midfield team and take a big leap," he said.
"It's possible, they've proven it, and honestly, respect to them for being able to do this because it shows the way for all the other teams."
Teammate Pierre Gasly, another Frenchman, was also asked about Rossi's Miami criticism.
"I wouldn't say it's criticism but more the eagerness and the will and the desire to be right there at the top and everybody is trying their best," he said.
"I trust the team in the progress they've been showing over the last couple of years. We've had a slightly slower start than what we would have liked and wanted, but now we just need to keep our head down and keep progressing weekend after weekend."
(GMM)
Other stories for MAY 26, 2023