APRIL 1, 2023
Michael Masi open to chat with Hamilton, Wolff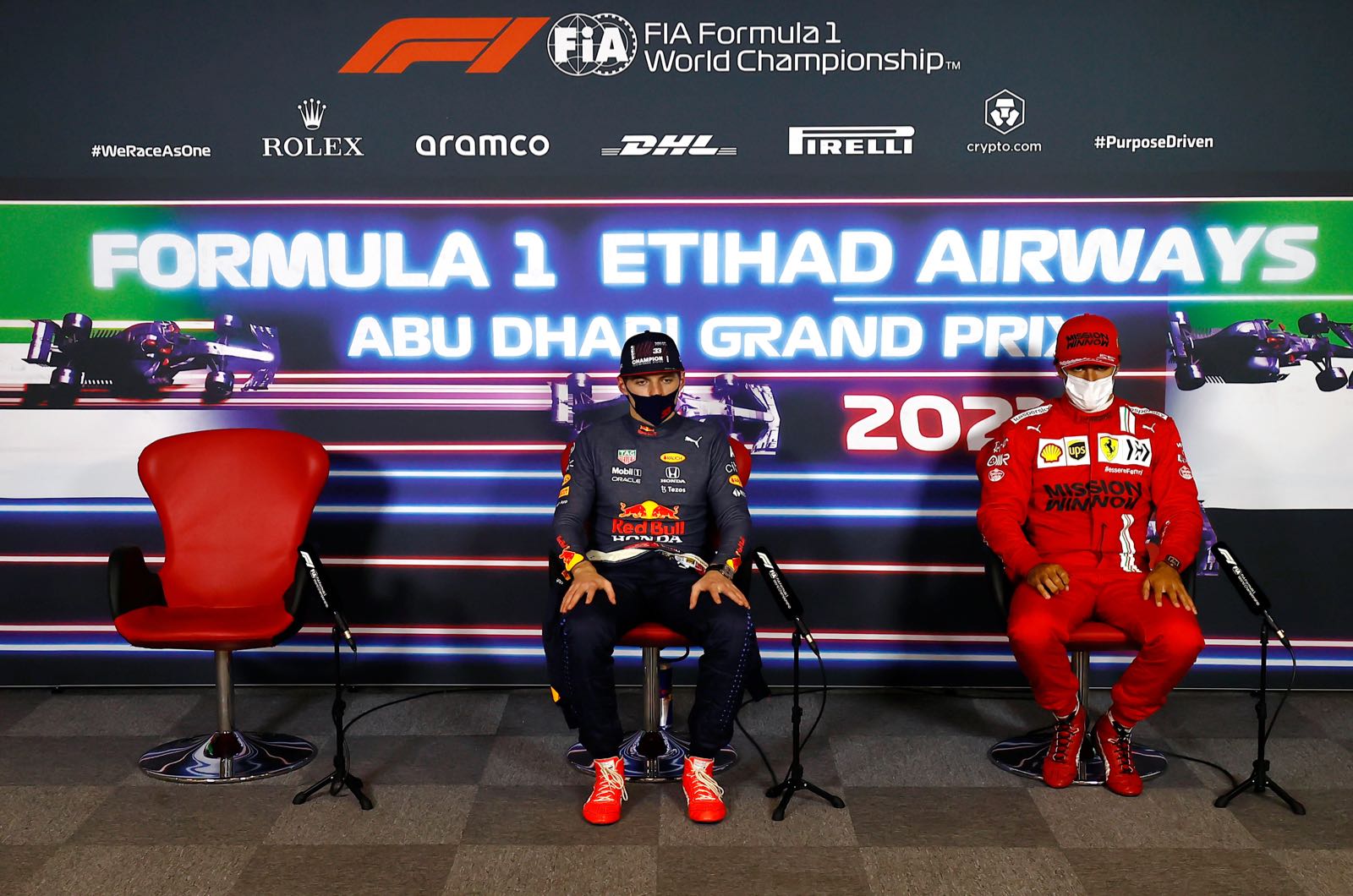 © Red Bull
Former race director Michael Masi says he is "done" with Formula 1.
After the highly controversial outcome of the 2021 world championship, Australian Masi, 44, was ousted by the FIA and subject to waves of hostility on social media.
He relocated to his native Australia, now has prominent roles in local motor racing, and is back in the F1 paddock for the first time since Abu Dhabi this weekend in Melbourne.
And it is clear that Lewis Hamilton, who many think was robbed of his eighth title by Masi, has no plans to catch up.
"I don't," the Mercedes driver said in Melbourne. "There's nothing to say."
Masi, though, says he would be "open" to a chat with either Hamilton or Toto Wolff.
"I respect any view, and it's not for me to comment on what they do or don't think," he told the Daily Mail newspaper.
"If I am approached to have a discussion I am open to it, and always have been."
Masi admitted, however, that his return to the F1 paddock made him "nervous".
"But you have seen with your own eyes the kind reception," he said.
That could be, in part, due to the fact that Masi - over a year ago - revealed that his mental health suffered as a result of the saga and even received death threats.
"As for professional help, I got that, but probably later than I should have done - the latter part of last year," he said. "But things had largely calmed down by then."
However, he only laughed when asked if he is keen on getting his old job back.
"When I stopped at the FIA, I told my parents those days are done for me'. The place can be a very toxic place," said Masi.
"I have spent time looking after myself. It's done me good."
(GMM)
Other stories for APRIL 1, 2023