OCTOBER 19, 2021
Mercedes could get new Saudi title sponsor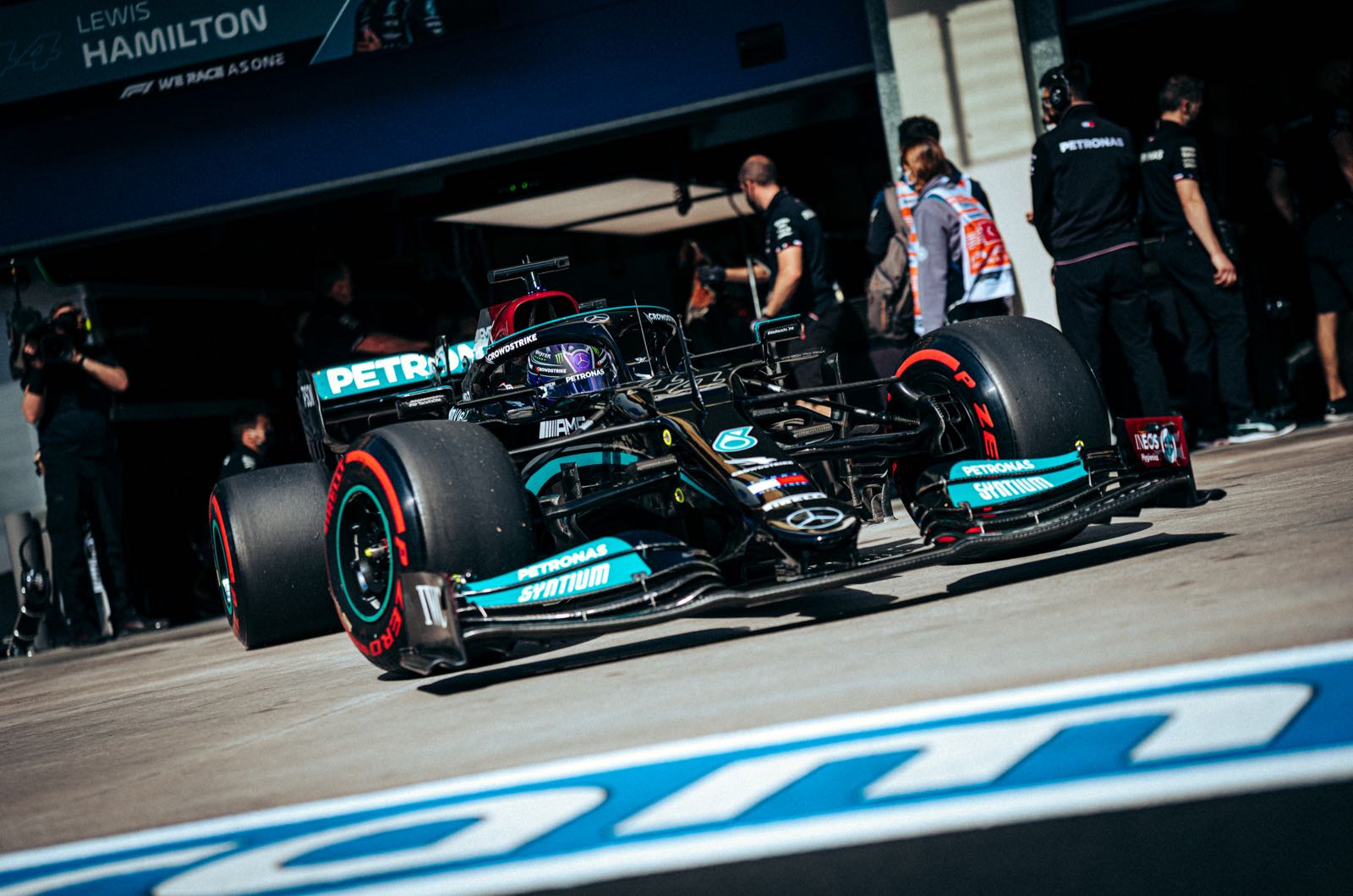 © Mercedes-Benz Grand Prix Ltd.
Reports are emerging that Mercedes may soon undergo a change of F1 title sponsorship.
It is rumoured that Petronas, the Malaysian oil company that has partnered with the ultra-successful Formula 1 team since 2010, could be replaced by Saudi Aramco - Saudi Arabia's public oil company.
Aramco is already a major sponsor of Formula 1 overall, and sources report that with Jeddah on the 2021 calendar and Qatar also part of the sport's long-term strategy, Saudi Arabia and F1 are clearly moving closer together.
Petronas, however, is not ready to confirm that it is being replaced at Mercedes.
"Petronas and Mercedes have been partners since 2010 in a collaborative long-term relationship that is mutually beneficial to both parties," said a spokesperson.
"Last year, we extended our partnership for another multi-year cycle and we are proud to continue to be working together to deliver cutting-edge performance."
Mercedes supplied a similar public statement.
But if Mercedes and Aramco do join forces, that may pose an ethical dilemma for Lewis Hamilton, who is highly outspoken on issues relating to human rights.
"I'm very curious to see how Hamilton wakes up to read this news," said Kees van de Grint, a former F1 engineer for Ferrari and Bridgestone.
"I don't know how he's going to reconcile this with how he gets involved in his contemporary discussions. Hamilton has his opinions, but I think he should stick to them," he told RTL GP.
As for Mercedes more generally, van de Grint is not ready to say that Hamilton's team is now definitely favourite to win the 2021 title.
"I actually don't think Mercedes is really sure why they are suddenly going so much faster, because they haven't had so many updates," said the Dutchman.
"Maybe it's just that they understand better how to set up the car for the tracks, while there are still some question marks about that at Red Bull."
(GMM)
Other stories for OCTOBER 19, 2021