MARCH 2, 2023
Liberty Media turned off F1's German market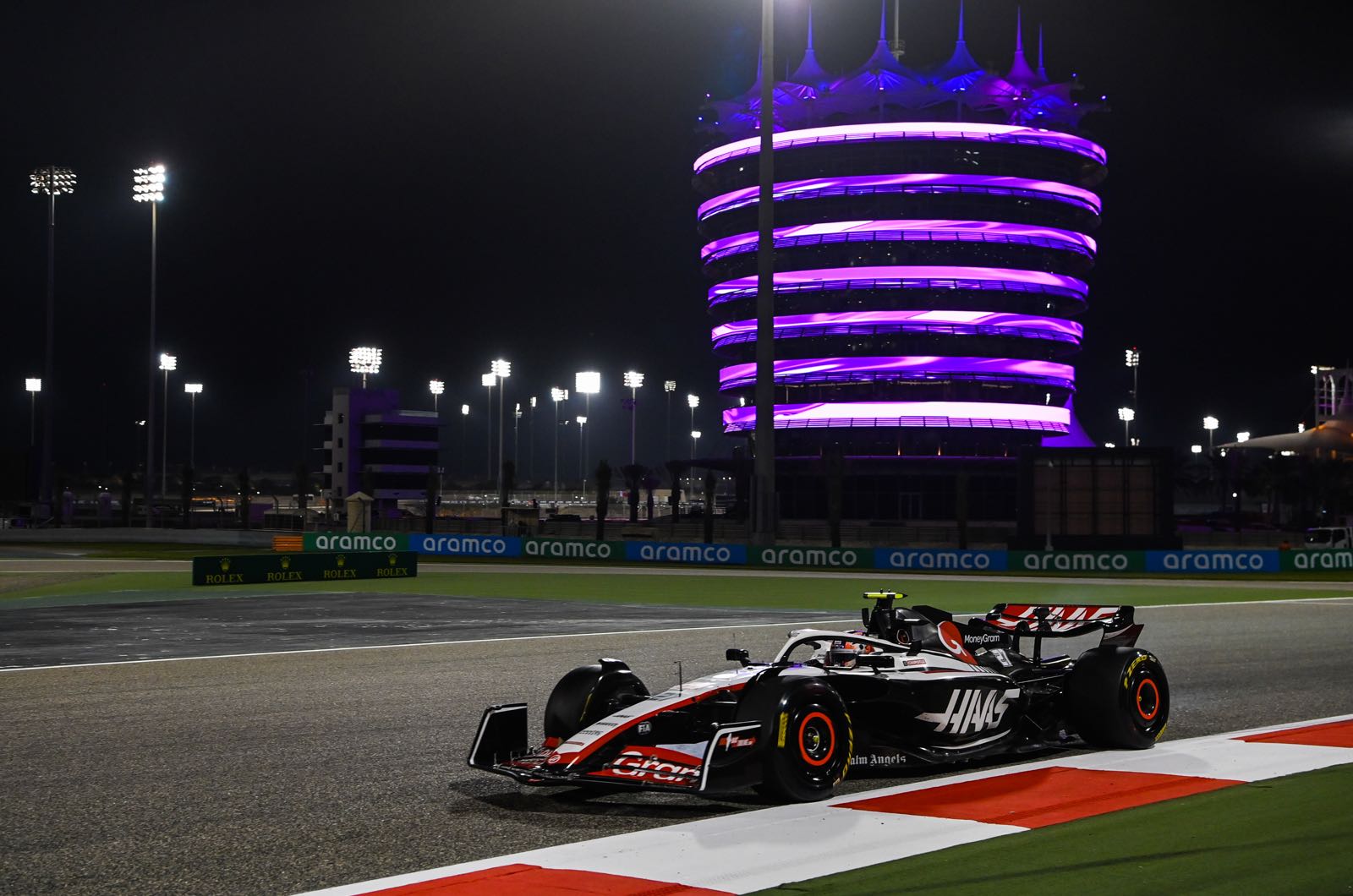 © Haas F1 Team / LAT
Formula 1's new "Hollywood recipe" is a turn-off for German fans, according to the sport's former supremo Bernie Ecclestone.
Just days before the 2023 season begins in Bahrain, not only is Nico Hulkenberg now the only German driver, there are no more German races - and Bahrain will not even be on free-to-air television.
Bild newspaper reports that pay broadcaster Sky has not been able to reach a deal to fulfil contractual obligations so that at least four races are on TV free-to-air.
"It's an open question," a Sky Deutschland spokesman confirmed. "In any case, we have several options for showing individual races free-to-air."
Ecclestone, 92, thinks the obvious problem is that the German public has "lost interest in Formula 1".
"Germany has lost its importance as a Formula 1 country," he told DPA news agency.
"We had such great races there in front of such a great crowd - but it's all gone. I'm really sorry that Formula 1 lost Germany."
One theory is that it is the fault of the race promoters at Hockenheim and the Nurburgring.
"Maybe they didn't try hard enough," Ecclestone said. "They probably ran small, nice, local races, and not international races in world championship style."
However, he is also quoted by f1-insider.com as suggesting that his successors at Liberty Media - who ousted him as F1 CEO in 2017 - caused the demise.
"What used to be a hit in the USA was not so well received in Europe," said Ecclestone. "And vice versa.
"Germany is missing a star driver, but that's not the only reason. I don't think the Germans are fools and Formula 1 is increasingly being designed for the US market. It's more and more of a Hollywood recipe.
"The race in Las Vegas this year is the crowning glory, but I think the Germans want to see a sporting competition, not a sham. The balance between show and sport just doesn't work anymore."
(GMM)
Other stories for MARCH 2, 2023