JANUARY 12, 2021
Italians go mad for Alpine!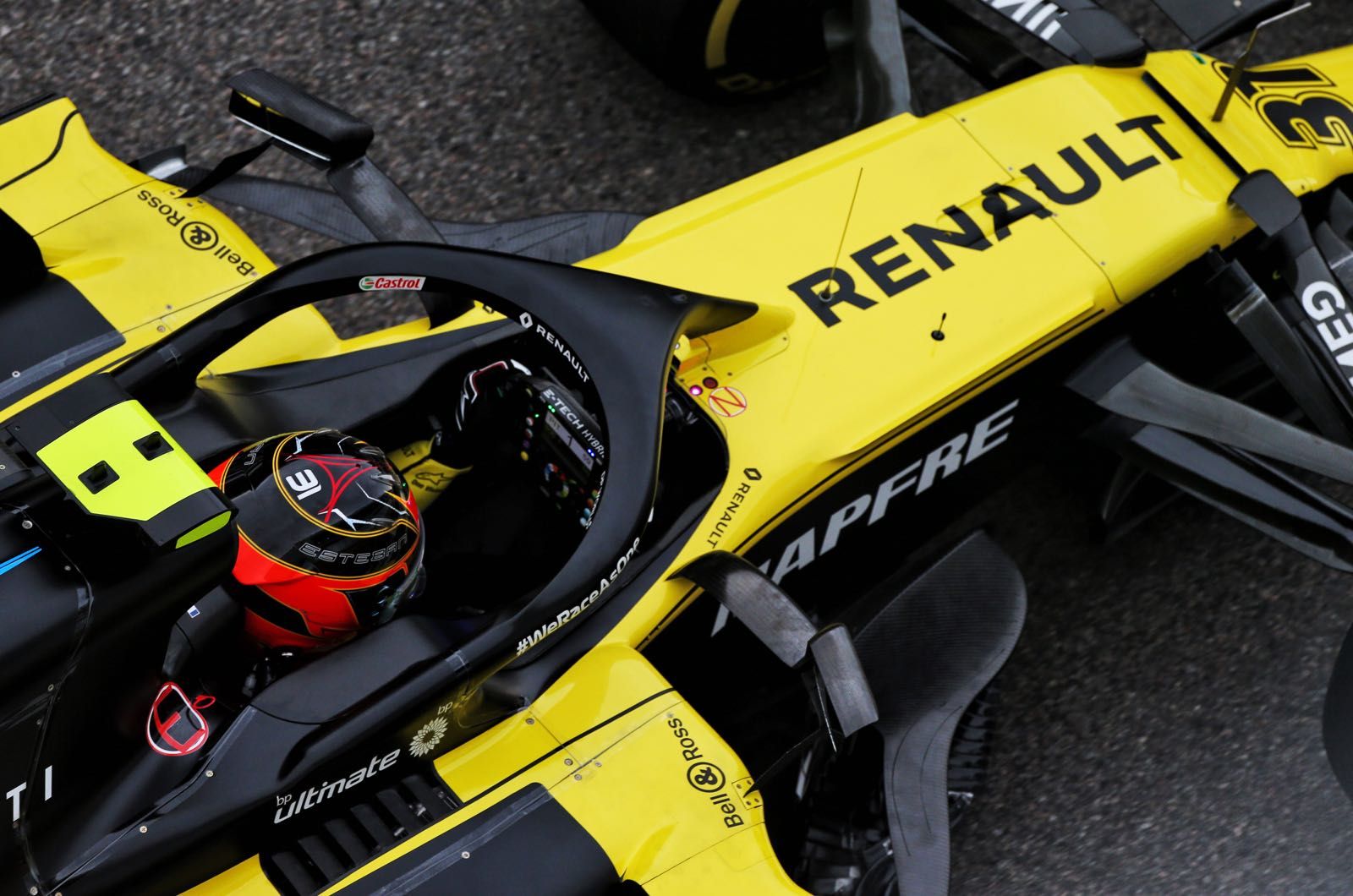 © Renault
The imminent arrival of Davide Brivio at the helm of the renamed Alpine Formula One Team, as Renault decided to rebrand its team to give more exposure to its sports brand, has had a big impact in Italy. With Renault now led by the Italian Luca de Meo, the Italian sports media has started to adopt Alpine almost as an Italian team and with Fernando Alonso returning to Formula One with the French team, many are drawing parallels with the team's days of glory. Back in 2005 and 2006, when, led by Flavio Briatore, Renault helped the Spaniard win his two World Championships.
Brivio's arrival, which will be announced in the coming days, shows how much input De Meo is having on the Formula One team. The Italian was a regular presence in Renault's garage in the second half of the 2020 Formula One World Championship, showing the sort of passion none of his predecessors at the French company had for the sport. De Meo was always alongside Cyril Abiteboul in the key meetings held in those final seven races, including a brief exploratory meeting with Helmut Marko and Christian Horner when it was officially announced Honda was leaving Formula One at the end of this yea.
De Meo got to know Brivio when the veteran Italian was leading Yamahai's MotoGP team, as the new Renault man was close to the top of the Fiat Group, that was sponsoring the Japanese manufacturer, as Valentino Rossi was its stop driver. De Meo quickly appreciated Brivio's contribution to the team's success and was disappointed when Brivio left. Even more so when he joined Suzuki, to have an instant impact in the results of the Japanese manufacturer, showing again how strong his leadership capabilities are.
Now De Meo has managed to convince Brivio to move from two to four wheels and accept a role in a much bigger organization than any he's working in before. With Cyril Abiteboul moving up to coordinate all of Alpine's motorsports activities – the French company will expand its involvement in Sports Cars with the aim of winning Le Mans like Renault did in 1978 – Brivio will effectively lead the race team with Marcin Budkowski remaining in charge of the two factories, in Enstone and Viry-Chatillon.
In spite of his lack of Formula One experience, Brivio already got the backing of Briatore, who sees parallels between his past experience and Brivio's new position: "He'll be OK, I'm sure. He's a racing man and motor racing is the same, no matter the category you're in. I had never seen any race in my life when Luciano Benetton invited me to take care of his team, I took the job and then went on to win seven World Championships, so Brivio will have no trouble in his new role. With Fernando on board, they have the top driver they need to fight with Hamilton and Verstappen, so they'll become a lot stronger than they were until now."
Obviously, that's what Briatore is hoping for, as he's still managing the Spanish driver and needs Alpine to up its game to give his charge any chance of fighting for race wins at least by 2022.
Other stories for JANUARY 12, 2021