JANUARY 12, 2021
Aitken hoping for second chance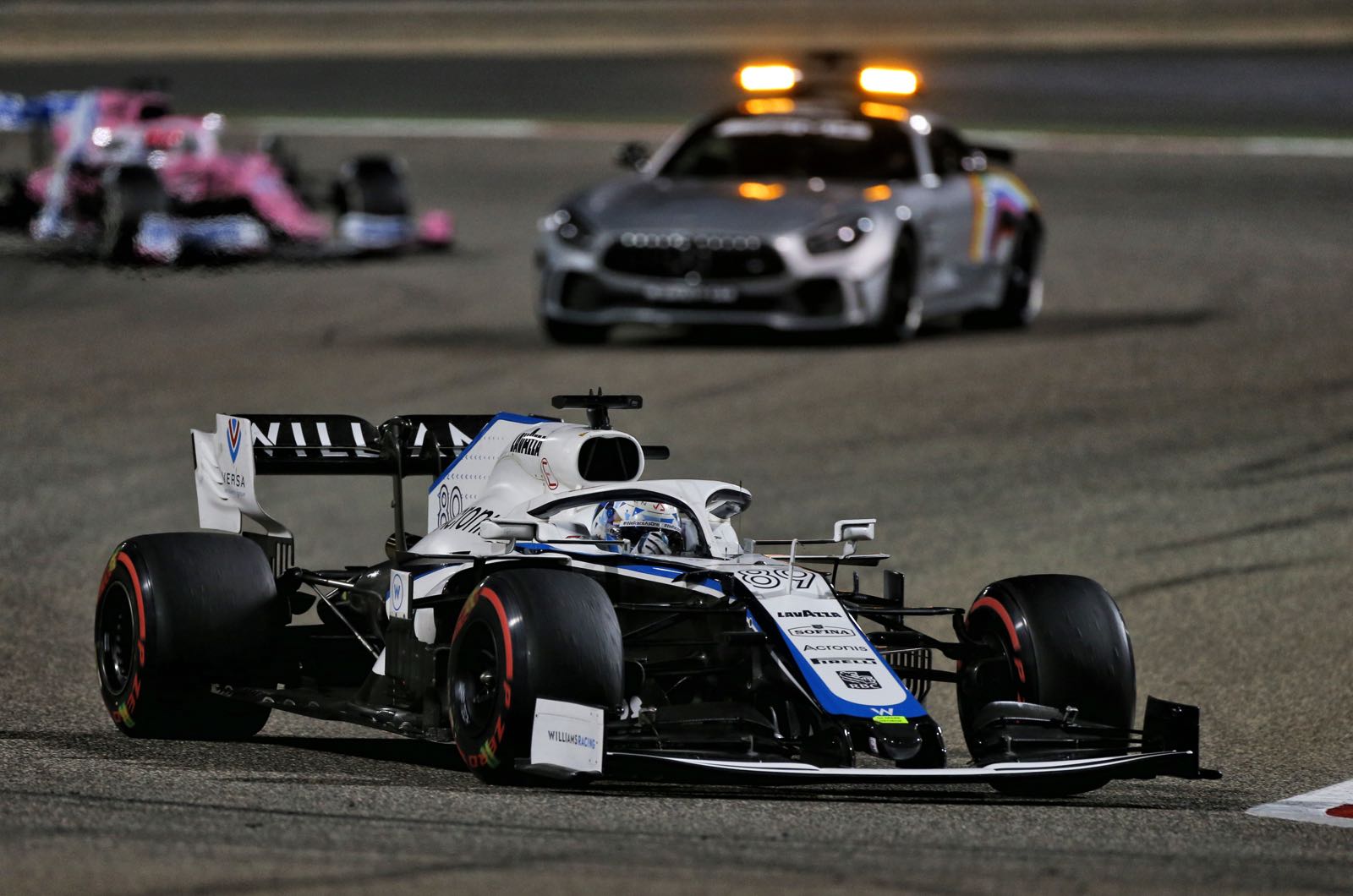 © Williams Racing
Jake Aitken is hoping for a second chance to race in Formula One with Williams in 2021, after being unexpectedly called up to fill in for George Russell in last year's Sakhir Grand Prix, when the Mercedes protégé got the chance of his life as Lewis Hamilton's sub after the World Champion became infected with COVID-19. Ironically, it was Aitken's late spin that brought out the Safety Car period during which Mercedes' fell apart and robbed Russell of a first Grand Prix victory, but while on track the half-Korean driver impressed his team and is hoping luck will offer him a second, more permanent chance.
After three seasons in Formula 2, the first with ART Grand Prix and the last two with Campos Racing, Aitken feels he doesn't have anything else to learn in the category and is not negotiating with any team for the 2021 season. Having scored four wins – one in a feature race, in 2018, and three in sprint races, Aitken leaves Formula 2 the 5th place in 2019 as his best result, but with no funding to buy a seat elsewhere – Campos took a very small payment to give him a seat last year – he's hoping to capitalize on the impact his Formula One debut had on his mother's country to get the necessary backing to make it to Formula One.
In an interview with the South China Morning Post, Aitken explained, "there were a lot of reactions, more than I expected. That was great, because Formula 1 is not that popular in Korea. The interest in motor racing is still new here, but we do have a lot of Korean fans, and a lot of people following the races because of my participation. A lot of people are asking how to get into motor racing."
Aitken is hoping one of South Korea's car manufacturers decides to back him, to make the most of his new-found visibility, providing him with the funds to get a Formula One seat in 2021. With George Russell very likely to become Lewis Hamilton's team mate from next season, Williams will need to find a replacement for its star driver and Aitken certainly put himself on the list with his measured display in difficult circumstances on his Formula One debut.
Deep inside, though, Aitken may be praying Hamilton and Mercedes don't agree terms for this year, forcing Toto Wolff to recall his young protégé to partner Valtteri Bottas already in 2021, but deep inside the half-Korean driver knows his best chance to get a fulltime seat in Formula One comes for 2022 and that's why he's doing all he can to raise the necessary backing in South Korea.
Other stories for JANUARY 12, 2021