AUGUST 25, 2020
Formula 1 adds four additional races to calendar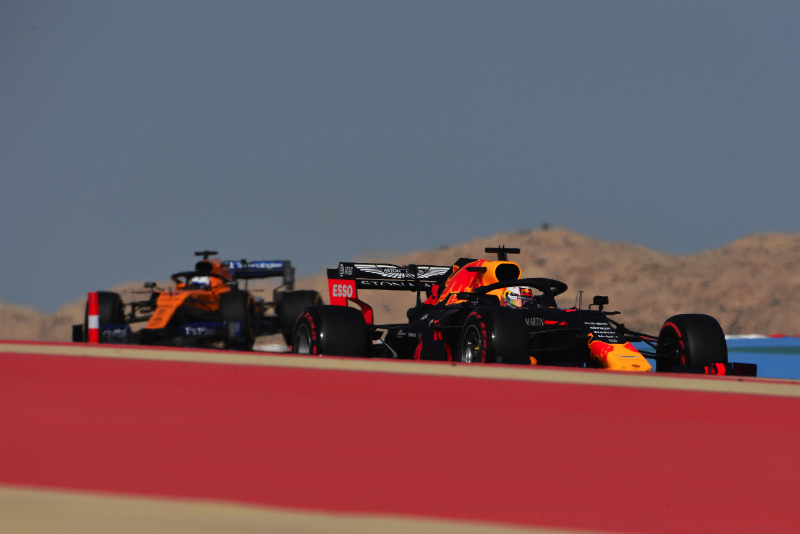 © RV Press
Formula One announced today four additional races have been added to the 2020 calendar, bringing the total to 17 races.
Turkey on 15 November, Bahrain (hosting two races on 29 November and a week later on 6 December), and Abu Dhabi on 13 December have been added to the end of the season.
Chase Carey, Formula 1 CEO said,
"We are proud to announce that Turkey, Bahrain and Abu Dhabi will be part of our 2020 season. This year has presented Formula 1 and the world with an unprecedented challenge and we want to pay tribute to everyone across Formula 1, the FIA, the teams, and our partners who have made this possible. While we are all disappointed that we have not been able to return to some of our planned races this year we are confident our season has started well and will continue to deliver plenty of excitement with traditional, as well as new, races that will entertain all our fans."
Other stories for AUGUST 25, 2020