AUGUST 12, 2019
Albon promoted to Red Bull team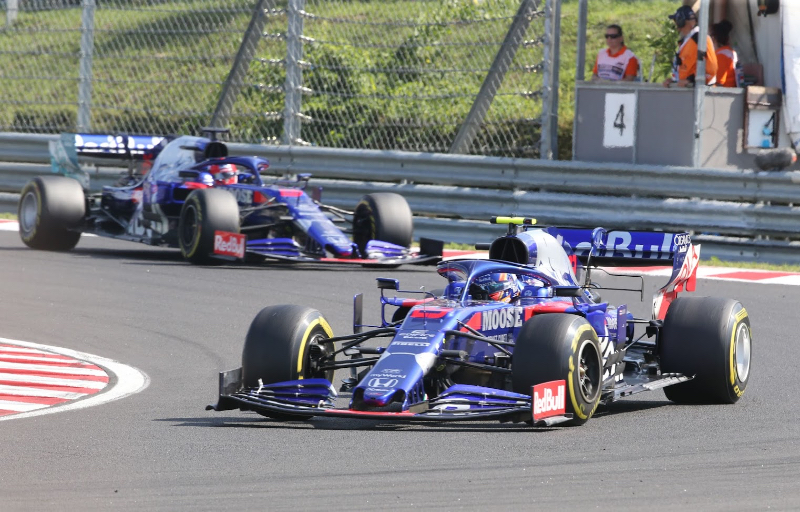 © RV Press
Red Bull announced today that Alexander Albon will replace Pierre Gasly as Max Verstappen's team mate at the Red Bull-Honda team as of the Belgium Grand Prix at the end of the month.
Gasly will be moved back into the second Red Bull team at Toro Rosso.
The team statement said, "The team will use the next nine races to evaluate Alex's performance in order to make an informed decision as to who will drive alongside Max in 2020."
Other stories for AUGUST 12, 2019