JUNE 30, 2018
Kubica still looking for 2019 race seat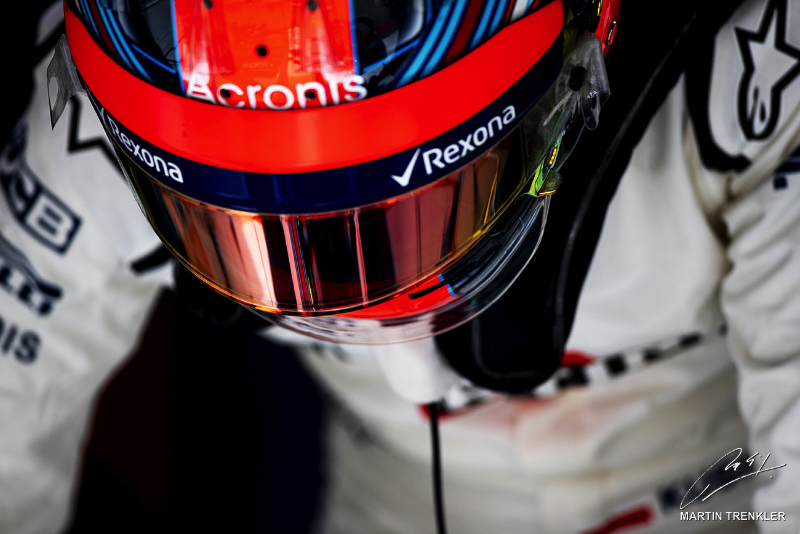 © Martin Trenkler
Robert Kubica says he is still hoping to secure a formula one race seat for 2019 -- but says it doesn't have to be with Williams.
The Pole and former BMW and Renault driver was signed up as Williams' reserve and occasional Friday driver this year.
At the same time, Williams has entered arguably its biggest ever slump.
Asked what he likes about the 2018 car, Kubica joked in Austria: "The engine. And the livery is nice."
He said Williams is not really making progress in terms of solving its performance crisis.
"If I say that we have made a step forward, you will write that we have made a step forward. But I can't say that we have really made a step forward," Kubica said.
The 33-year-old says he is still looking to step into a race seat for 2019.
"My situation has not changed since the end of last year," Kubica said in Austria.
"There will be a lot of talk, but I stay away from it. Right now the top drivers are doing their contracts. So fortunately you have someone else to write about except me," he told reporters.
"I want to get an opportunity to race next year. That's the goal.
"Last November there was only one vacancy, here at Williams, but now there are more teams. My goal is to be on the grid next year," he added.
Mercedes boss Toto Wolff says the situation at Williams is sad.
"The car is extremely difficult to drive -- you can see that from the onboard. And unfortunately, there are no easy solutions in formula one," he said.
Wolff was also asked about the situation at Force India, amid rumours of near insolvency.
"The financial situation is tense, but on the sporting side they are doing well and so it should be interesting for investors," he said.
(GMM)
Other stories for JUNE 30, 2018