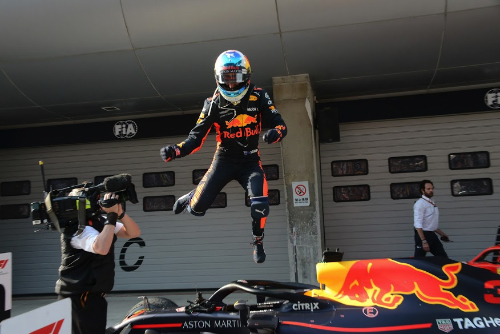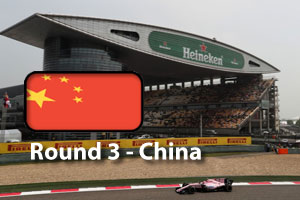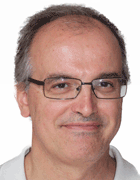 Max Verstappen came in for a lot of criticism after the Chinese Grand Prix, where two incidents in the space of four laps took him out of contention for the victory, while at the same time also causing serious damage to Sebastian Vettel's chances to increase his championship lead over Lewis Hamilton.
Full Story
.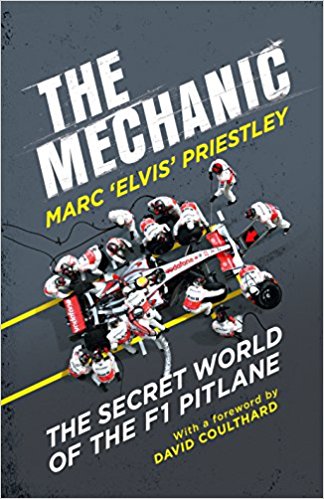 by Marc 'Elvis' Priestley (Author) - Join McLaren's former Number One mechanic, Marc 'Elvis' Priestley as he tours the world, revealing some of Formula One's most outrageous secrets and the fiercest rivalries, all fuelled by the determination to win.
This is Formula One as you've never seen it before.