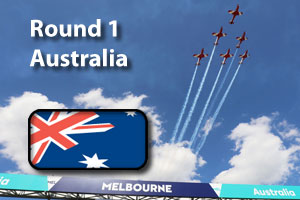 When relationships between teams and engine manufacturers come to an end, it's not always easy for the two parties to see through their last few races together. Full Story.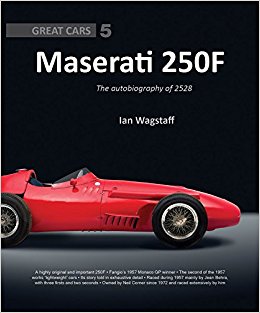 by Ian Wagstaff (Author) - This is the story of a uniquely special example of the Maserati 250F, the breed of car that epitomizes the 2.5-liter, front-engined Formula 1 era of 1954–60, and took part in the first and last races of that classic period.
Williams, the third oldest Formula 1 team, and which has the youngest and most inexperienced driver lineup on the grid this season, is facing a tough fight in 2018. Full Story.