DECEMBER 26, 2022
Top ten drivers of 2022 - #7 Sergio Perez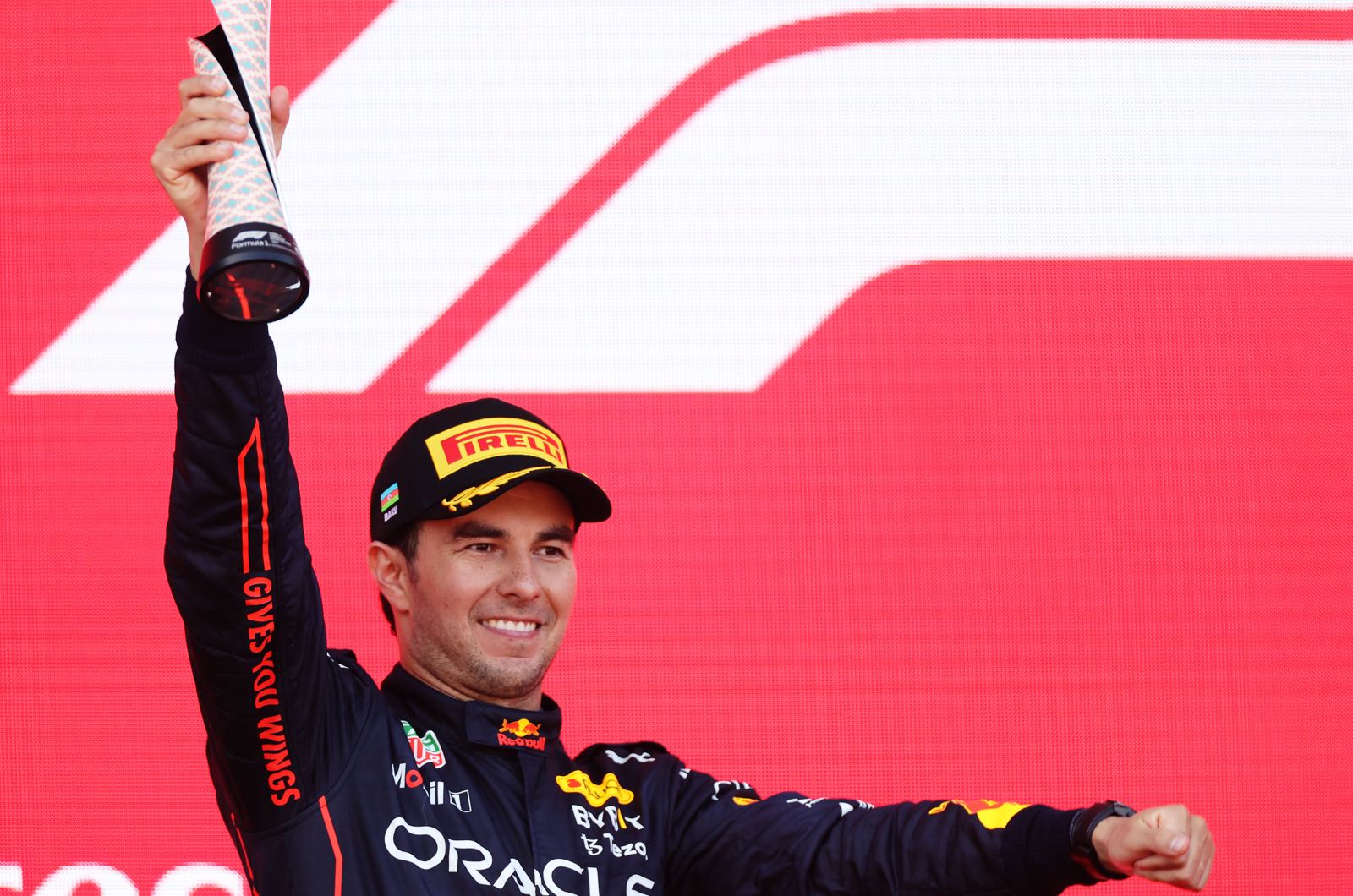 © Red Bull
Luis Vasconcelos
Am outstanding start of the season, matching and even beating Verstappen in qualifying, pole position in Jeddah included, gave Sérgio Pérez the illusion he could genuinely fight with the Dutch over the course of the season and, therefore, challenge for the championship. The win in Monaco put him just 15 points behind his team mate but with the RB18 being developed to iron out the excessive understeer it had at start of the season, the Mexican's world collapsed and apart from a solid drive to win again in Singapore, he was never again a match for his team mate, slipping to third place in the championship tables.
While his start of the season was way better than anyone expected from him, here were far too many occasions during the second half of the season where Pérez was doing worse than Gasly and Albon had done before him, so, in a way, he was lucky to have signed a two-years extension before the Monaco Grand Prix, otherwise his 2023 seat might have been in danger.
Nevertheless, this was, in terms of results, the best season the veteran Mexican had in Formula One and for a brief period of three months he gave Verstappen the hardest time the Dutch has had inside Red Bull since Ricciardo started the 2018 season in style. Like with the Australian, though, it was downhill from there to Pérez.
Other stories for DECEMBER 26, 2022