DECEMBER 30, 2022
Top ten drivers of 2022 - #3 Charles Leclerc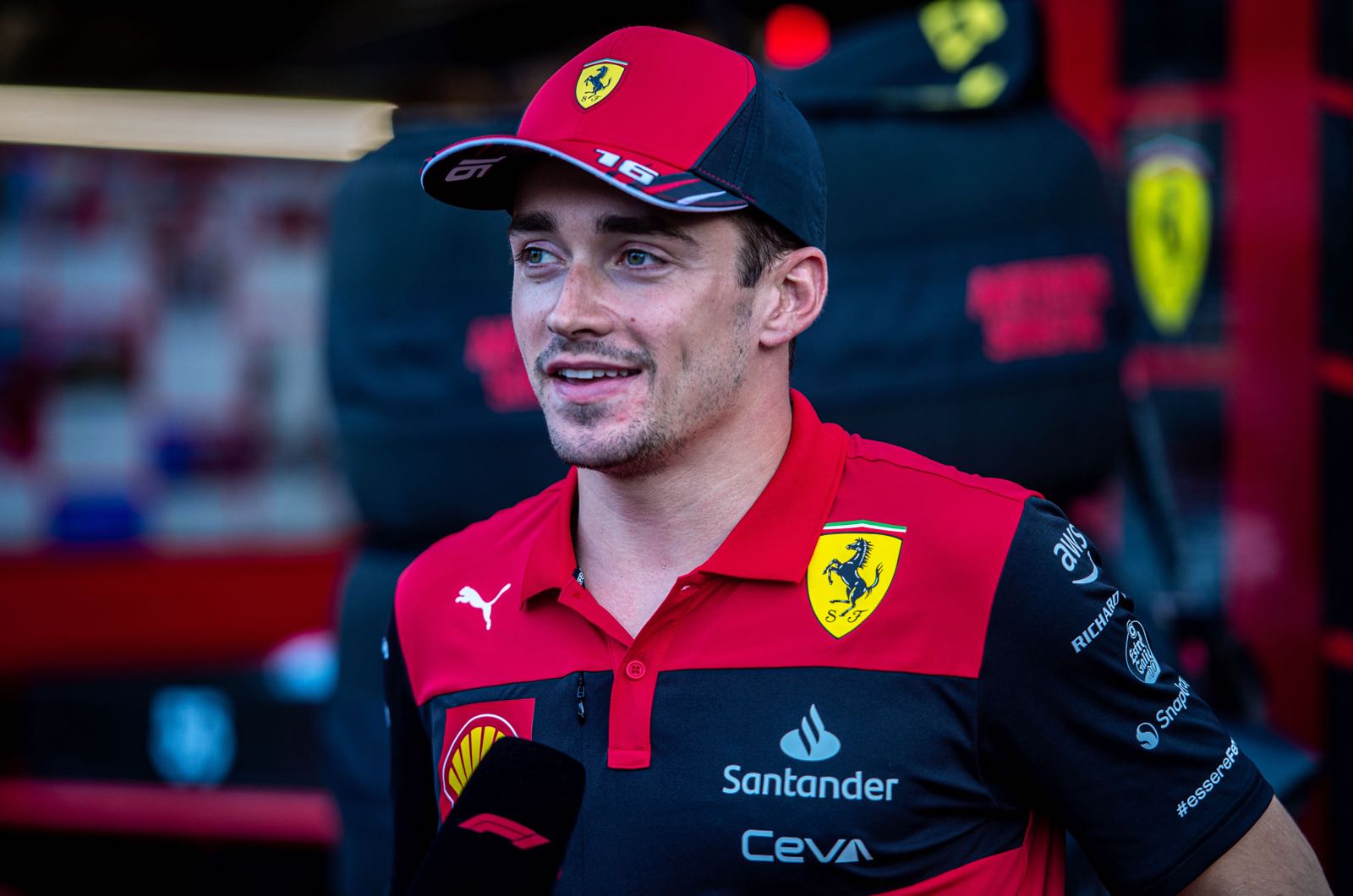 © Ferrari
By Luis Vasconcelos
The undisputed King of Qualifying in 2022, Charles Leclerc showed time and again he's one of the quickest, if not the quickest, driver in the field and with the F1-75 starting the season in style, won two of the first three races and pulled away a massive points' advantage that, at the time, looked difficult to overcome. An unforced error in Imola, reliability issues in Spain and Azerbaijan, compounded with a terrible strategy call by his team in Monaco, robbed him not only of the championship lead by also his momentum, putting the Monegasque in a state of near desperation.
Another dubious strategic call in Silverstone threw away what was set to be an easy win, but a subsequent win in Austria gave Leclerc hope his challenge was back on track. There was, however, an air of desperation in his driving, his off in the Paul Ricard being a sign that he was no longer in full control of his emotions. More mistakes, his' and from the team, put him down to third in the championship, before both the driver and the strategy team redeemed themselves in Abu Dhabi. Salvaging P2 in the championship.
Behind was a complete break up of communication with Team Principal Mattia Binotto as soon as the British Grand Prix ended and in such circumstances it's easy to understand why the Monegasque became obsessed with what his team mate was doing rather than focusing on what he, himself, had to do. That led to a few sub-par performances but, on the whole, his season was a positive one with some mesmerizing qualifying laps and great race craft in wheel-to-wheel battles, particularly against Verstappen.
Other stories for DECEMBER 30, 2022