DECEMBER 30, 2022
Being in the public eye is not for me admits Stella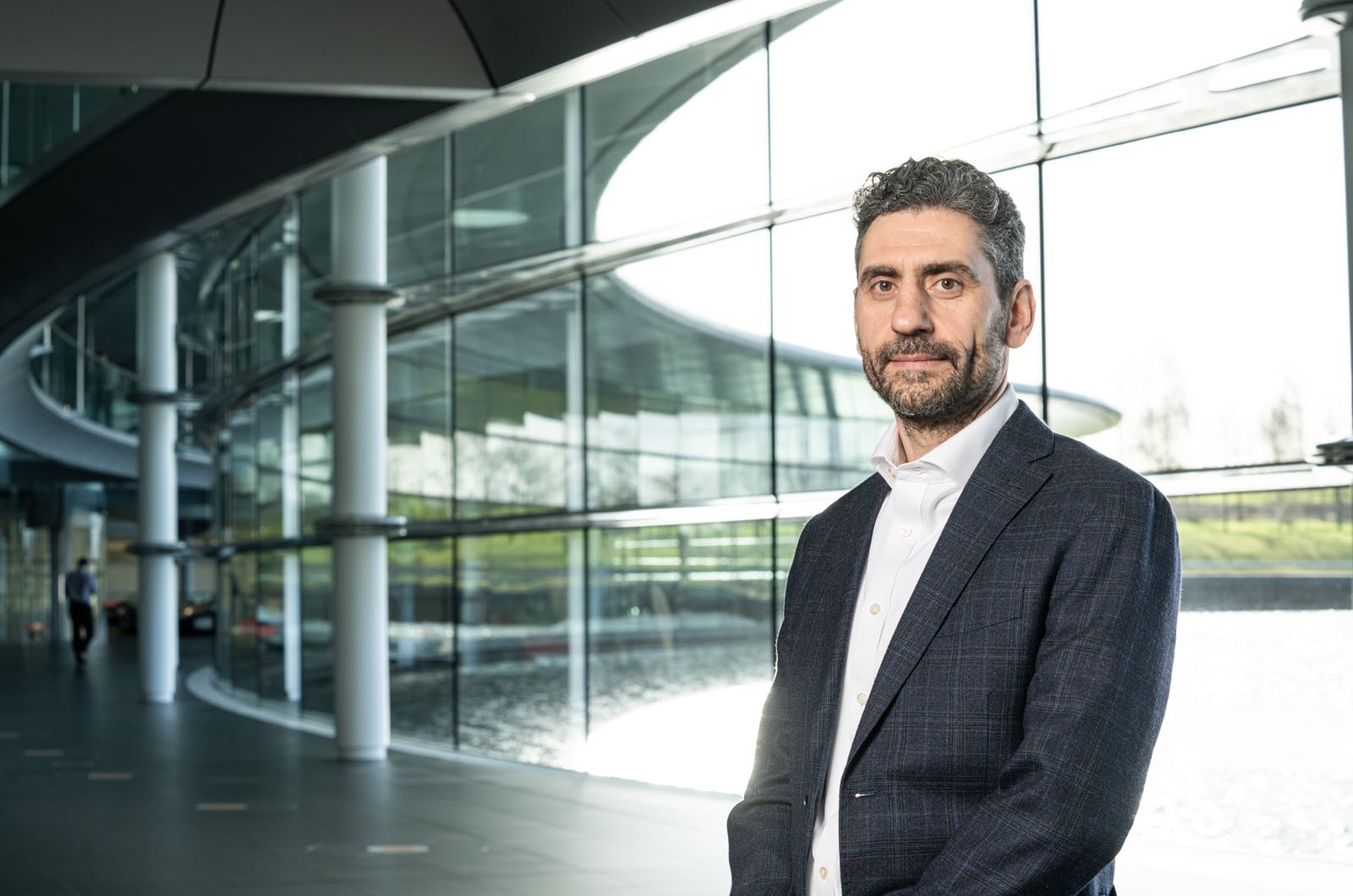 © McLaren
In his first meeting with Formula One media since he was appointed Team Principal by McLaren, Italian engineer Andrea Stella has admitted that "being in the public eye is something I've always been reluctant to pursue".
After spending nearly 20 years at Ferrari and McLaren, working first as a race engineer, progressing to the role of Race Director which he performed for the last four seasons, Stella was always keen to avoid media and fans attention, preferring to focus on his job inside the team.
On Tuesday, speaking alongside McLaren's CEO Zak Brown, Stella admitted it was the new high-profile nature of his new job that made him hesitate a bit about accepting to replace Andreas Seidl from the start of 2023: "It's certainly the outside elements of the Team Principal job, that's something I needed to reflect on. I've been reluctant to… I just focused on my job, that was my focus, so it needed a bit of thought, but I guess it is also about preparation, getting familiar, being honest, so I think these are the characteristics that I take myself, and using my intentions outside, so I think we are up for the challenge."
During his vast experience in Formula One, Stella has worked under a large number of Team Principals, but he highlighted the lessons learned from three of them: Jean Todt and Stefano Domenicali, who led Ferrari when Stella was still there, and more recently Andreas Seidl: "I worked with more than three and you learn from everybody. I think for me that's a very strong philosophy, especially when you work together with strong personalities and very capable people."
"There's a lot to learn. First of all, from Jean Todt, his incredible dedication to the team and to his role is something that gave me a bit of an imprint of what it means to be committed, overall kind of early imprinting of my career in Formula One, having a privilege to work in such a successful environment in the Ferrari of 2000s."
"Stefano is definitely a people person, and while Formula One is about engineering operations, but is ultimately very much about people. From Stefano I understood elements and qualities that you need to take, highly regarded as a Team Principal, and also his way of interacting with people based on respect, listening, and just think managing your ego."
"And with Andreas we worked even more closely, I think he also brought some engineering experience, so this was very useful for me also in shaping up the race team, making progress in some of the areas like pit stop. If we talk about progress made in terms of pit stops by McLaren, I would like to pay tribute to Andreas' input, so from what I have taken from collaborating with Andreas is the importance of knowing the business, the importance of knowing even the technical, operational, engineering aspects, so you can coach people, you can support people, in a more effective way to make progress."
Other stories for DECEMBER 30, 2022