FEBRUARY 2, 2023
Team races on with Mateschitz spirit says Marko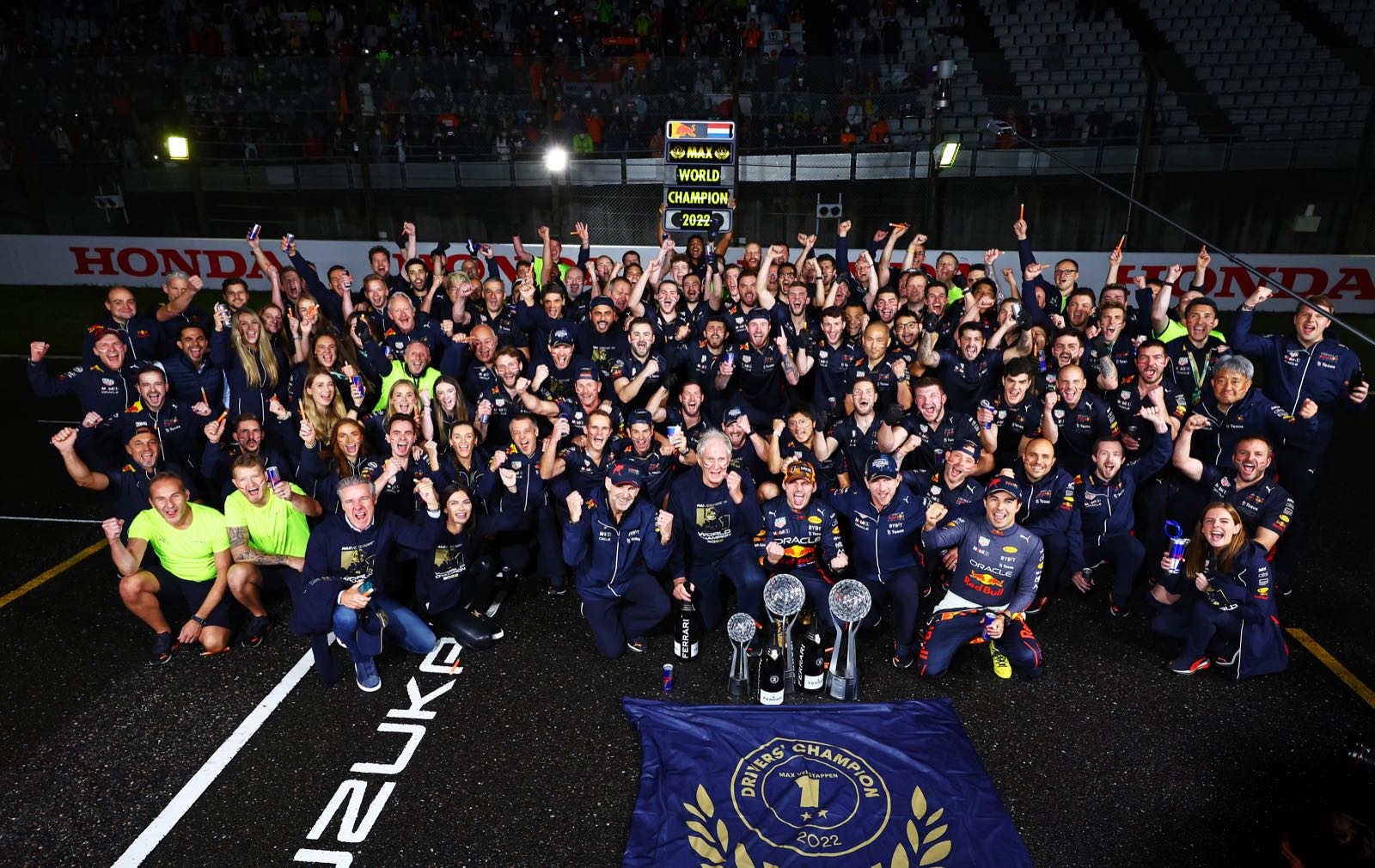 © Red Bull
Dr Helmut Marko wants Red Bull to defend its Formula 1 titles this year with the "spirit" of the energy drink's late founder Dietrich Mateschitz.
It's been an emotional few years for 79-year-old former F1 driver Marko, who lost his long-time friend and confidante Niki Lauda in 2019.
Then, 78-year-old Mateschitz died of cancer last October.
"It was the second big loss," Marko, who was widely regarded as Mateschitz's right hand man in all Red Bull's F1 matters, told RTL.
"I miss him a lot. We want to build on the successes of 2022 now, continuing to lead the team in the legacy of Dietrich and defend the world championship with his spirit."
Since Mateschitz died, Marko admits he now has to "make decisions alone".
"I no longer have this opportunity to exchange ideas at the same level," he added.
He said Mateschitz was "never destructive" but "always foresighted and optimistic".
Marko saw the very ill Mateschitz for the last time a month before his death at his home in Austria - where the fellow Austrian had half a kilometre of private lake shore.
"Didi and Max found common ground through football. I looked at the lake," Marko said.
(GMM)
Other stories for FEBRUARY 2, 2023