FEBRUARY 2, 2023
De Vries almost gave up on F1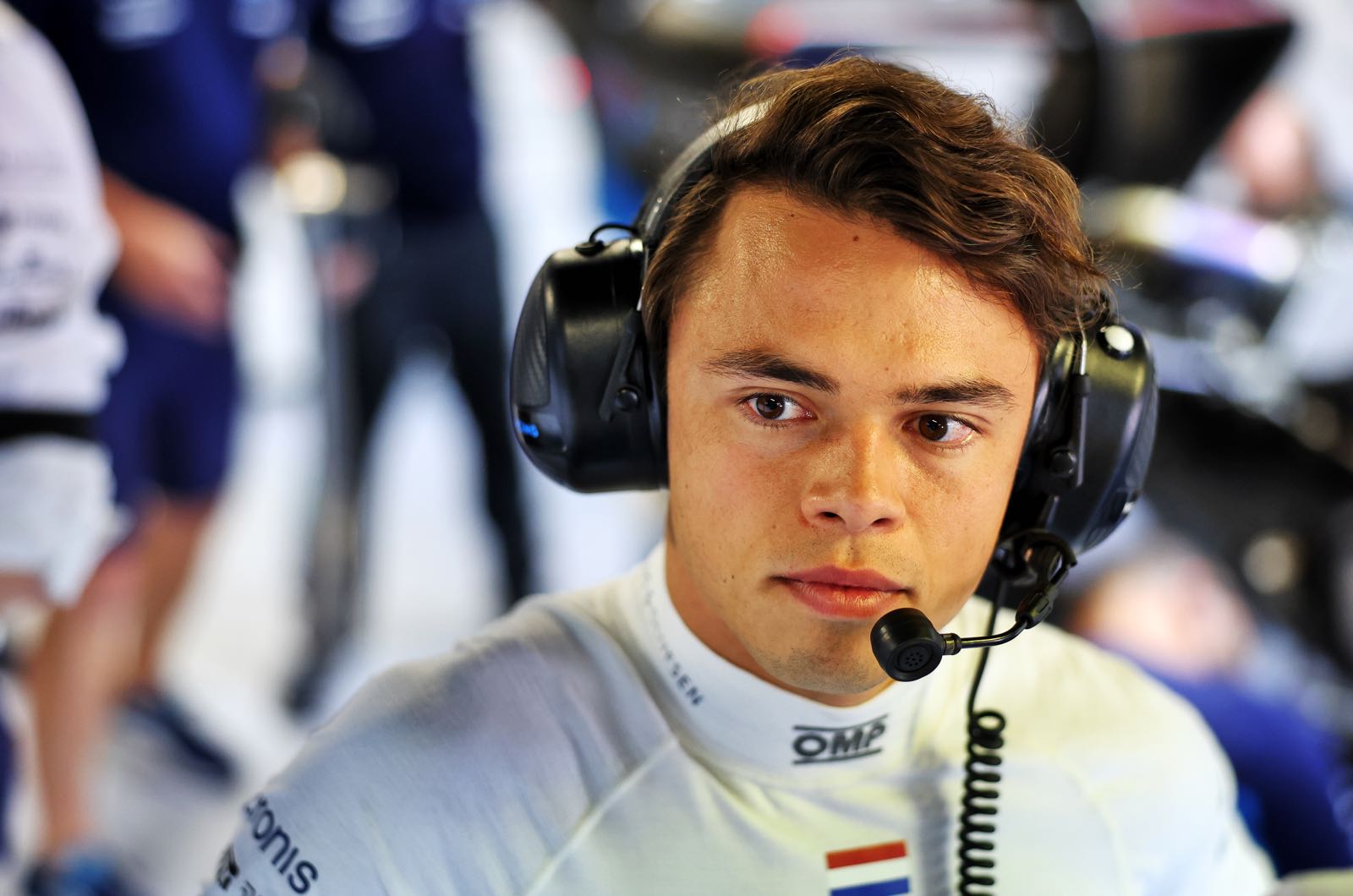 © Williams Racing
Nyck de Vries says he "almost gave up" on his Formula 1 career.
Even in his successful karting days, the Dutchman's F1 destiny appeared clear as a prominent member of McLaren's junior program.
"Everything looked fine then," said the 27-year-old former Formula 2 and Formula E champion, who will make his full-time F1 debut only this year with Alpha Tauri.
"There were phases when I almost gave up," Speed Week quotes de Vries as saying.
"In the end I had to wait quite a long time for my chance," said the 2022 Mercedes reserve.
"I grew up with many drivers who long since arrived in F1. I feel like I belong to that generation and that I'm in the right place now."
But de Vries says his trajectory to F1 "stalled" as the McLaren junior deal went stale.
"I was a late developer when it came to my body," he admits. "When I was 17, I had the physique of a 14-year-old. And maybe the expectations after the karting titles were too high.
"Anyway, it took me a while to get going, especially in Formula Renault."
He lost to Charles Leclerc and Alex Albon in GP3 in 2016 "and then I lost support from McLaren after the management change there".
"Financially, I had no idea how to proceed. I did a DTM test with Audi and a GT test with Ferrari and seriously considered giving up my dream of Formula 1."
A financial saviour in the form of Ricardo Gelael brought de Vries into Formula 1 "and from there, finally, my career went up again".
Although brought onto the grid by Red Bull-owned Alpha Tauri, de Vries' road to Formula 1 was ultimately paved by Mercedes "who were building a new team in Formula E".
"I left McLaren because I didn't feel it would lead to anything even if I won Formula 2," he explained.
"I started with some work in the Mercedes simulator and that's how our working relationship started."
(GMM)
Other stories for FEBRUARY 2, 2023