OCTOBER 24, 2018
Team making jokes about Ricciardo plight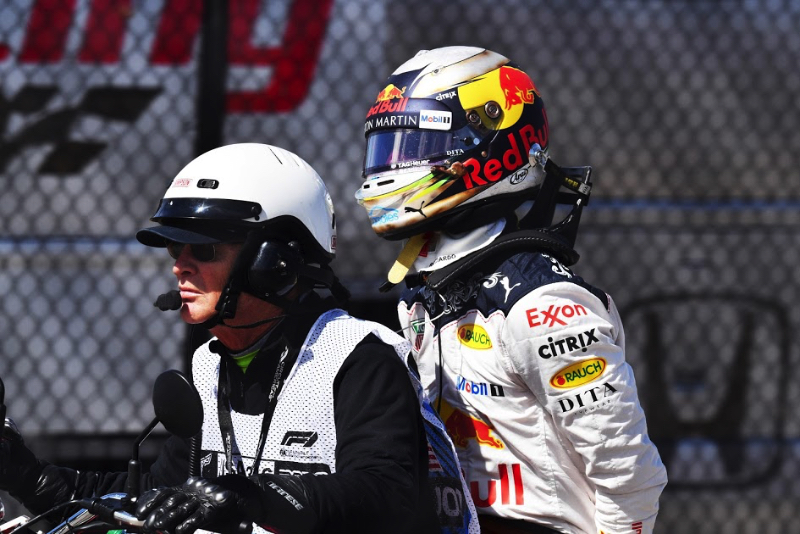 © RV Press
Members of the Red Bull team are making "jokes" about Daniel Ricciardo.
That is the news from Max Verstappen, the energy drink-owned team's continuing driver.
Ricciardo is switching to Renault's works team, but ironically he has been bearing the brunt of the problems with the French manufacturer's customer engine at Red Bull lately.
"It's ironic that it always happens on his car," team boss Christian Horner is quoted by Auto Bild.
"I'm sure he'll have a few words with his future employer about it."
Verstappen revealed that after Ricciardo's latest Renault-related problem in Austin, the Australian was particularly furious.
"Daniel punched a hole in the wall between our rooms," he told the Dutch broadcaster Ziggo Sport.
"I think within the team there are secretly some jokes being made about it.
"But for the team it is just very bad. I know exactly how he feels, as I experienced it often enough last year," Verstappen added. "It's just bad."
(GMM)
Other stories for OCTOBER 24, 2018