JANUARY 18, 2023
Symonds understands cool Andretti reaction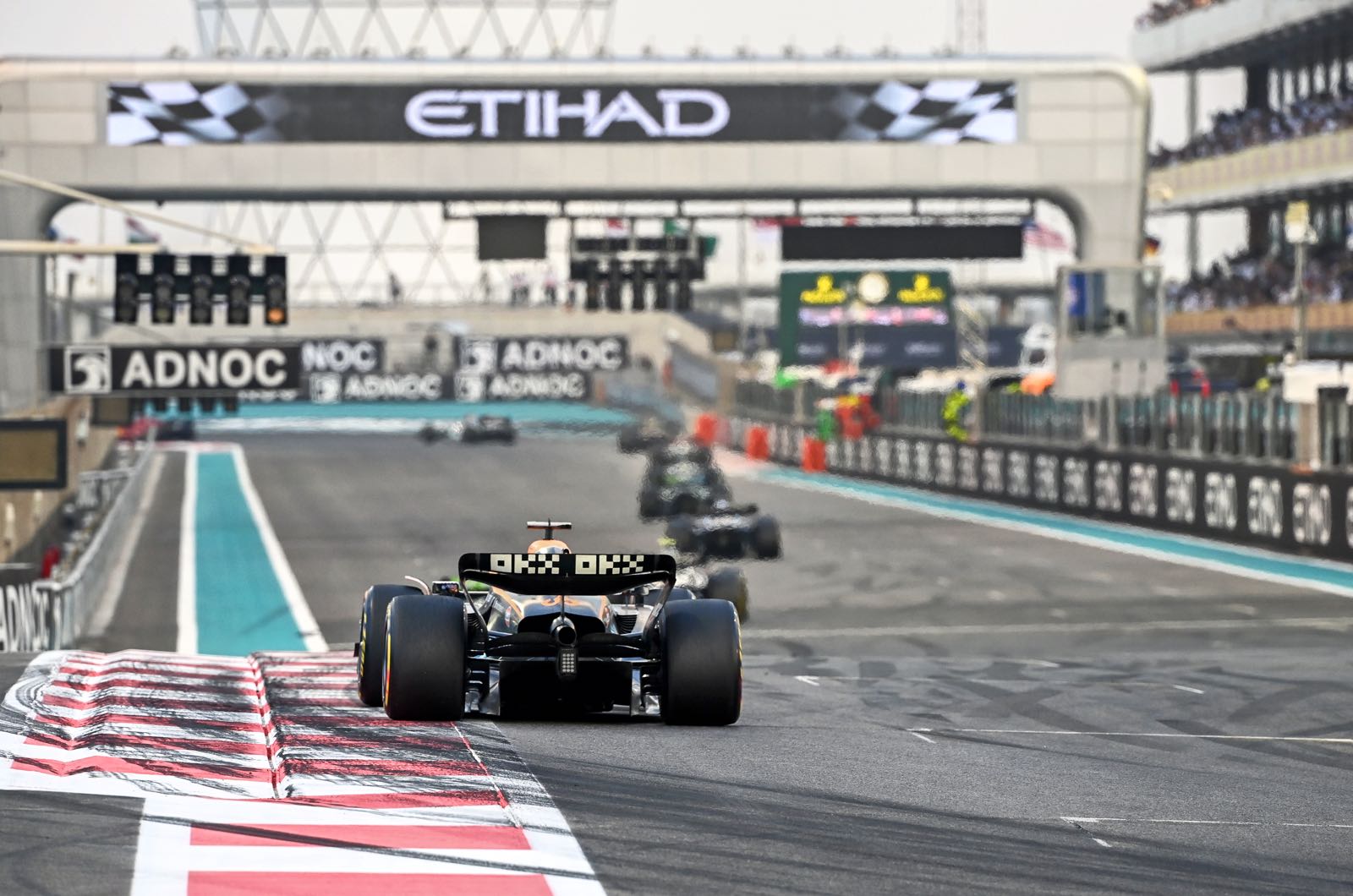 © McLaren
Pat Symonds has defended the reluctance of Formula 1 and the existing teams to welcome Michael Andretti's motorsport empire to the sport.
Now with key GM-Cadillac backing, Andretti has the support of the governing FIA for his 2025 or 2026 team entry bid, but is still facing opposition from top teams including Mercedes.
McLaren supremo Zak Brown, however, is more welcoming.
"We are partners in the Walkinshaw supercar team," he told formel1.de. "I think he has made a very convincing offer.
"Since Haas came in, we haven't had a new team for a long time and the Andretti name has such a history in various categories of motorsport."
Brown, however, was reluctant to comment on rumours that existing teams are now demanding much more than a $200 million entry fee from Andretti.
"I'm not involved in the process itself, but I know he's working closely with the FIA and Formula 1," said the American.
Pat Symonds, the continuing chief technical officer at Formula 1, said he can understand some of the existing teams' reluctance.
"There's nothing wrong with having more cars," he said, "but we don't want to go back to the days of HRT.
"But it's not surprising that people aspire to be here. Over the past five years, we have managed to turn a loss-making sport into a profitable one.
"The existing teams, of course, will always be against the arrival of new teams, because when the prize money is divided into 12 parts rather than ten, they'll get less," Symonds added.
(GMM)
Other stories for JANUARY 18, 2023