APRIL 14, 2018
Stroll shocked at depth of Williams crisis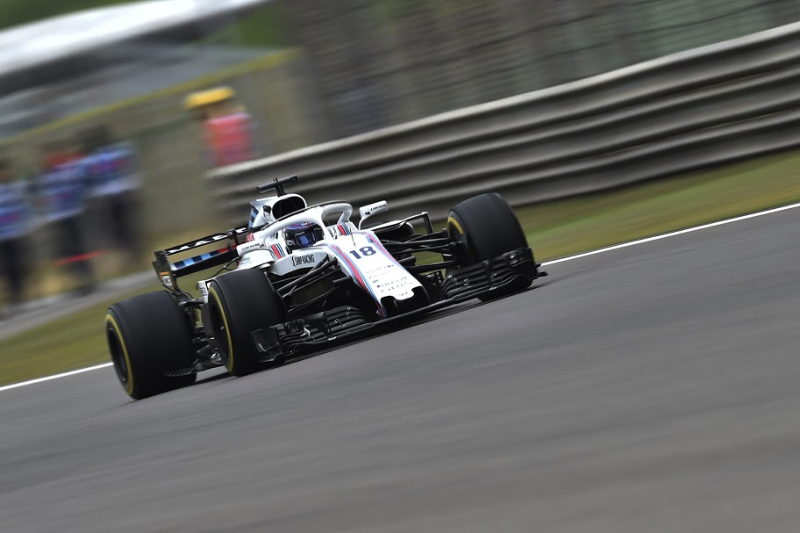 © RV Press
Lance Stroll has admitted he is "shocked" about Williams' woeful performance in 2018.
After a bad start for the once-great British team in Australia and Bahrain, the Canadian driver has been dead last so far in China.
"I'm shocked. We are in reverse," Stroll said.
Asked what the problem is, the Canadian said Williams' 2018 car is simply not fast.
"We lose everywhere -- the straights, the corners. We have not translated the strengths of the 2017 car to this one, and the weaknesses remain," he added.
"We took a new direction over the winter and adopted a new philosophy so we have a lot to learn."
Stroll said the team cannot give up.
"We know it's a long season," he is quoted by La Presse. "I think there are still 19 races to go and so we have to improve the car from one week to the next.
"We all believe in our approach which allows us to stay positive."
However, Stroll's teammate Sergey Sirotkin admitted what is widely suspected in the paddock -- that Williams seems completely lost at present.
"We do not understand why this is happening," the Russian told Sport Express.
"It's a big surprise, because we did not get these figures until we were on the track. And we have not had a chance to find a solution," he added.
One analysis has shown that the Williams is the only car on the grid that is actually slower than last year's.
Sirotkin admitted: "The situation is a bit strange, because if you look at the numbers, we should be faster, not slower.
"We need new parts and some adjustments for a big step, a really serious step, and I am trying to do everything that depends on me in terms of driving. But otherwise we do not have so many options," Sirotkin said.
(GMM)
Other stories for APRIL 14, 2018