APRIL 14, 2018
Raikkonen faster than Vettel says Lauda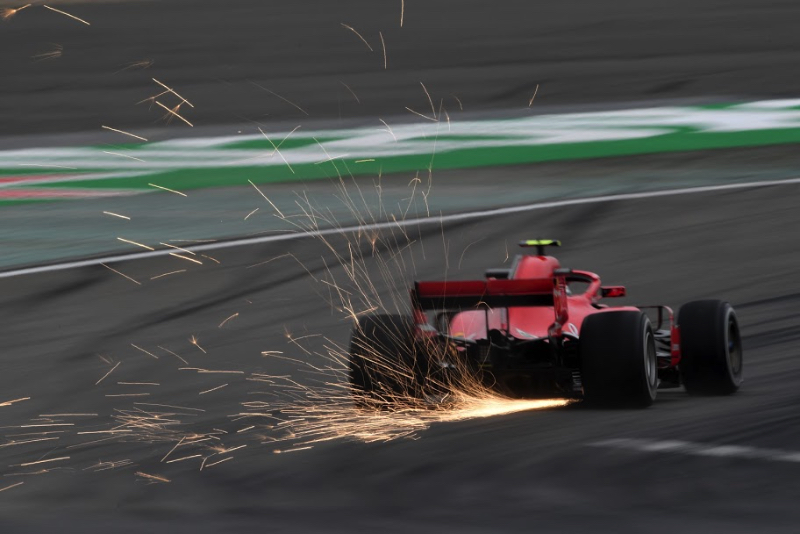 © RV Press
F1 legend Niki Lauda admits that Kimi Raikkonen is looking strong so far in 2018.
That is despite the fact that it is his Ferrari teammate Sebastian Vettel, who is leading the world championship from Lewis Hamilton, who won the opening two races.
"We are seeing the best Vettel ever," the German's first F1 team boss Gerhard Berger told Auto Bild.
"He's like a vampire. Once he licks blood and sees victory, he does everything to get it."
Berger said Vettel therefore has a great chance of becoming world champion for the fifth time this year.
But Lauda, the Mercedes team chairman, thinks the other Ferrari driver also has a chance.
"We'll have to watch what Ferrari does," he told Finland's Turun Sanomat.
"Sebastian Vettel won twice but Kimi has been faster," Lauda added.
Meanwhile, although Raikkonen wished the injured Ferrari mechanic well via Instagram in the past few days, the Finn did not want to comment further in China.
"It doesn't matter to anyone who I've been in contact with," Raikkonen insisted.
(GMM)
Other stories for APRIL 14, 2018