FEBRUARY 21, 2023
Saudi Arabia eyes F1 team, driver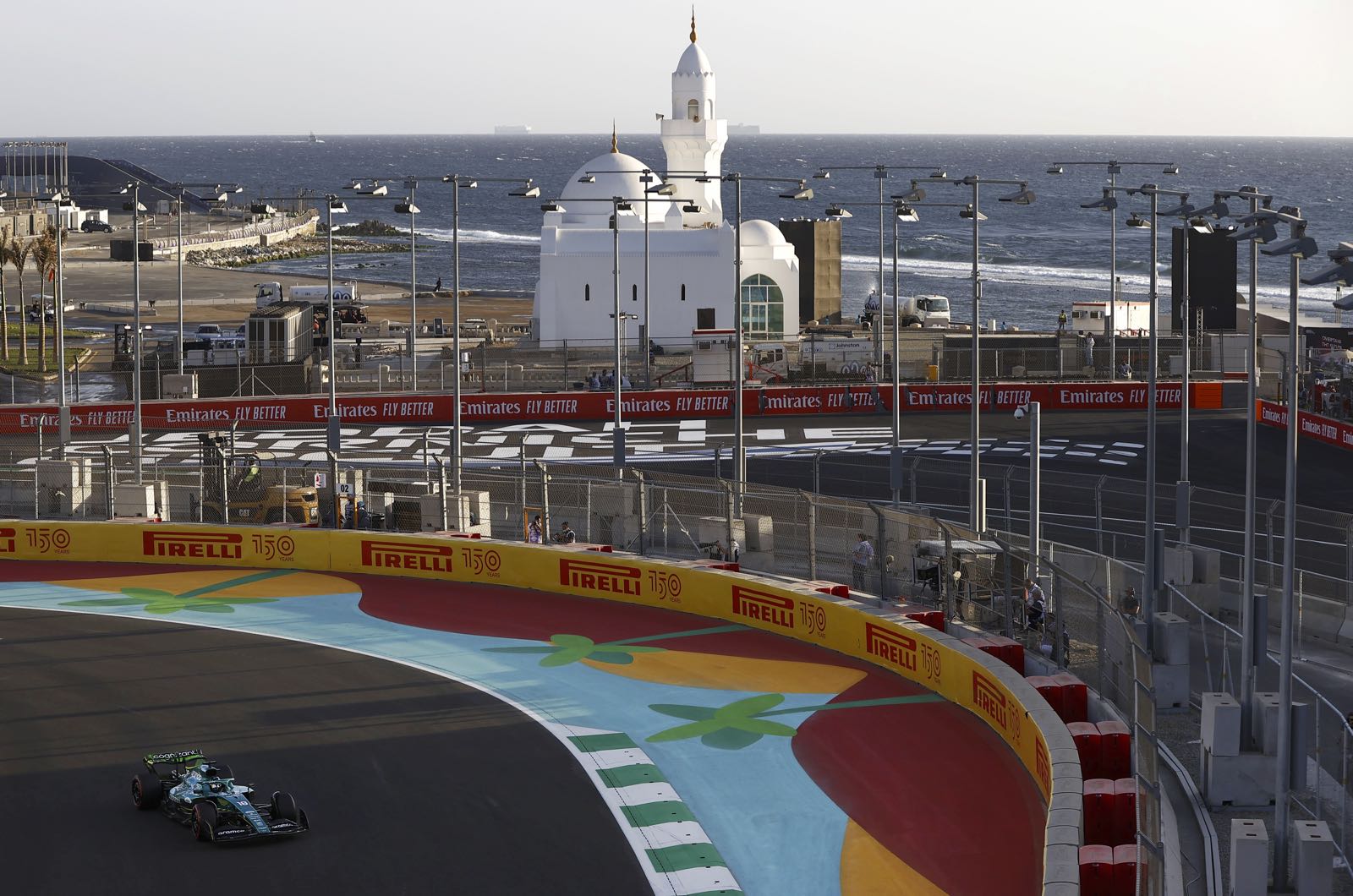 © Aston Martin Racing
Plans may be afoot for a Saudi Arabian Formula 1 team.
The lucrative Kingdom caused a stir recently amid rumours Saudi's national investment body could be eyeing a $20 billion buyout of F1's commercial rights.
F1 CEO Stefano Domenicali denied it, but with Saudi Arabia's commercial interests in Formula 1 growing, and with a grand prix already up and running, a national team could be the next step.
"Our relationship with Formula 1 has developed successfully over the past 40 years," said Prince Khalid bin Sultan bin Abdullah Al-Faisal Al-Saud, boss of Saudi Arabia's automobile federation.
"This legacy first led us to racing and may one day lead to the creation of our own Formula 1 team," the member of the ruling family added.
"We would also like to see our own driver in Formula 1 who can compete at the highest level. We are really passionate about motorsport and want to contribute by playing a big role in the future of this sport."
(GMM)
Other stories for FEBRUARY 21, 2023