FEBRUARY 21, 2023
Honda taking many enquiries from F1 teams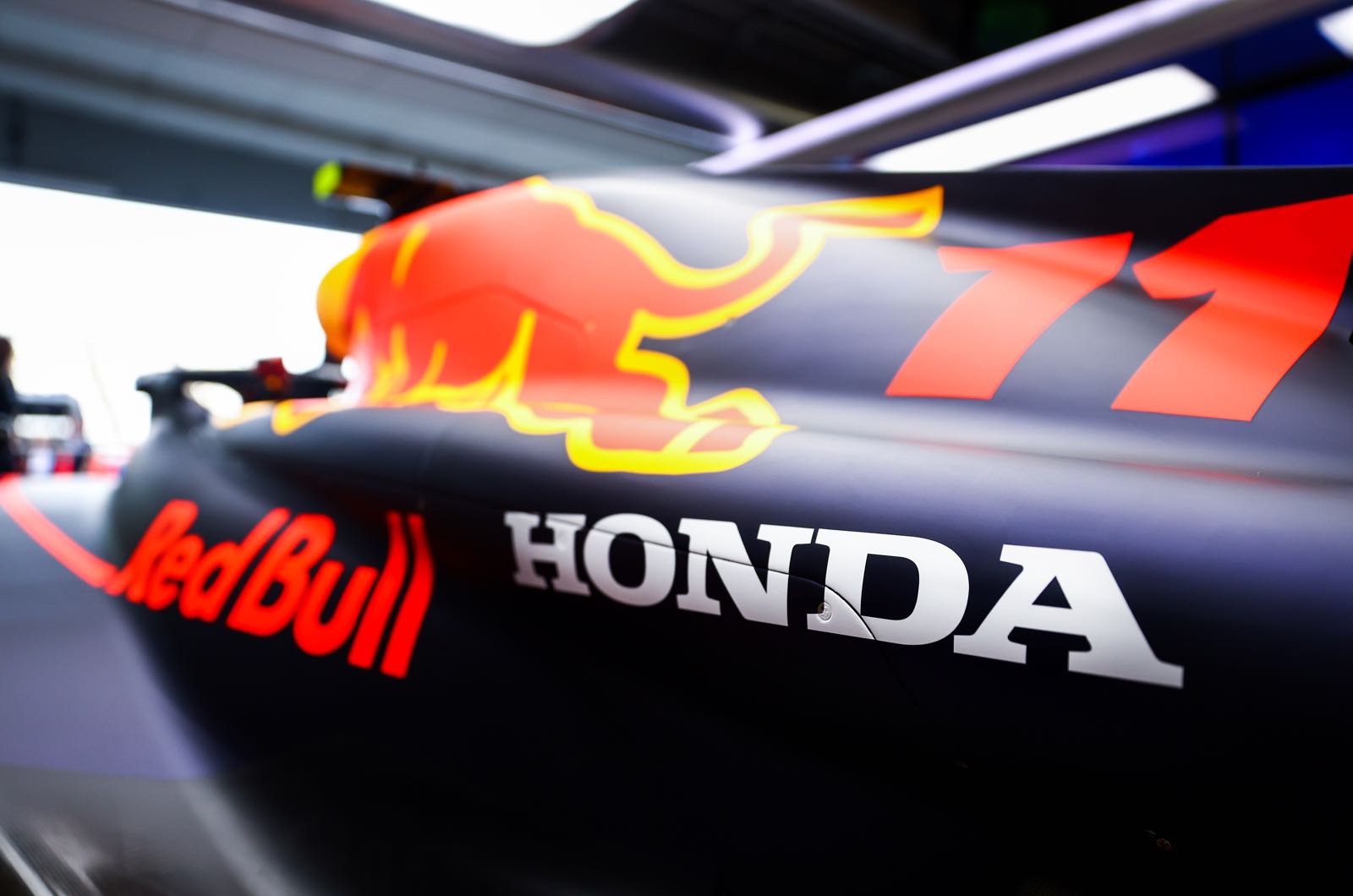 © Red Bull
Formula 1 teams are already enquiring about Honda's plans for 2026 and beyond.
That is despite the fact that, while the Japanese manufacturer may have registered with the FIA as an engine supplier for the next regulations era, an actual decision about staying in the sport is yet to be made.
"We like the path opened by F1 towards electrification and the erasure of the carbon footprint by 2030, so we have signed up for 2026," said Honda Racing Corporation president Koji Watanabe.
"Now we will keep an eye on the competition, we will watch the regulations closely to see if it continues on this path and then we will decide."
Honda is currently aligned with Red Bull, but the energy drink-owned team's engine subsidiary Red Bull Powertrains is pairing up with Ford for 2026 and beyond.
"We received advanced notice about that," Watanabe said.
"Until 2026, we will be with Red Bull and we want to win the world championship until 2025. From then on, Red Bull will partner with Ford and we are not in a position to comment.
"But it is not a failure. We don't see if that way. We were in contact with Red Bull, communication was constant and many topics were discussed. But it was decided that we would not continue beyond 2026.
"It's as simple as that. They made their decision. Red Bull is not in F1 to make friends."
Already, speculation is mounting that McLaren - currently powered by customer Mercedes engines - might be eyeing a revival of its former works collaborations with Honda.
"We have received many offers from current F1 teams," Watanabe said.
Honda Racing Corporation's chief engineer Tetsushi Kakuda, meanwhile, said that despite the current engine development freeze until 2025, the marque has made changes over the winter "to strengthen reliability".
(GMM)
Other stories for FEBRUARY 21, 2023