MAY 11, 2018
Renault wants to keep Sainz for 2019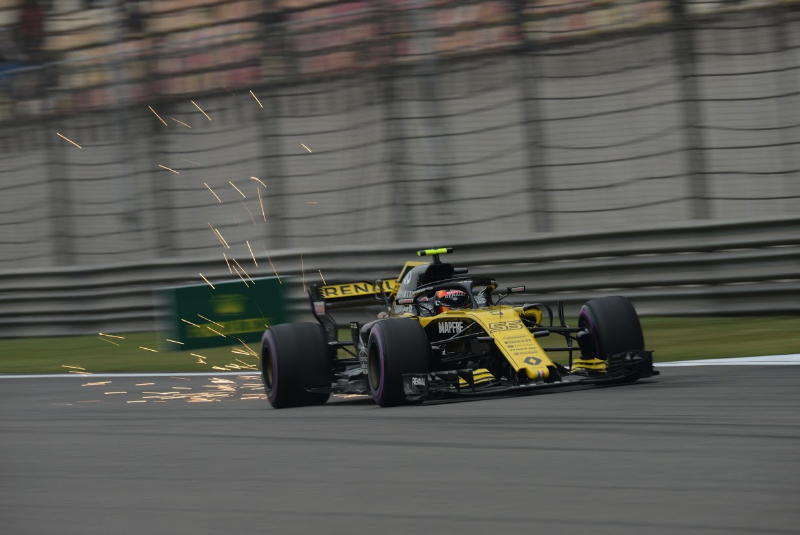 © RV Press
Cyril Abiteboul has admitted he would like to keep Carlos Sainz at Renault for 2019.
The Spanish driver is merely 'on loan' from Red Bull this year, and Red Bull is considering switching from Renault to Honda power for 2019.
It all means Renault boss Abiteboul is not sure how the situation will play out.
"In my opinion, we have two excellent drivers," he said in Barcelona.
"Obviously the situation with Carlos is very particular, although we already knew that when he joined.
"We want to keep him for the future, although we are not happy about not being able to solve the issue as soon as we would like," Abiteboul added.
"In the future we will try to have more control of our destiny. We still have a lot to do to meet the roadmap we have set and the driver market is an important aspect of that," he said.
Nico Hulkenberg's situation seems much clearer, with the German performing strongly and seen in lengthy talks with Abiteboul in Barcelona.
Asked if they were discussing a new contract to 2025, Hulkenberg returned the joke by saying: "To 2038. It's all about long term contracts now."
(GMM)
Other stories for MAY 11, 2018