JULY 28, 2018
New deal for Ricciardo still delayed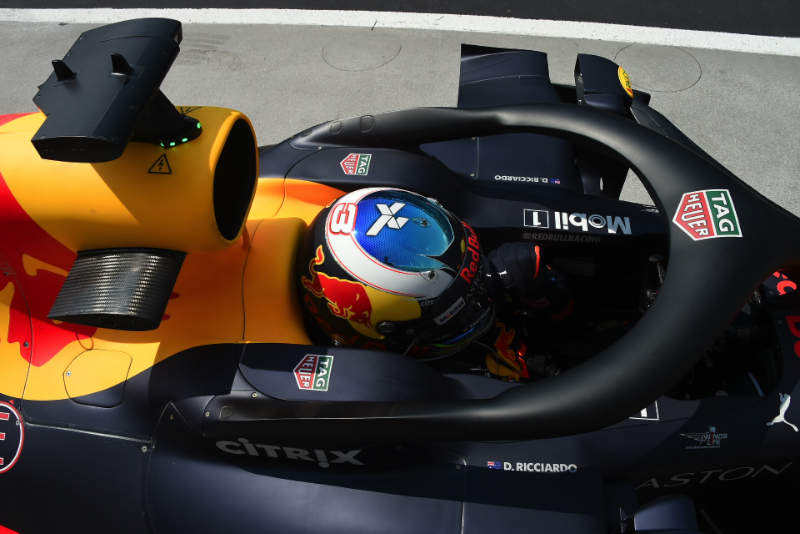 © RV Press
Daniel Ricciardo is still not ready to announce his new Red Bull contract.
Despite flirtations with Ferrari and Mercedes, it is now clear that the Australian is staying with the energy drink owned team.
But negotiations have been tough, not just on the financial side but also coming up with the contract term.
One rumour is that Ricciardo was demanding to sign for just a single year.
"Who said that?" Ricciardo smiled to Italian broadcaster Sky.
"If it's one (year) then there's a place in MotoGP for me in 2020," he joked.
He then suggested that despite wanting clarity on his future prior to the summer break, there will in fact be no announcement this weekend in Hungary.
"It requires a bit of patience," Ricciardo said.
"I'm not trying to be difficult, it's just taking a little while," he is quoted by Finland's MTV.
But the 28-year-old said that despite the earlier Ferrari and Mercedes rumours, he is in fact happy with Red Bull.
"It's an exciting change with Honda next season," Ricciardo said. "They're pushing very hard to develop the engine so there's a lot of positives. It looks ok."
(GMM)
Other stories for JULY 28, 2018