FEBRUARY 3, 2023
Jean-Pierre Jabouille 1942-2023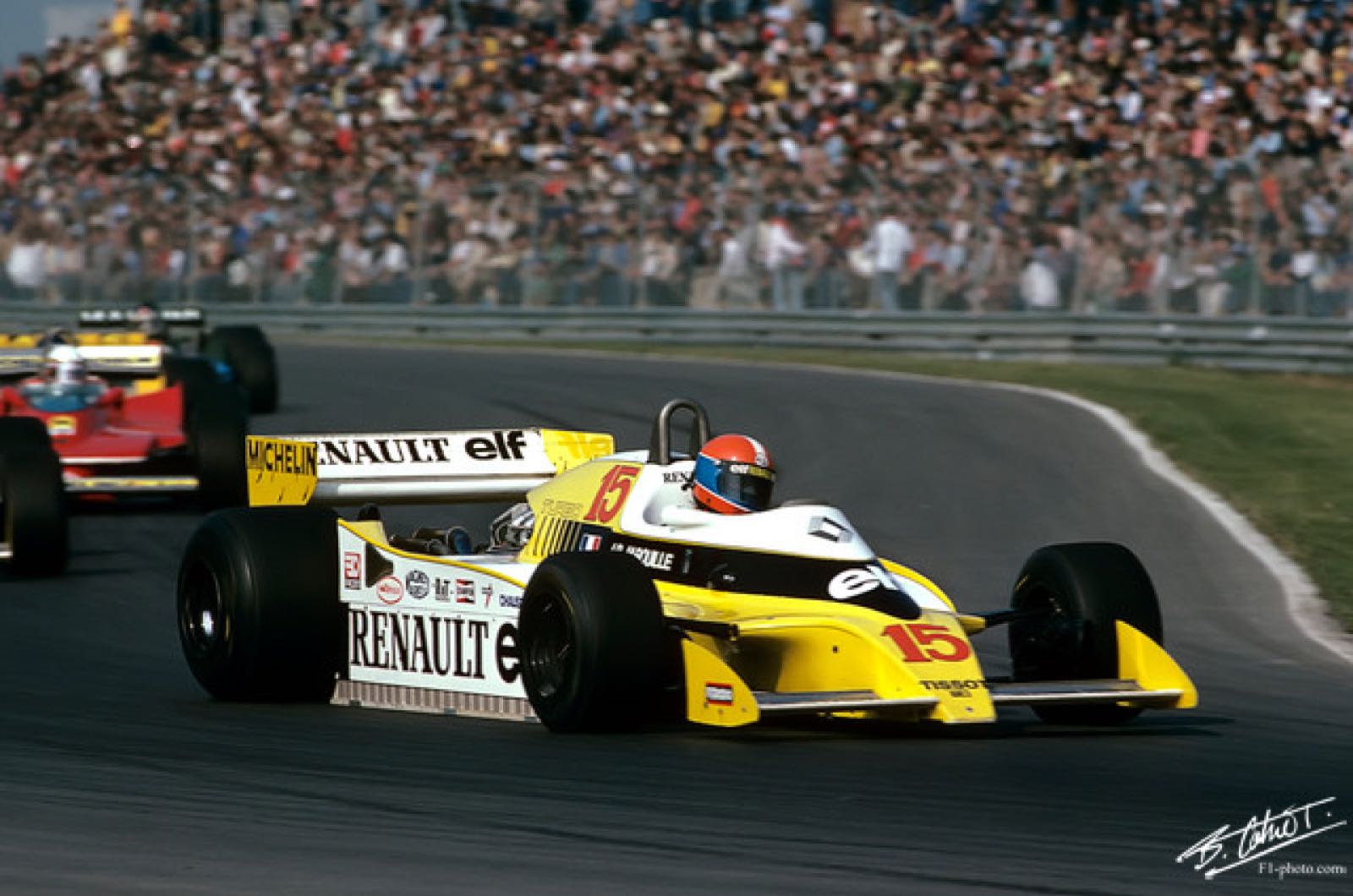 © The Cahier Archive
Another top driver of the sport in the 1970s, Jean-Pierre Jabouille has died at the age of 80.
Jabouille was a quick driver as well as being an accomplished engineer. Jabouille raced in Formula 3 in 1967, and by 1969 was racing on the Alpine-Renault team in F3.
Jabouille raced in F2 for Matra and then with funding from Elf, and won the European F2 Championship in 1974.
He had made his F1 debut the previous year with an Elf-funded outing for Tyrrell at the French Grand Prix, but after his F2 title he Renault hired him to develop the first F1 turbo engine.
It took a long time to become competitive, but Jabouille took him first Formula 1 win at the French GP in 1979.
Jabouille took another win in the Austrian GP in 1980. At the end of the 1980 season he had a big crash in Canada and suffered serious leg injuries that would leave him with a permanent limp.
By 1983 Jabouille drifted away from Formula 1.
Other stories for FEBRUARY 3, 2023