SEPTEMBER 15, 2022
Hulkenberg closes on Haas deal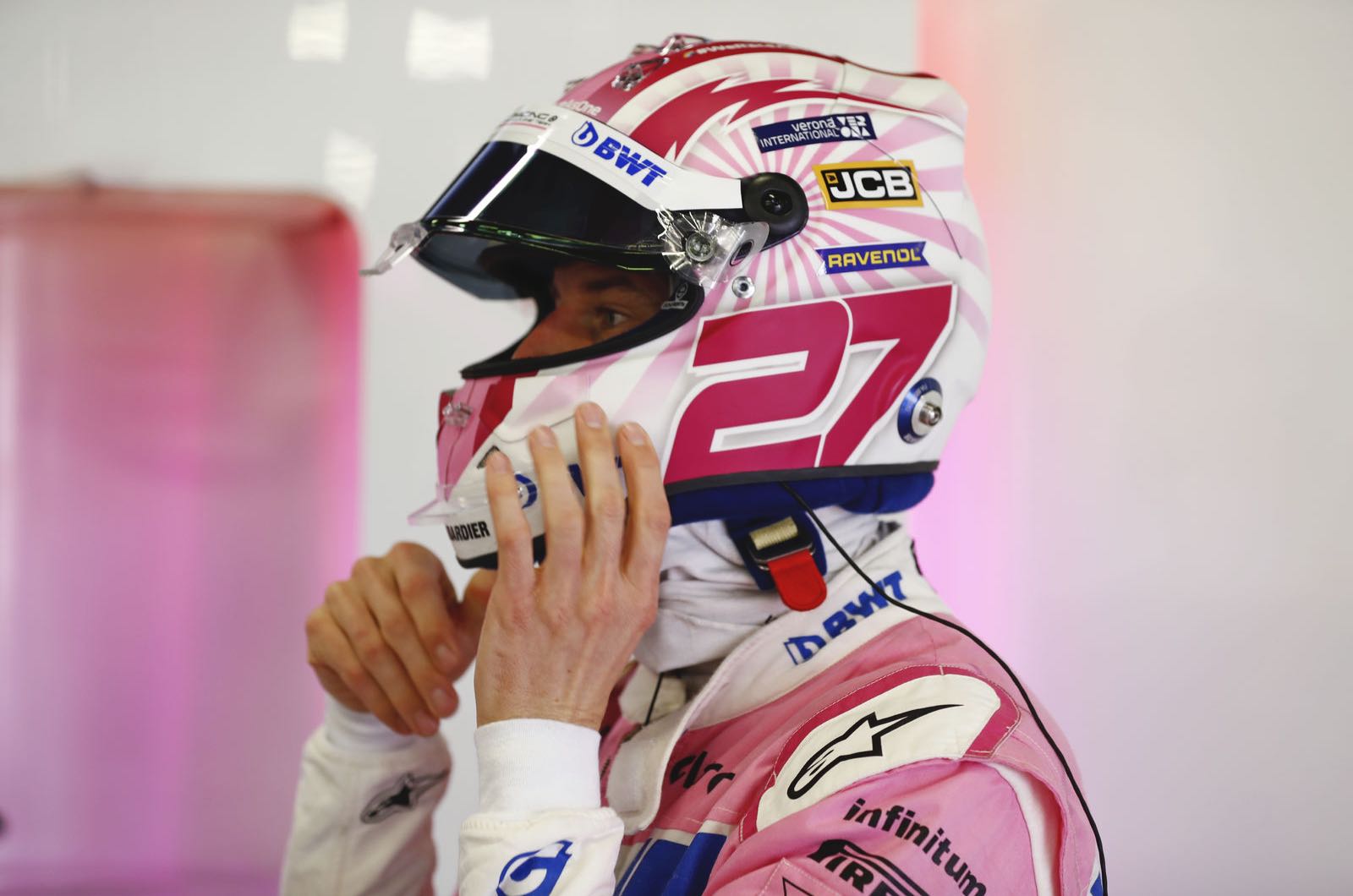 © BWT Racing Point Formula One Team
Gene Haas' dislike for having rookies driving for him is playing right into Nico Hulkenberg's hands, according to Team Haas insiders.
Since the American embarked in his Formula One program only in 2021, when no established driver wanted to join his team, Haas went for two rookies, Mick Schumacher and Nikita Mazepin, but at the start of this year, when it was impossible to continue to work with the Russian, after his country invaded Ukraine, Haas immediately re-hired Kevin Magnussen and the Dane's results against Mick Schumacher, especially at the start of the season, reinforced his conviction that he's much better off working with veterans.
With Mick Schumacher on his way out of the Ferrari Driver Academy and unsure if he wants to remain with Haas, feeling the team is now biased towards Magnussen and resenting Gunther Steiner's public criticism, Haas told the Austro-Italian he wants a veteran alongside Magnussen and has set his sight on Nico Hulkenberg, even if the German has sat on the sidelines for the last three seasons, getting five Grand Prix outings to replace Pérez (twice), Stroll and Vettell (twice too), at Racing Point/Aston Martin when they all tested positive for Covid-19.
Ferrari, though, would like to get Antonio Giovinazzi back to Formula One, after the Italian had a disastrous year in Formula E, and is hoping the two FP1 outings he gets with Haas - one already done in Monza, with good results, the other one coming in Austin late next month - will be enough to change Haas' mind. Giovinazzi, it has to be reminded, sat as third driver for Haas in 2017 but after he crashed heavily during the Hungarian Grand Prix FP1 session was blacklisted by Haas, who then decided not to hand FP1 drives to any other rookie.
Now, though, Giovinazzi has three full Formula One seasons behind him, did a good job for Haas in his 25 laps with the VF-22 in Monza, lapping just 0,3s slower than Magnussen and providing the team with valuable feedback, relaying also on his knowledge of the Ferrari F1-75 he regularly tests in the Scuderia's simulator.
With the drivers' line-up being the only big decision Gene Haas doesn't delegate to Gunther Steiner, Schumacher's chances of remaining with the American team have slimmed, even if he's now open to negotiations after losing out to Alonso on the race to replace Vettel at Aston Martin and being told by Alpine he's not on their shortlist to replace the Spaniard next year.
Hulkenberg, though, seems to be Haas' favored choice and could make a highly experienced although awkward pairing next year, given the pair became famous for one live-on-TV incident in the Hungaroring a few years back.
Other stories for SEPTEMBER 15, 2022