SEPTEMBER 15, 2022
Can Herta run in Asian Championship to secure super license?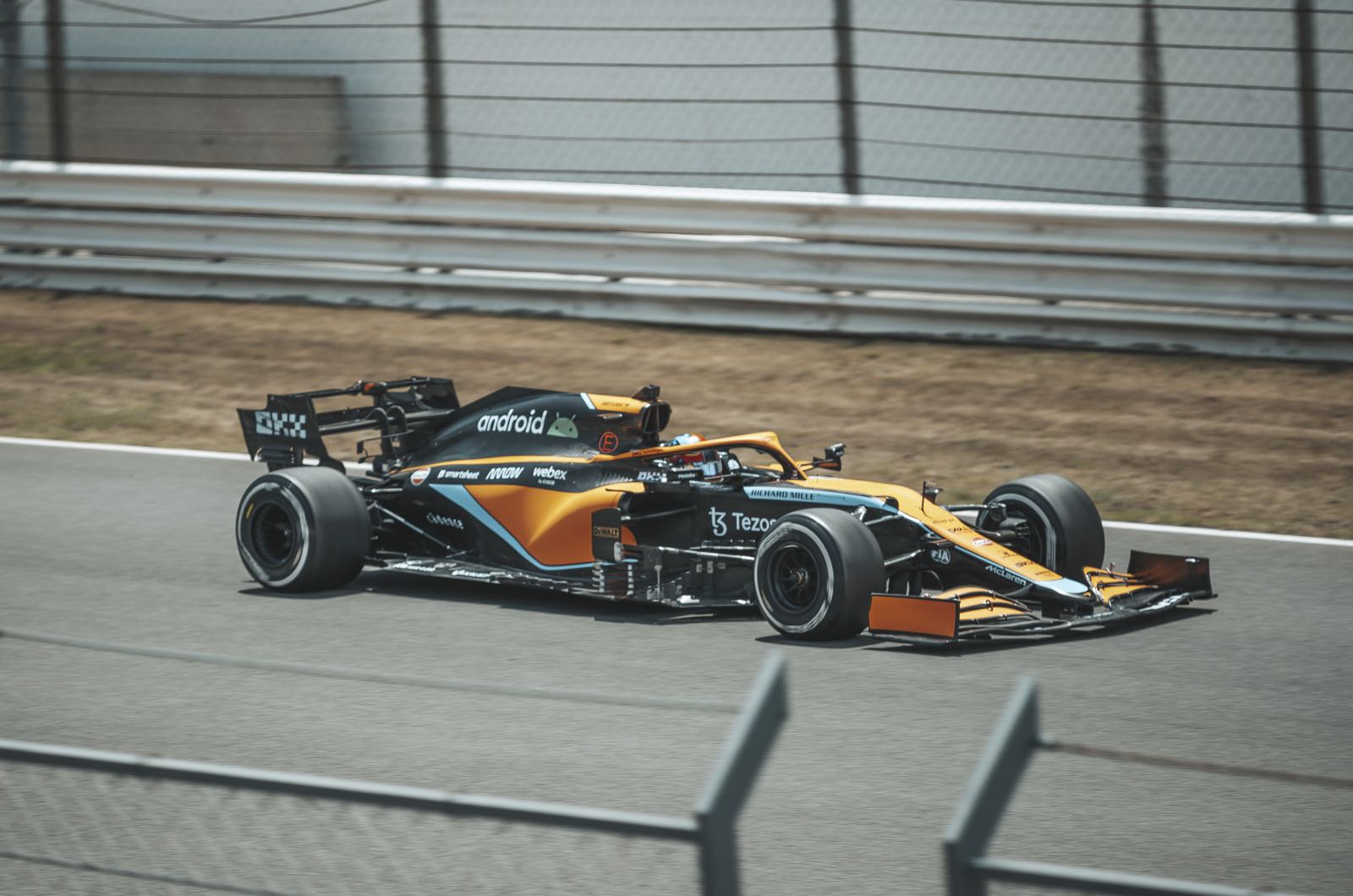 © McLaren
Colton Herta may be heading to the Formula Regional Asian Championship at the start of 2023 in a bid to secure the necessary points to be eligible for a Super License. His chances of getting an exemption from the FIA and be granted a Formula One Super License seem dead in the water, after all teams, with the obvious exception of Red Bull, AlphaTauri and Alpine - who needs the American to get into AlphaTauri for Pierre Gasly to be released and join the Enstone-based team - making it very clear to FIA president Mohammed Ben Sulayem that such a move would make the FIA ladder system redundant and would likely lead to their Young Drivers' program to be disbanded quickly - with very negative consequences for the junior formulas.
Even the American driver seems to have acknowledged he won't get a Super License if he doesn't have the necessary 40 points, as in the final round of the IndyCar championship he admitted, "I understand why there's opposition to the idea and that the FIA has to protect their ladder system. They want the drivers to go through that ladder system, so the IndyCar championship is massively devalued in the Super License system and unless they understand how competitive this championship is, they won't change their system." In then added that, "I wouldn't want to get to Formula One due to an exemption, I want to do it because I've earned it, so we'll see what the next steps that we have to take will be."
His father Bryan, himself a former IndyCar race winner, also admitted, in an interview, that, "it would be kind of unfair for Colton to be granted an exemption, because there are other drivers close to the points necessary to get the Super License and with no one to defend their corner. The FIA has a system in place that favors the European-based series they organized, and they won't be changing that for anyone, I guess."
By finishing a disappointing tenth in this year's IndyCar Series, Herta is eight points short of the magical 40-poins threshold, with Red Bull arguing the points he secured back in 2018, when he was second in the Indy Lights championship, should also count and get him past that barrier. But the FIA has already extended to four years the adding of points per driver, instead of the regulatory last three seasons that were counted pre-pandemic, so going back five seasons is considered excessive by all. On top of that, Indy Lights wasn't eligible for Super License points in 2028 due to lack of regular entries - there were only seven cars on track for most of the year, nine being the highest number of competitors - so the Austrian company has to find another way to get their potential driver a Super License.
With the Formula Regional Asian Championship securing 18 points to its winner and then 14 to the runner-up, 12 to the third placed driver and ten to the one finishing fourth, a place in the top four would hand Herta the required points and Red Bull could even bolster his chances by giving him, at AlphaTauri, FP1 runs in Austin, Mexico, Brazil and Abu Dhabi, to gain extra four points, that would allow the American to finish as low as P6 in that series and still be eligible for a Super License.
Alfa Romeo driver Zhou Guanyu did compete and win in this championship back at the start of 2021, after a disappointing second season in Formula 2, gaining precious points that helped him secure the Super License for this year, while Red Bull's gamble of sending Dan Ticktum to that championship two years before failed miserably, the campaign being abandoned after a poor run of results.
The problem with Herta going down this route would be that Alpine and AlphaTauri would have to wait until the second week of February to know if he could run in Formula One next year and while that wouldn't be a problem for the Italian team, it's clear Alpine won't be waiting for that long and is likely to choose Esteban Ocon's future team mate before the end of this month.
Other stories for SEPTEMBER 15, 2022