JANUARY 12, 2023
How hard will cryptocurrency crash hit F1 teams?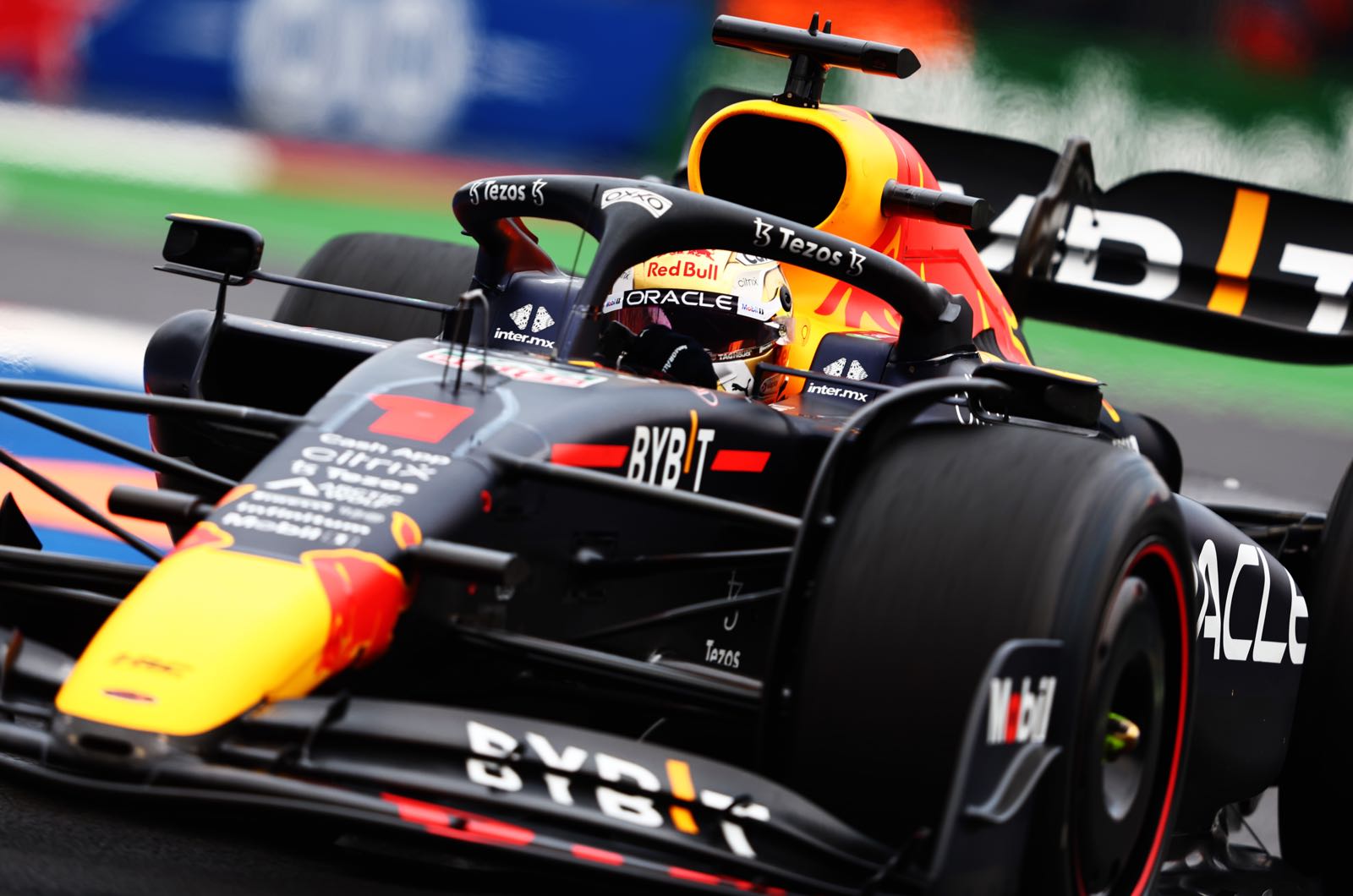 © Red Bull
The very public collapse of cryptocurrency exchange and crypto hedge fund FTX highlighted the volatility of this new kind of product, and has led quite a few investors to get out of it to go back to putting their money in more traditional markets, like real estate.
For Formula One, though, the massive crash of a company that was sponsoring Mercedes was the first warning it could be dangerous to depend too much on the crypto market and, therefore, it was not a surprise Ferrari suspended its deal with blockchain company Velas, before confirming today that, "unfortunately, the agreement with Velas has been terminated early by us."
Even before that, the sponsorship deal between Red Bull and blockchain company Tezos was not renewed for this year, but the deal with crypto exchange company Bybit seems to remain in place for 2023.
But the three top teams weren't the only ones relying more heavily on this new market to get sponsorship, as in 2022 only Haas and Williams failed to get some money from it.
Alpine has a deal in place with Binance, McLaren is now the sole team sponsored by Tezos, Alfa Romeo Sauber has renewed the partnership with Floki, and Aston Martin shares with Formula 1 a deal with Crypto.com, but it's not certain the partnership between AlphaTauri and Fantom will be extended for the coming season.
With eight out of ten teams collecting money from a market that now looks quite unstable, there are some concerns that further bankruptcies, like that one we saw with FTX, believed to have lost in excess of eight billion dollars, could spread around the market and leave a sizeable hole in some team's finances.
Even Formula 1 may not be immune to this situation, given Crypto.com has become one of its biggest sponsors recently, so the virtual paddock is nervously checking the situation in the cryptocurrency market and hoping the crisis started by FTX won't spread across the board.
Other stories for JANUARY 12, 2023