JANUARY 12, 2023
Ferrari prepares three-day test in Fiorano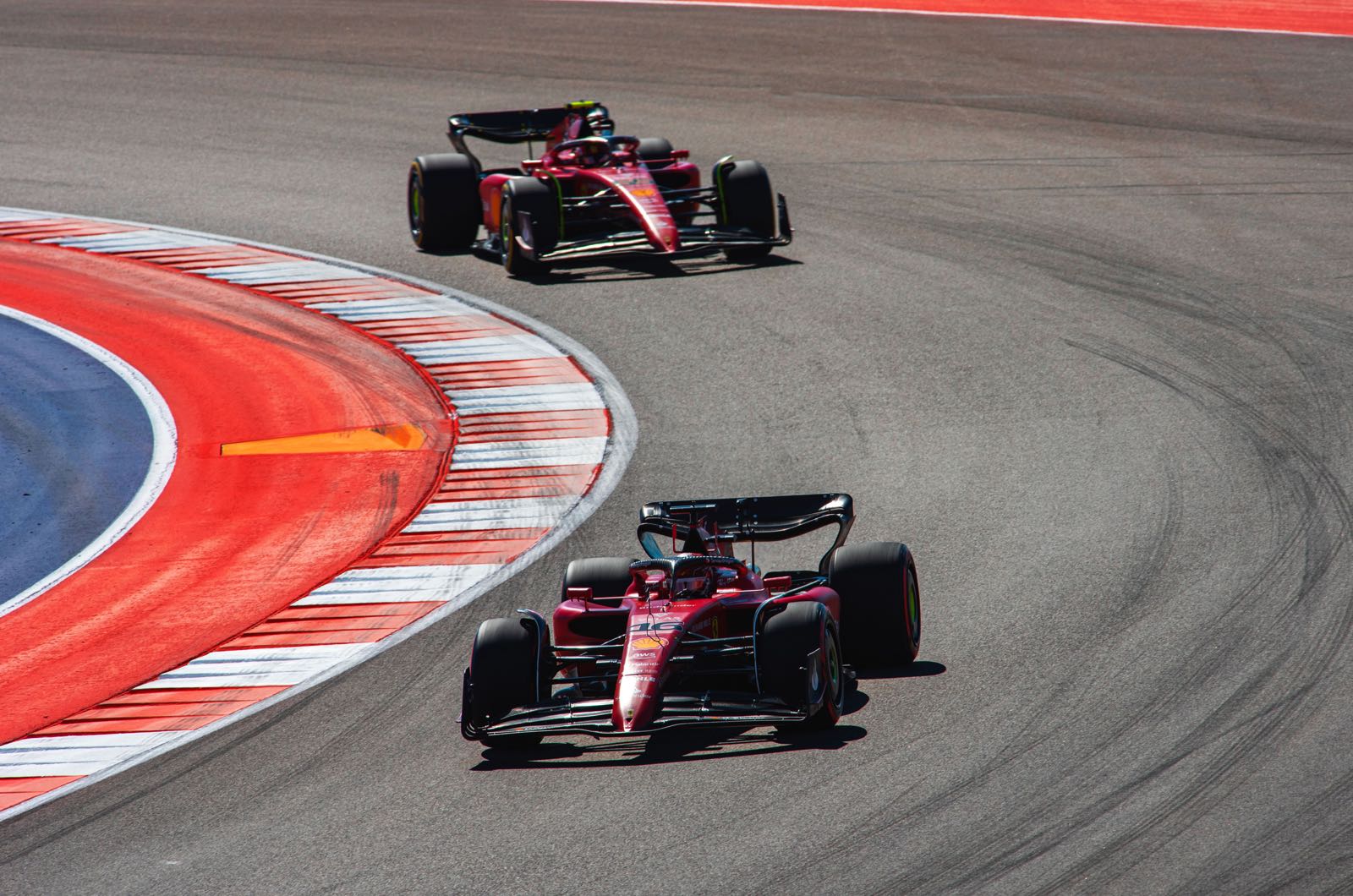 © Ferrari
Ferrari has scheduled a three-day test session in Fiorano for the final week of January.
Repeating the formula used last year, when Charles Leclerc, Carlos Sainz and test driver Robert Shwartzman took to the private track for one day each during the first month of January.
The Scuderia believes there are benefits for the drivers to have one or two tests, even with old machinery, before going off to Bahrain for the three-days test session that will precede the start of the season and given the way Leclerc started the 2022 campaign seems to validate the team's strategy.
This time, however, there will be four drivers in action in Fiorano, as recently confirmed reserve driver Antonio Giovinazzi will also be on duty, sharing the last day of running with Shwartzman, as each of them will be driving for half a day.
But before the test and reserve drivers get into the SF-21 that will be used for this test, regular drivers Leclerc and Sainz will have one full day of running each, to get back up to speed, weeks after sampling some historic machinery in Fiorano.
Last year, as some of you may recall, this "refresh course" from Ferrari was delayed by one day, because the FIA had not updated the Sporting Regulations and the use of one-year old cars was not yet officially allowed - although it had been agreed by all the teams - forcing the Scuderia to use a 2019-spec chassis for its three drivers to use.
This year, though, the regulations agreed by all parties have already been published, but from now on the most recent cars that can be used for this kind of private testing are two years old chassis, the regulations stating, in its usual contorted wording, that you can use cars "which were designed and constructed in order to comply with the Technical Regulations of any of the three calendar years falling immediately prior to the calendar year preceding the year of the Championship", as stated in article 10.2.a) of the Sporting Regulations. Presumably, simply writing "cars that comply with the Technical Regulations valid between 2019 and 2021" was too easy…
Sainz and Leclerc will be back in action with an SF-21 the week before the launch of this year's chassis, driving it for half a day each, to be as sharp as possible when they'll share the driving duties during the roll out of the team's 2023 challenger on February 14th.
Other stories for JANUARY 12, 2023