JANUARY 6, 2023
Honda set to supply Andretti-Cadillac engines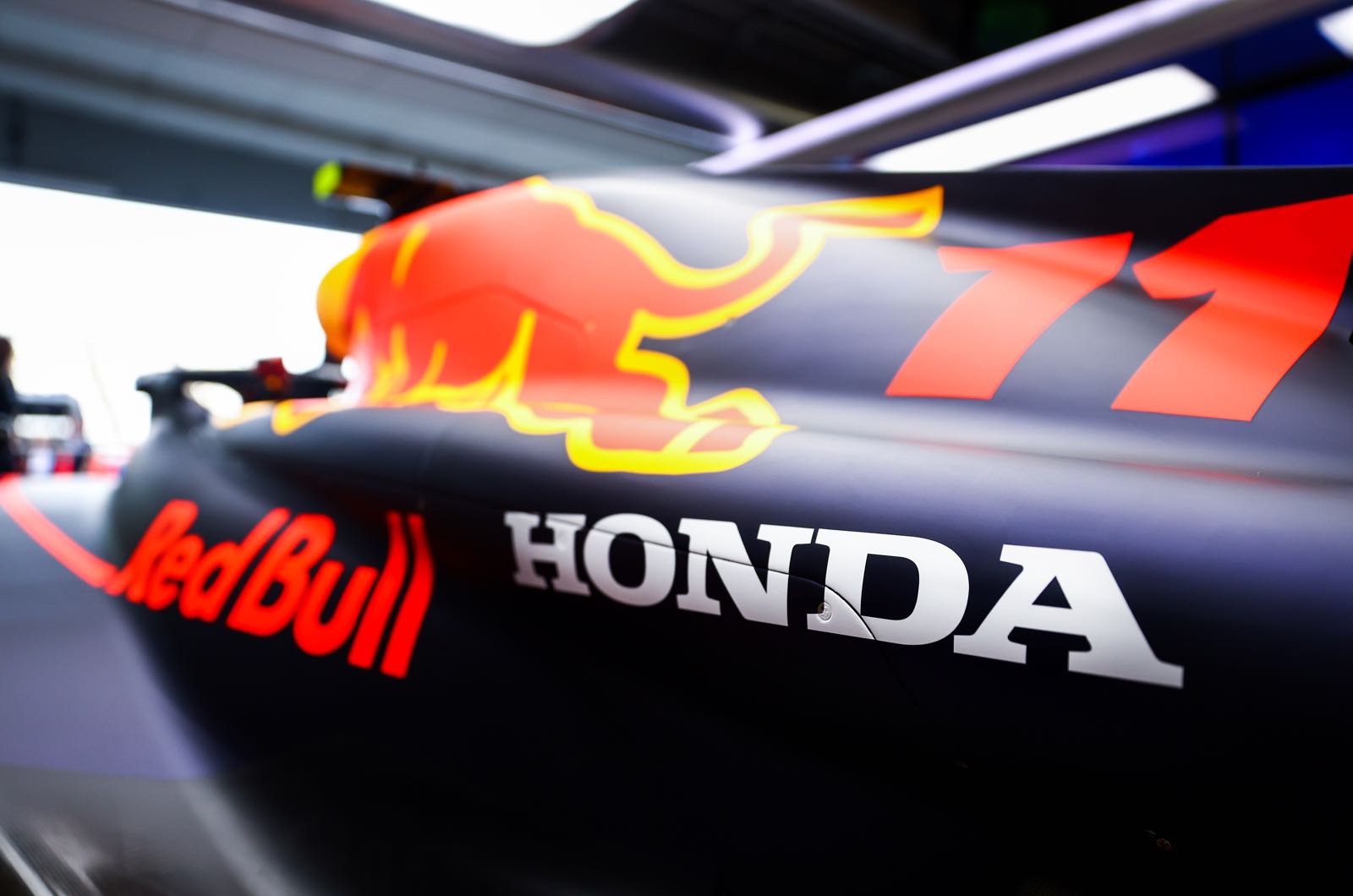 © Red Bull
Honda is believed to have already agreed to supply Power Units to Michael Andretti's prospective Formula One team.
Cadillac will be footing the bill, and branding the Japanese engines as Cadillac, as the cooperation between General Motors and Honda continues to grow. The two companies signed a major deal last April, in which they agreed to expand their relationship to a new level by codeveloping a series of affordable electric vehicles based on a new global architecture using next-generation Ultium battery technology.
During that announcement it was stated that, GM and Honda "are working together to enable global production of millions of EVs starting in 2027, including compact crossover vehicles, leveraging the two companies' technology, design and sourcing strategies. The companies will also work toward standardizing equipment and processes to achieve world-class quality, higher throughput and greater affordability. The compact crossover segment is the largest in the world, with annual volumes of more than 13 million vehicles."
This growing partnership made it completely logical for Cadillac to turn to Honda when it was necessary to find a partner that already has the technology required to design and develop a 2026-spec Formula One Power Unit and during the announcement of the deal with Andretti, GM's president, Mark Reuss, said that, "we have a signed agreement with a power unit supplier to begin with. Then, as we move forward, we bring a lot of our expertise to create things for the future as well."
The American, though, just fell short of confirming that the manufacturer is, indeed, Honda, but admitted that, "obviously we do have a large partnership with Honda on the EV part of it, and we also compete against Honda in series like IndyCar as well. So, we have that natural respect and relationship, which is not problematic at all. But we'll talk about the engine piece of this at a later date."
Securing this deal means that Honda Racing has won the internal battle against important Board members who wanted the company completely out of international racing and with the financial investment being fully covered by Cadillac, there's no legitimate reason for anyone to block it, as the deal represents a win-win situation for Honda, who will continue to develop technology that is relevant for the future of the car industry at zero or very limited cost.
This deal also means Honda's ties with Red Bull will be completely cut by the end of 2025, when the current commercial deal expires, with Ford now likely to become the brand that will finance and badge the Power Units that will be designed and developed by Red Bull Powertrains.
Should that be the case, with Ford and Cadillac branding Formula One engines from 2026, the sport has all the conditions to continue to grow in the United States, fulfilling one of the biggest declared goals of Liberty Media when the company bought Formula One's commercial rights.
Other stories for JANUARY 6, 2023