JANUARY 6, 2023
Fittipaldi keeps Haas links but wants fulltime program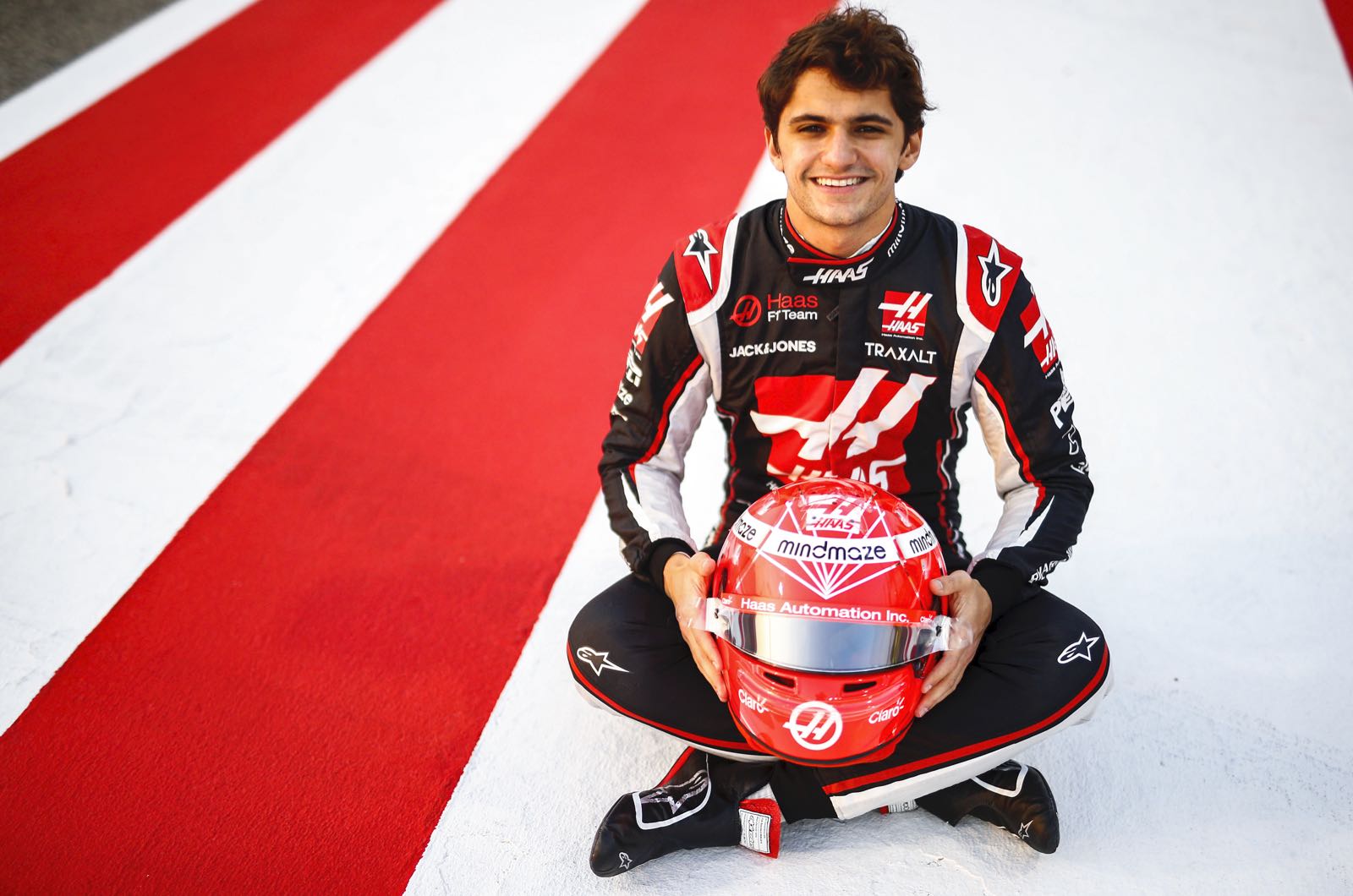 © Haas F1 Team / LAT
Pietro Fittipaldi's slim chances of finally getting a fulltime seat in Formula One evaporated quickly when Haas decided to hire Nico Hulkenberg to replace Mick Schumacher, but the Brazilian driver will remain linked to the American team for another year, as test and reserve driver, while accepting he'll have to look elsewhere to get the full race program he's been targeting for a few years.
Even if he only gets a couple of FP1 outings every year, plus the occasional run in the tests organized by Pirelli, Fittipaldi believes his improved knowledge of the team helps him get the job done every time he gets to run: "Over the years you start understanding the similar procedures and stuff and knowing everyone from the team. I think that's really important to understand the race engineers and what they are trying to look for in the test."
For the Brazilian driver, the mentality required for this job isn't different from the one applied when you are on a race weekend: "In the end, the approach is the same, obviously as a racing driver. Yes, I still have the dream to race full-time in Formula One, so whenever you get the opportunity to drive a Formula One car, you have to go out there and do your best and maximise your performance. From the outsider, you never know the run plan and what you're doing, sometimes it's hard for people to see, but I know that every time I've gone in the car, I've been extremely happy with being able to deliver. Plus, not being able to drive the car in a long time and then coming in, and doing a good job, like I did in Abu Dhabi, in FP1 and in the Pirelli test, it just keep showing up that every time I get the opportunity, Imake sure I maximise it. You never know what happens in the future."
The Formula One dream is still alive for Fittipaldi, but for 2023 the main goal is to get a fulltime drive either in the WEC or in IndyCars: "I would love to go race IndyCar full-time for example. We're trying to do that, but in IndyCar, for your first year you're there it requires funding and we're searching for the funding to be able to do that. I would have gone last year if I could have, but we just couldn't secure the funding to get a fulltime seat and there's some extremely competitive rides in IndyCar that I would love to be able to go, but just been able to find the full funding to do it, that's the struggle. In any case, I've raced with a smaller endurance team but we've had some good results from the middle to the end of the season. We kind of turned it around and made the car really fast and finished on the podium and that's opened doors for me in WEC next season. I've had some really good offers from some strong teams to race in WEC next year so if I can't do the IndyCar thing, and I do WEC and it would be a very competitive programme, I would be able to continue my role at Haas. If I race full-time IndyCar then I'm switching the page and focusing fully on IndyCar. But it's requiring getting that full funding that is so difficult to get."
Other stories for JANUARY 6, 2023