APRIL 13, 2018
Hamilton says sorry after Verstappen insult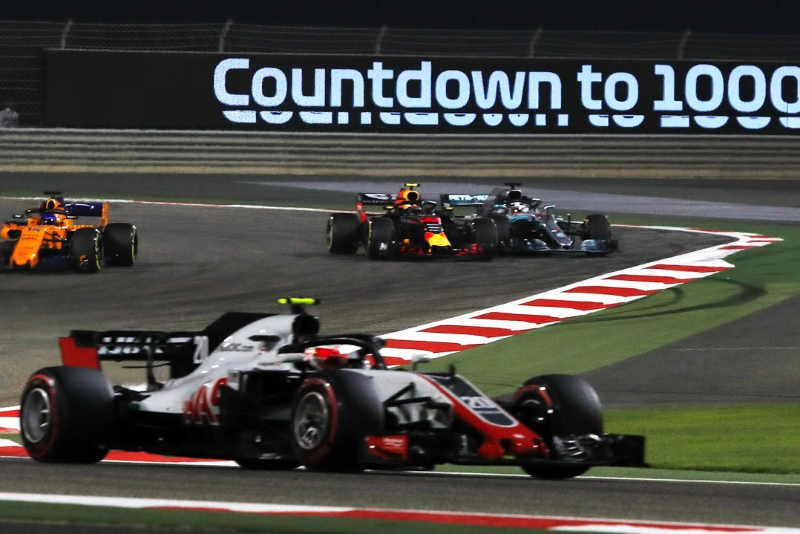 © RV Press
Lewis Hamilton moved to end the tension with Max Verstappen ahead of the Chinese grand prix.
Days ago in Bahrain, the Mercedes driver called his Dutch rival a "d******d" following their clash.
So during an autograph session in Shanghai on Thursday, Hamilton was seen extending a handshake to the Red Bull driver.
"I said 'Look, I'm sorry about the last race'," Hamilton revealed.
"It's good to show respect, especially as I'm the older driver. I felt it was important that I went to him," the reigning world champion added.
Earlier, 20-year-old Verstappen said Hamilton had insulted him because he is younger.
"It's quite easy and simple to blame the younger driver," he said.
"I don't think I did anything wrong -- I was just trying to overtake a car."
Hamilton, Verstappen and others have played down the whole affair, pointing the finger at the media for blowing it up.
But Hamilton admitted that he was wrong to forget the cameras were rolling.
"I actually think it's fine when you see emotion in sport," he said. "If you watch hockey, you don't mind when they fight -- it's cool. Even Nascar.
"But if we had something like that here, Jeez, your career would probably be over."
(GMM)
Other stories for APRIL 13, 2018